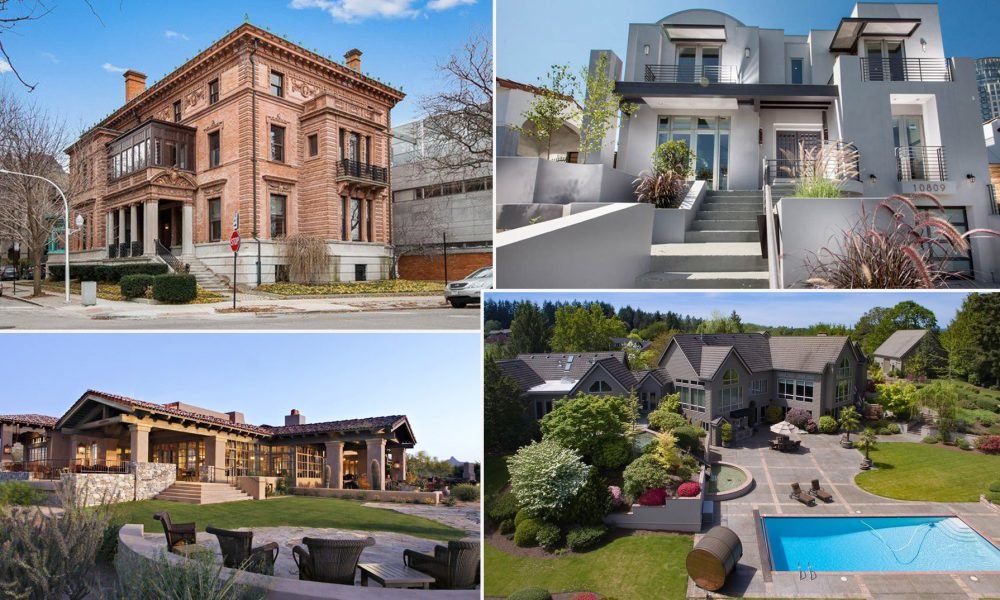 A Foreclosed Home Got You Down? Our Celeb Foreclosure Stories Could Comfort You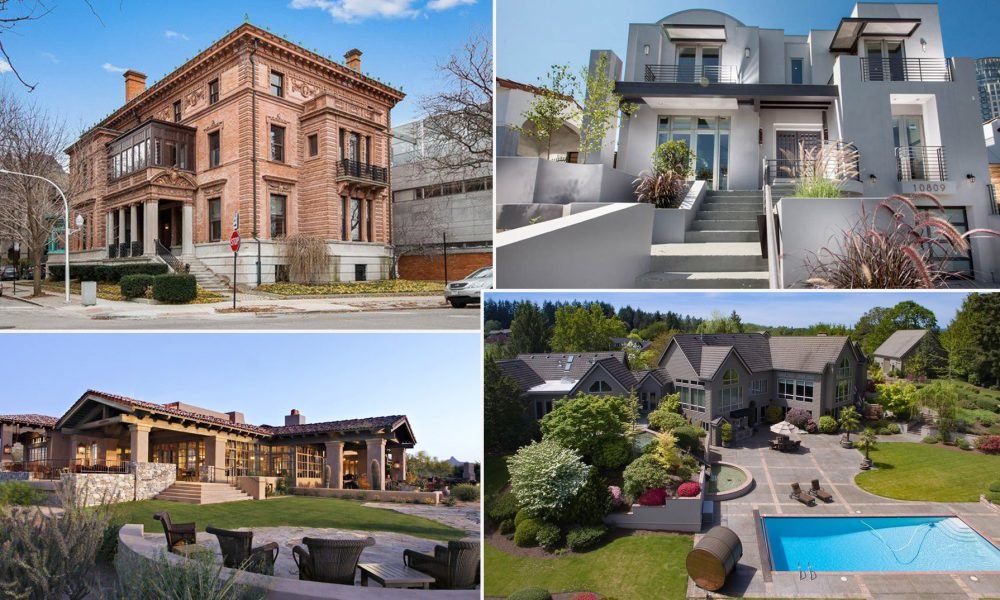 Even celebrities face the downturns of fickle Fortune and being a celebrity cannot guarantee freedom from financial issues. Celebrities may earn millions at the the peak of their careers but often squander riches on lavish lifestyles or suffer financial distress due to income mismanagement by trusted counselors. These celebrities have lost homes due to loan foreclosure or related financial matters.
NICOLAS CAGE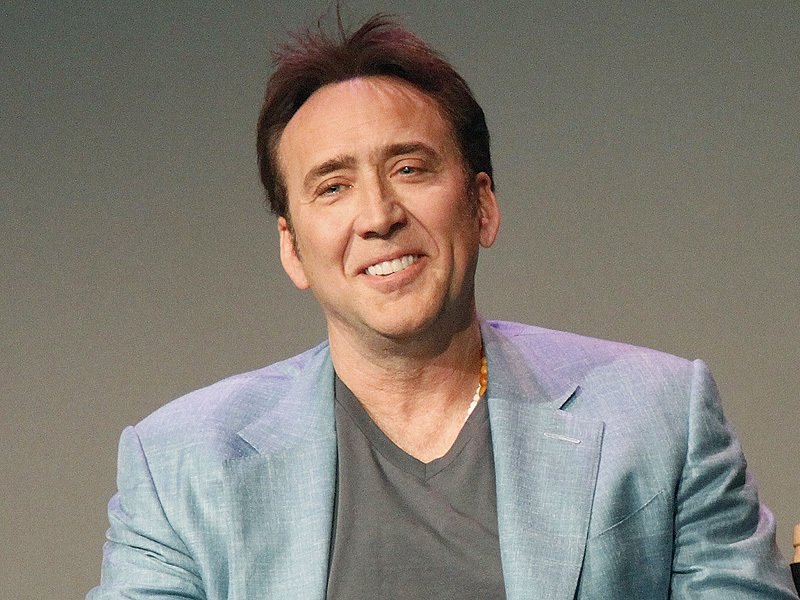 Despite his net worth at $25 million, actor Nicolas Cage has been through his fair share of financial foreclosure. Two of Cage's homes in New Orleans, with a combined cost of $7 million, were sold or auctioned off in July 2009 and another 14,300-square-foot villa in Las Vegas was sold at around $5 million. A 1940s Tudor-style manse in Bel Air, previously owned by singers Dean Martin and Tom Jones was sold at an auction in 2010 for $10.5 million. At the time, Cage blamed Samuel Levin, his last business manager, for mishandling and mismanaging his finances and filed a $20 million lawsuit against him. Claiming that Cage's lavish spending caused the financial difficulties, Levin countersued but both lawsuits stood dismissed by 2010.
DAVID CASSIDY
In February 2015, actor David Cassidy, star of the popular TV series The Partridge Family, deiced to file for bankruptcy and sought permission to auction off his property in Fort Lauderdale valued at an estimated $1.9 million. The house was auctioned in September. In 2012, Cassidy again dealt with foreclosure, this time to stop his beloved penthouse apartment in Fort Lauderdale from being auctioned off, but eventually had to surrender the apartment to his bank.
EVANDER HOLYFIELD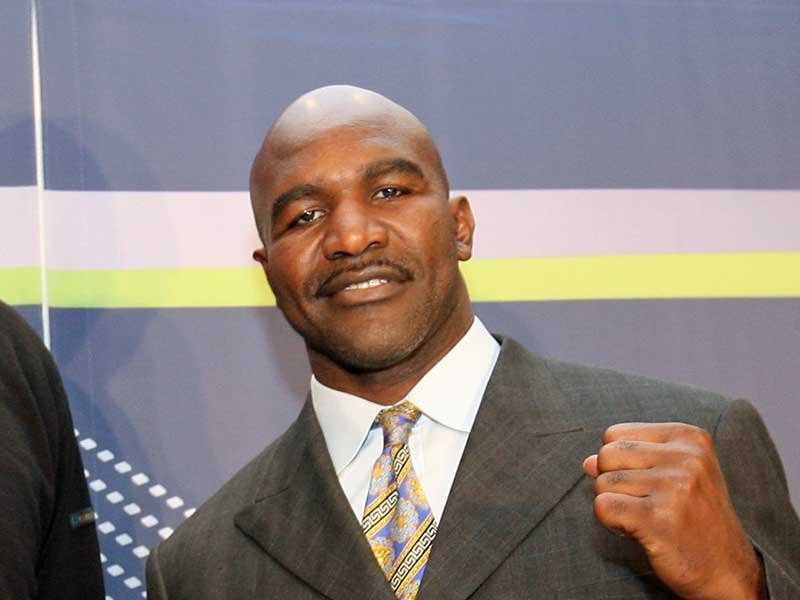 Boxer Evander Holyfield's Georgia estate was sold in 2012 at a public auction, for $7.5 million as he claimed that home maintenance costs exceeded $1 million annually with the electric bill amounting to $17,000 per month. Rapper Rick Ross bought the home in February 2014, which is said to have a whopping 109 rooms including 12 bedrooms, 21 bathrooms, home theatre, bowling alley and a huge pool. There is an indoor pool, a seven-stall barn, recording studio, baseball field complete with a scoreboard and lights. Holyfield's financial woes arose from his cases regarding child support as he has 12 children from six different women!
ALLEN IVERSON
Even after having earned more than $150 million, all thanks to his successful pro-basketball career, sportsman Allen Iverson lost a Colorado home to foreclosure in the year 2012, after news emerged of his gambling addiction, alcohol abuse, and marital problems led him to playing abroad. He lost another home in 2013 at Atlanta to foreclosure after defaulting on a $1.2 million mortgage.
R. KELLY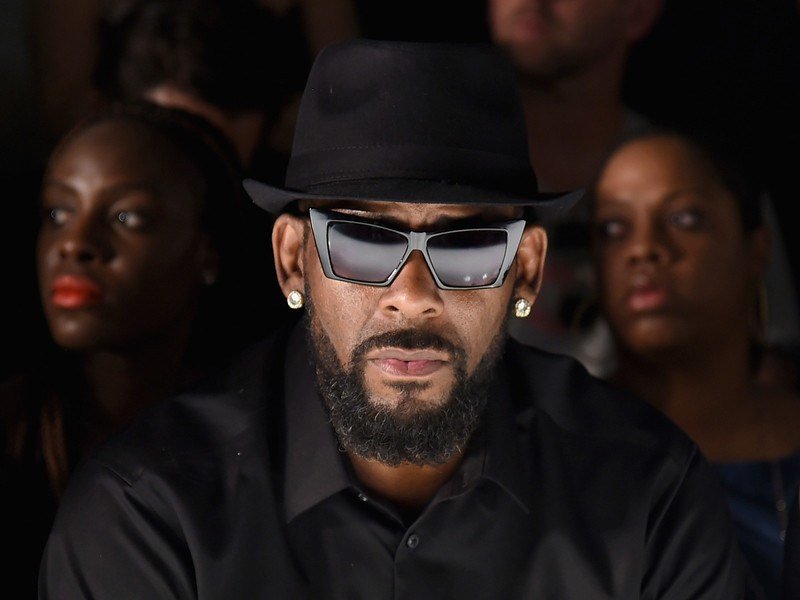 The Chicago mansion of singer R. Kelly was foreclosed by the bank for $950,000 in March 2013, though valued at $5 million. According to the rapper, the home value dropped during the US housing crisis and his bank refused to entertain any loan modification terms. In December 2013, a founding member of the Isley Brothers, Rudolph Isley bought the property for a reported $587,500. The house was then stripped bare of its belongings such as light fixtures, kitchen cabinets and counters, and needed extensive renovations before Isley moved in. He purchased the mansion to be able to see his children and grandchildren more often.
RIHANNA
Singer Rihanna sold off her Beverly Hills residence in 2012 and had listed it claiming that this home leaked and sued her real estate inspectors, agent, developer and others. The home, which was listed at $4.5 million, finally sold in December of 2012 for an estimated $5.03 million though she paid $6.9 million in 2009 for it.
JAMARCUS RUSSELL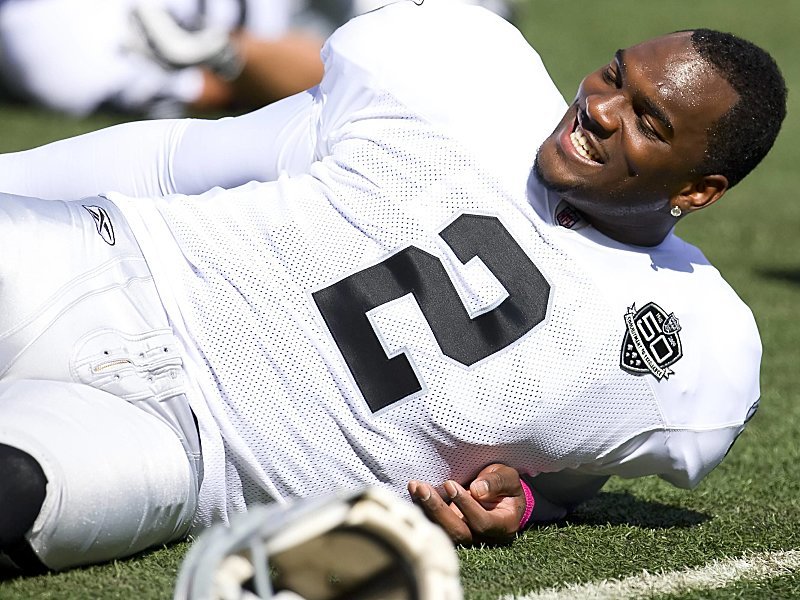 JaMarcus Russell, former Oakland Raiders reserve quarterback, almost lost his Oakland property to foreclosure in 2011, until it was purchased for $1 million, which was way below the $2.4 million that Russell paid for it, four years back. Russell was a Raiders' draft pick but despite being an outstanding quarterback during college, Russell was never drafted as an NFL quarterback. In 2011, he was let go by the Raiders after he arrived at practice camp out of shape and overweight.
CHRIS TUCKER
The $6 million Florida home of actor and comedian Chris Tucker was foreclosed in 2011. As per court documents, a lien worth $11.5 million was executed by the IRS and in December 2011, Tucker sold the Lake County property for $2 million, despite Tucker owing $4.4 million for the property, the bank accepted this money. Another Florida home was sold by Tucker in October 2011, for a little more than $1 million, when the initial asking price was actually $1.5 million.
These stories demonstrate that even wealthy individuals can, at times, face financial hardship. To avoid such downturns, monitor your expenditures and try to match your income accordingly. If you anticipate income-expenditure mismatches, seek competent and professional advice to stave off any disaster.
More in Top Bank Accounts