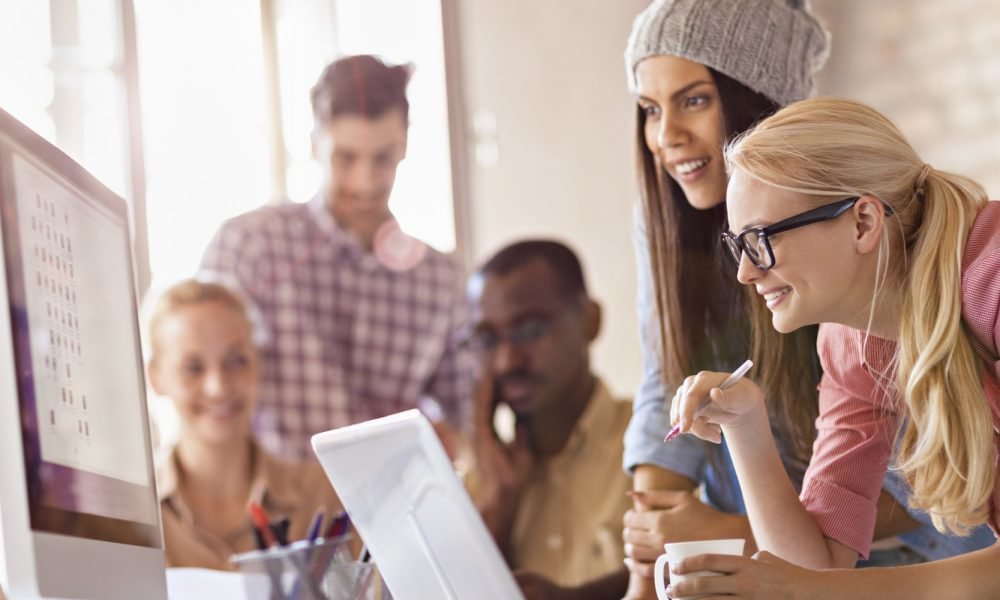 The Best Way for Small, Family-Owned Businesses and Franchises to Make Money and Improve Cash Flow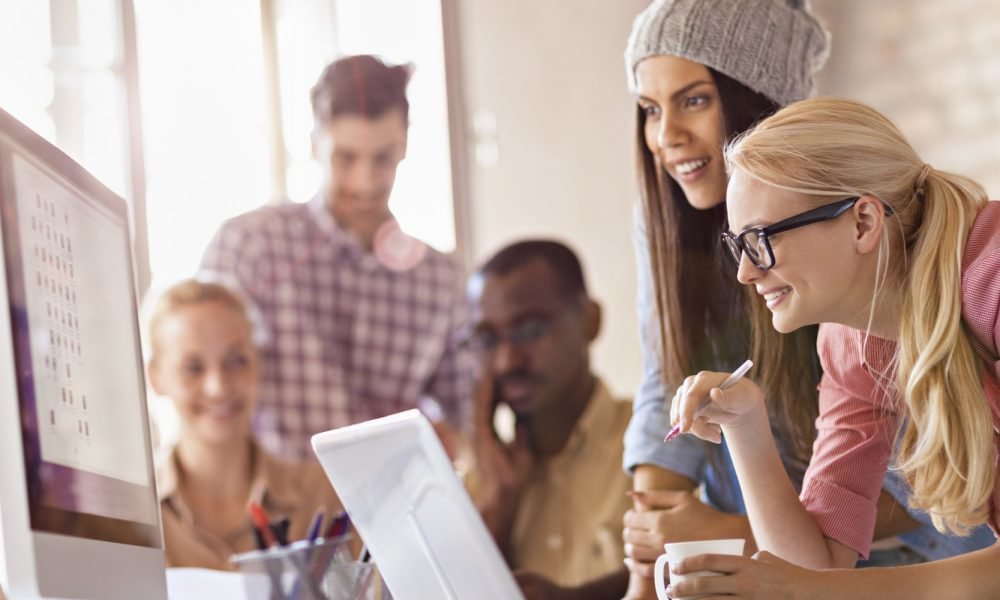 Quarterly surveys demonstrate that business conditions and confidence have been slightly improving. However, it also showed that there is a long way to go and that small to medium-sized businesses (SME) are still facing considerable challenges. Numerous factors, including global uncertainties and fiscal consolidation, have made financial stability a critical issue for SMEs. Lack of demand for products and services will also have a significant impact on the success of SMEs and franchises moving forward.
The plight of family-owned businesses
Family businesses have a bone to pick when it comes to government support with 74% of family businesses reporting that the Federal government isn't providing them with enough support. This is an increase of approximately 25% compared to larger enterprises.
One main critique of the government in relation to family businesses has something to do with the inefficient financial and taxation strategies created and maintained by the government, which often result in family businesses receiving double taxation. With 38% of companies looking to pass the enterprise on to the next generation, a lack of available funds and tax losses could result in the failure of the family business. In addition to this, the growth and success of family businesses are currently decreasing, meaning there are many challenges for such enterprises.
Franchises are also suffering
A recent survey also illustrated that franchise businesses are facing many critical challenges. The Griffith University annual franchising survey showed that approximately half of the business sector believes that the lack of financing for franchisees is a critical challenge. However, the issue that most businesses thought was a significant challenge (77%) was finding financing. Another survey supported the results of the Griffith University survey. It showed that 55% of franchised businesses were finding securing finance a severe challenge.
Some enterprises have responded to the lack of finances by providing financing to franchisees. However, this is not a possible solution for all businesses. SMEs searching for methods to sustain cash flow and allow liquid finances in order to make franchising a viable option and to face the challenges of franchising must explore other financial strategies.
What is the solution?
For SME owners, families, and franchisees in this position, there are financial strategies that will make sure their business is able to survive. Business invoice financing is a financial strategy that allows companies to maintain a steady cash flow without entering into long-term contracts. This means they retain control over their finances whilst avoiding chasing debtors and clients. It involves a business selling its invoices at a discounted rate in exchange for immediate funds. It can be done with individual invoices or a higher amount, allowing businesses freedom and access to liquid working capital.
One such solution is invoice financing, a process where a company sells its invoices at a discounted rate in return for immediate cash. Factoring invoices allow businesses to ensure they have access to liquid finances and thus, maintain financial stability. Furthermore, it means they no longer have to chase creditworthy clients or debtors who are unable to, or refuse to, pay for products and services immediately.
The role of invoice discounting companies
Invoice discounting companies provide crucial support for SMEs struggling with cash flow and financial stability. Through various financial strategies, they provide SMEs with financial support and ensure that small businesses are able to survive. One approach involves a business selling its invoices at a discounted rate to an invoice discounting company. In exchange for the invoice, invoice discounting firms provide immediate cash. This means business owners are able to secure finances and avoid chasing clients and debtors who cannot or will not pay for services immediately. The benefits of invoice discounting include the access to immediate cash, as well as the ability to receive this financial support without entering into long-term, restrictive contracts.
The role of factoring brokers
Brokers are also an essential resource for SMEs and are responsible for providing crucial support to ensure the survival of small businesses. A factoring broker is able to assist SMEs struggling with cash flow by referring them to invoice discounting companies. For brokers and their clients, it's a method of ensuring immediate finances, which allows the broker to ensure they are providing their clients with the financial strategies they require for growth and sustenance and to create a more diversified business.
Indeed, the most significant challenge for brokers is ensuring they have a depth of knowledge and have a thorough understanding of the industry they work in to make sure they are successful and providing their clients with the best service imaginable, ensuring the survival of SMEs.
More in Investments & Savings