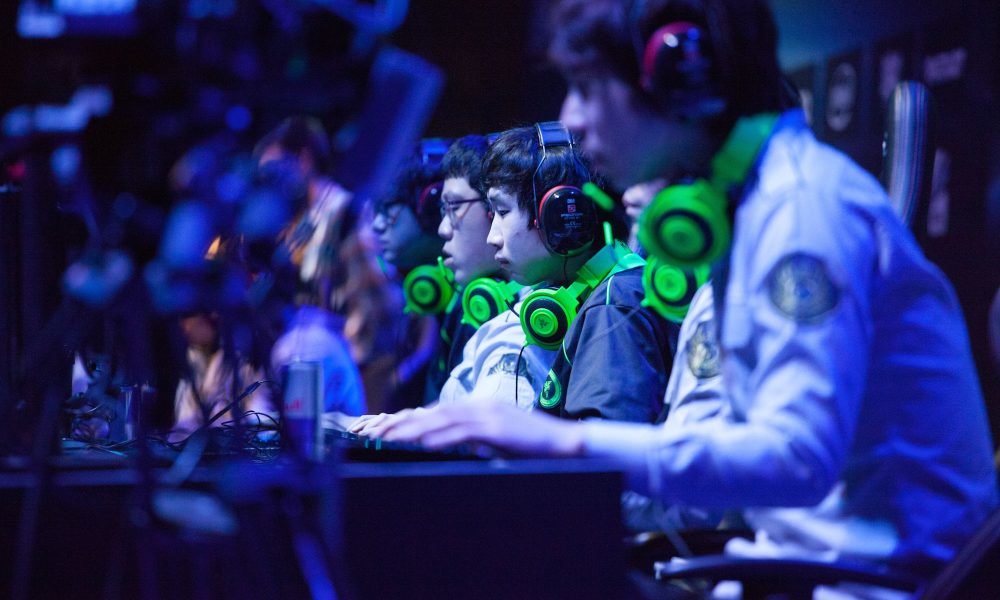 These Celebs Invested Their Millions in eSports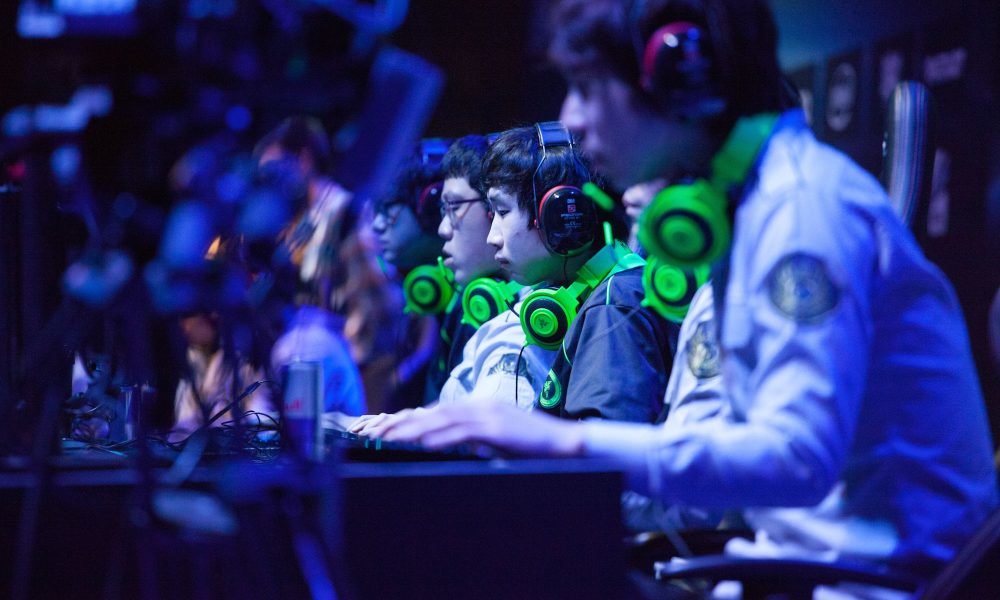 E-sports are big business today and competitive gamers captured the attention of the conventional sports industry in 2018. The e-sports industry raked in $900 million in revenue this year, and could increase to $2.4 billion by 2020, as claims Newzoo, gaming research firm. Competitive gaming is mainstream today and Goldman Sachs, the Wall Street giant, monitors the industry's growth and predicts that by the year 2022, the e-sports audience will be 276 million people, on par with most followed traditional sports, including NFL.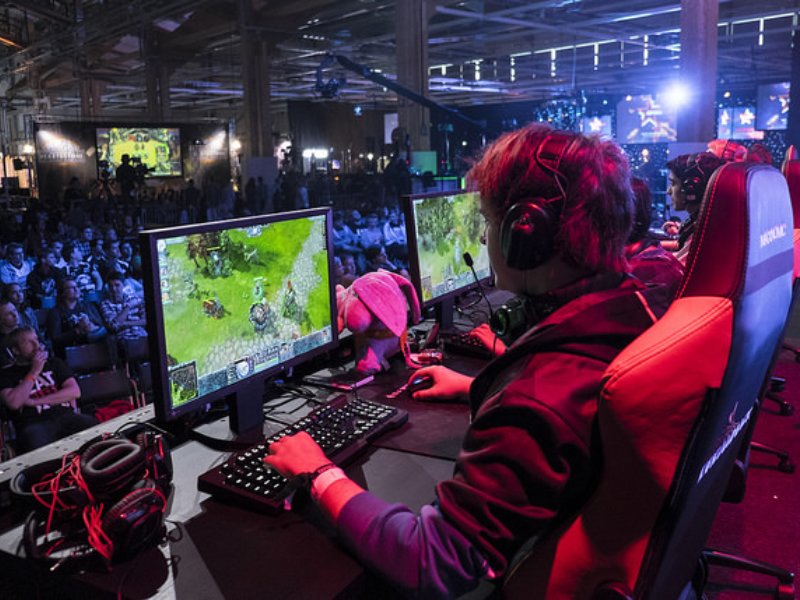 This rapid growth of e-sports, and staggering amounts of exposure and money at stake, has evinced great interest from potential stakeholders who wish to join the action and several big names, including celebrities and athletes from traditional sports, have already invested in e-sports companies and teams like celebrities like Ashton Kutcher, Tony Robbins, and Jennifer Lopez, Mark Cuban, high-profile NFL owners Robert Kraft and Jerry Jones, former NBA star Shaquille O'Neal, and Alex Rodriguez, the former MLB star. Those celebrities, team owners and athletes encourage many more famous names to become e-sports investors in 2018, when celebs from Drake to Michael Jordan, pumped a lot of money into the industry. Some of the biggest celebrities and athletes who have invested their monies in e-sports in 2018, are:
Michael Jordan
Jordan is a former basket ball player and the major stake owner of NBA's Charlotte Hornets. His estimated fortune is pegged at about $1.7 billion, and he actively invests in sports and technology.  With a relatively small stake in MLB's Miami Marlins, he has invested in startups rooted in tech, like Muzik, a smart headphones company, and in an online platform for freelancer web designers called Gigsters. Five months back, Jordan stepped into e-sports by leading an investors' team that invested $26 million in aXiomatic Gaming owners of Team Liquid, an e-sports organization.  Jordan terms e-sports as a fast-growing and global industry.
Drake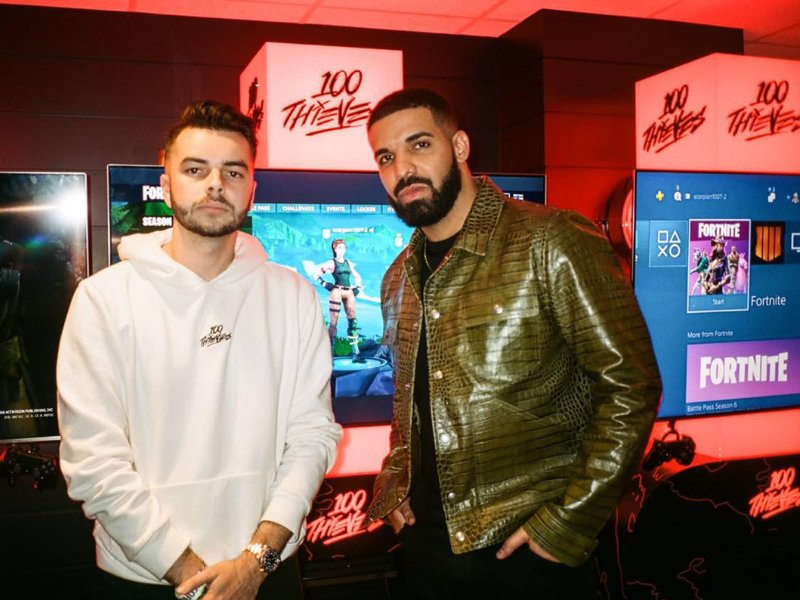 The Canadian rapper Aubrey Graham, better known as Drake, is a charts-topping, Grammy-winning recording artist, and he also co-owns an e-sports team. Recently, Drake collaborated with Scooter Braun, manager to Ariana Grande and Justin Bieber, to invest in 100 Thieves, an e-sports organization. With their investments, Braun and Drake were named co-owners of 100 Thieves, fielding e-sports teams competing in games like "League of Legends" and "Call of Duty." Drake is familiar with the gaming community and even promoted 'Fortnite' online, a popular gaming streamer. 
Andre Iguodala and Stephen Curry
Curry is an NBA MVP, twice over, but Andre Iguodala, his teammate from the Golden State Warriors is truly the team's legend for investing in many startups, including in Casper, the mattress company that delivers direct to consumers. Iguodala is like an NBA's ambassador in the Silicon Valley. Iguodala and Curry were involved in e-sports together in 2018 when the pair joined a group investing $37 million into the e-sports organization TSM, founded by the gamer Andy Dinh, which mentors competitive gaming teams to participate in games such as "League of Legends" and "Fortnite."
Sean "Diddy" Combs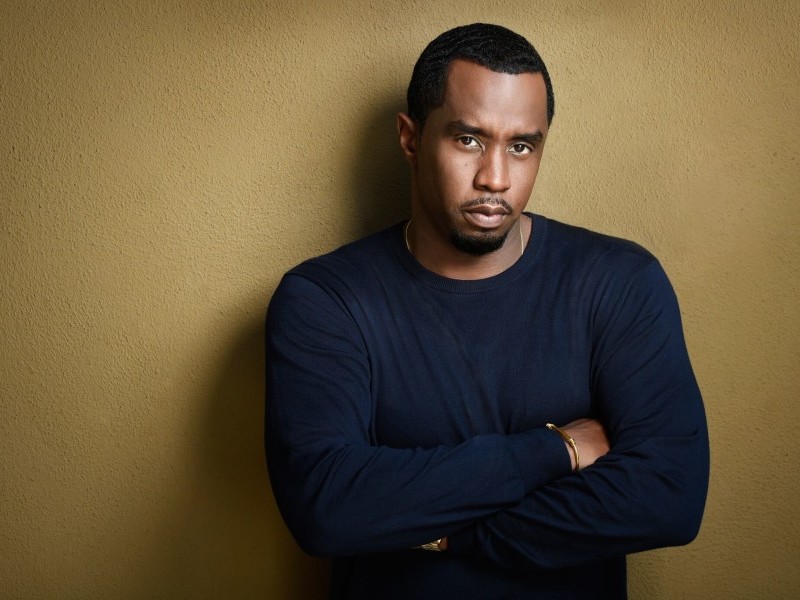 The rapper, earlier named P. Diddy and Puff Daddy, joined the e-sports trend, with a collective of investors that funded $30.5 million to Los Angeles-based PlayVS, an e-sports league partnering high schools all over USA to create infrastructure, allowing their students to represent their respective schools in e-sports competitions while competing for the increasing collegiate scholarships exclusively for competitive gamers. Diddy was also an angel investor for PlayVS. This was followed up with a $15 million investment made by a group of other celebs.
Kevin Durant
Like his fellow teammates from Golden State Warriors, Iguodala and Curry, Durant has full faith in Silicon Valley startups and invests in them heavily. When Durant signed on in 2016 with the Warriors, he launched a personal startup, the Durant Company, for handling his extensive tech industry investments, including Lime and Postmates.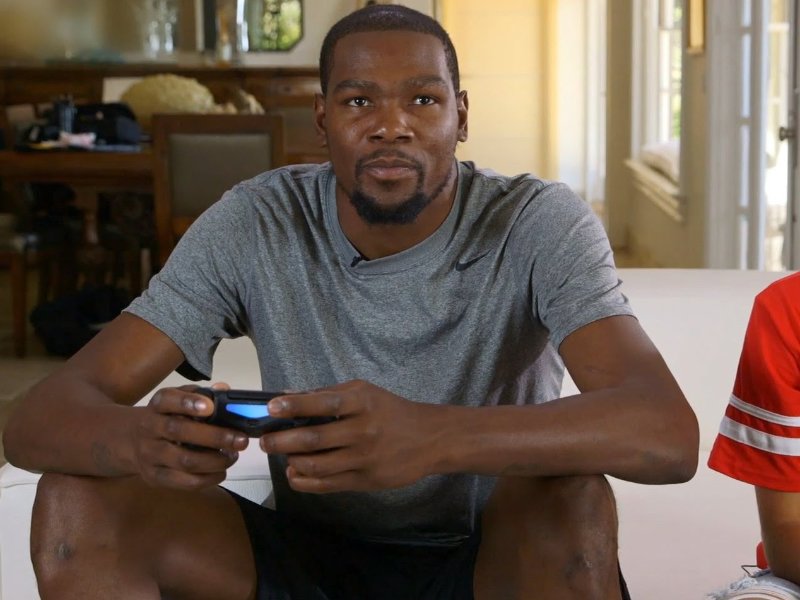 One year ago, Durant added an e-sports venture to his budding investment portfolio, joining a group that contributed $38 million to Vision Esports which owns e-sports team Echo Fox, e-sports content designer Vision Entertainment and Twin Galaxies, a record-tracking site for video games.
Odell Beckham Jr.
The wide receiver for New York Giants joined Durant in February 2018 to contribute to the $38 million fundraiser for Vision Esports. Beckham, who signed a huge $95 million deal in August 2018 with the Giants, is an avid gamer himself since childhood, and challenged rapper A$AP Rocky in an endorsement event for EA Sports' new FIFA 19 game, recently.
More in Investments & Savings