All About the Drama Between CBS News Anchors Gayle King and Norah O'Donnell
CBS News is more like a soap opera today than a news program because of all the drama that's been happening, especially between its anchors, Gayle King and Nora O'Donnell.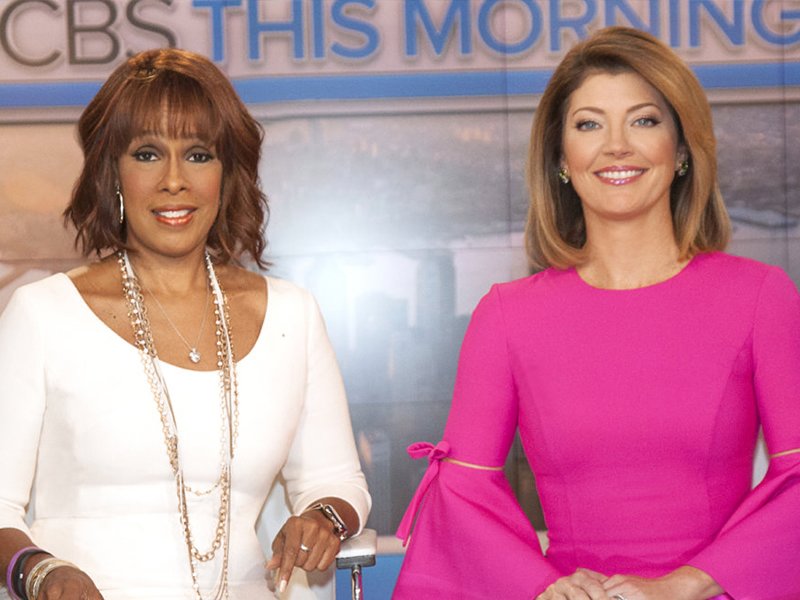 The news duo has actually endured so much together, from showing up regularly to their live news program that airs early morning during week days – that means the two have to wake up at dawn everyday for five straight days a week!  Plus they had to do the difficult task of reporting about Charlie Rose's firing in 2017, who was their fellow anchor in CBS This Morning.
King and O'Donnell surprised us by thronging through what many call is the revolving-door era of broadcasting, where many news anchors had been fired one after another.  But the drama has just begun for the CBS' flagship morning show, when stories about the duo's relationship becoming toxic began circulating.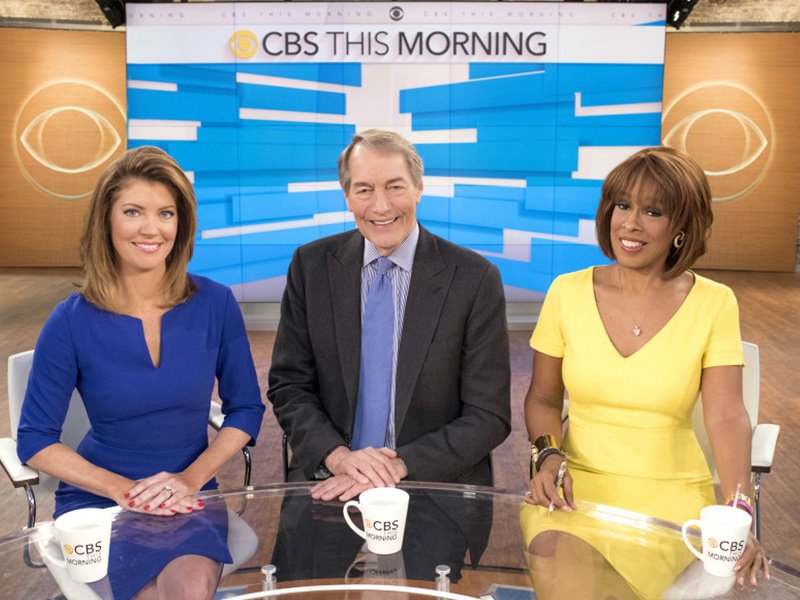 The two anchors have been working together for the past seven years in the morning show, but recently, it was announced by the network that O'Donnell has been assigned as the new anchor and managing editor of the CBS Evening News. Furthermore, the nightly news program would now be broadcasted from a different location, Washington D.C., where the veteran news anchor reportedly has a home.
Being the solo anchor of the CBS Evening News is quite an achievement, because that position has been held in the past by some of broadcasting greats like Walter Cronkite and Katie Couric.  O'Donnell will also gets the honor being the third woman in broadcasting history to become the solo anchor of an evening news program.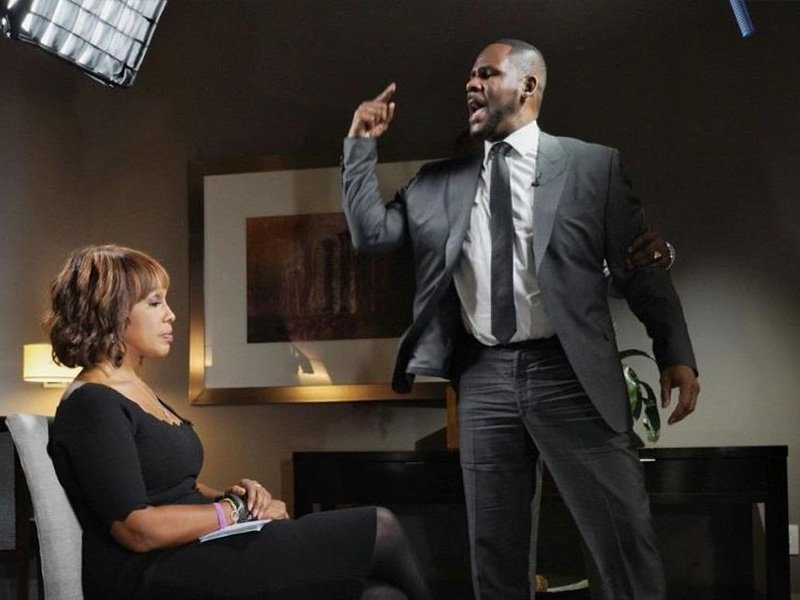 The big question then is where is the drama people are referring to?  Well, sources claim King had something to do with the ascendance of O'Donnell to the nightly news, so she won't work alongside her anymore.  Apparently, King's much-talked about and lauded interview with disgraced rapper R. Kelly gave way for a new contract negotiation, in which O'Donnell's exit from the morning show is mentioned as one of her stipulations.
More in Luxury & Life Style