Preparations for the Royal Wedding of Meghan Markle to Prince Harry

The inside scoop on the couple's big day, from the Cake to the Wedding Dress and the Invitees to the Florist. Read on to know more!
It was in 2011 when the last royal wedding in Britain happened, where Prince William married Kate Middleton and thankfully it did not end in divorce, with the couple recently welcoming their third child, a son. We are all just counting the days until another big royal wedding will take place – American actress Meghan Markle will marry Britain's Prince Harry.  Everyone is just so excited, and we know you've been dying to know the details.  Who will make the cake, who's the florist, who will attend the event, who will make the gown, who will provide photography services – we know what you want to know!  We will answer them the best we can, because we have the most important details on the upcoming royal wedding.
The Wedding Invitations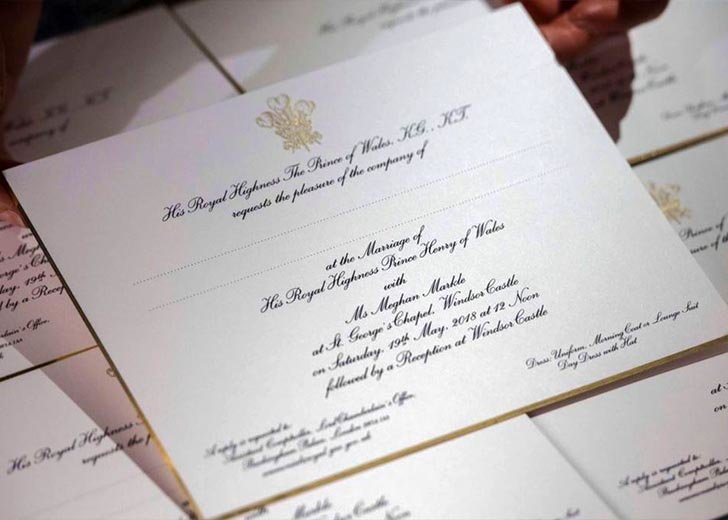 Kensington Palace tweeted and unveiled last March the royal wedding invites.  It's a traditional and beautiful card, created by Barnard Westwood.  It featured the Three-Feathered Badge of the Prince of Wales, and it was sealed and delivered to 600 guests for the upcoming royal nuptials.  The date is set for the ceremony, 19th of May, 2018, at noon. The wedding will be paid for by the Royal family, which will probably give their financial advisors a lot of nightmares.
More in Luxury & Life Style