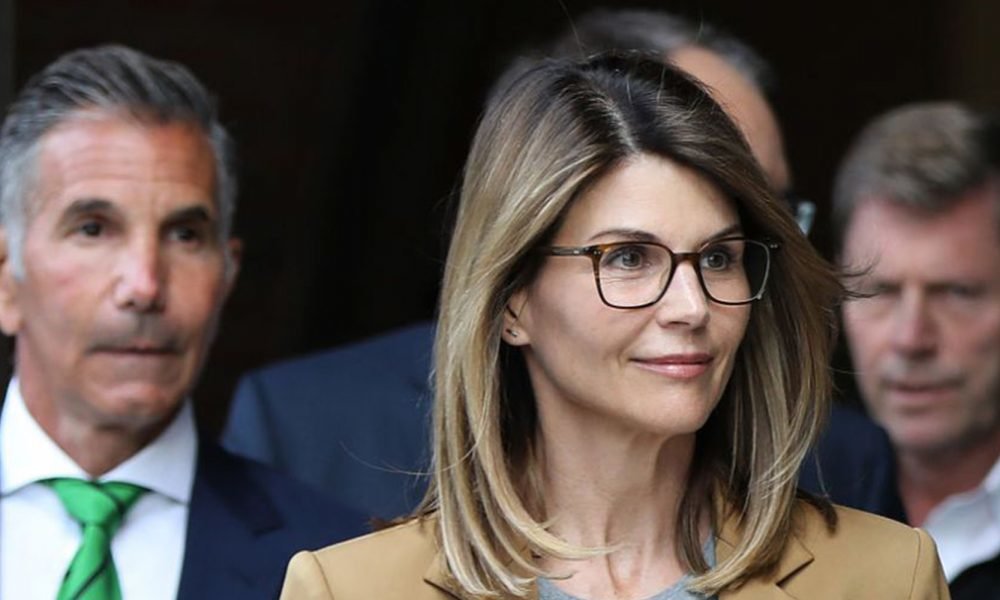 These Things are Helping Lori Loughlin Cope through the Cheating Scandal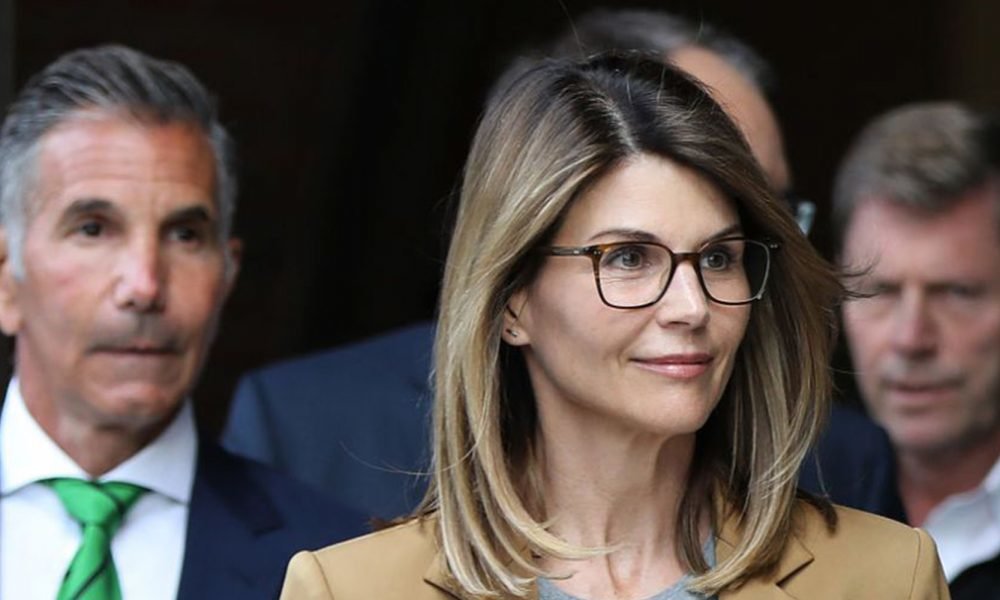 Many were shocked when news of the college cheating scandal came out.  What's more shocking is that it involved two of our beloved stars on TV, Lori Loughlin and Desperate Housewife's Felicity Huffman. We, like the masses of people,  just cannot get over the fact that dear Aunt Becky from Full House could do such a thing.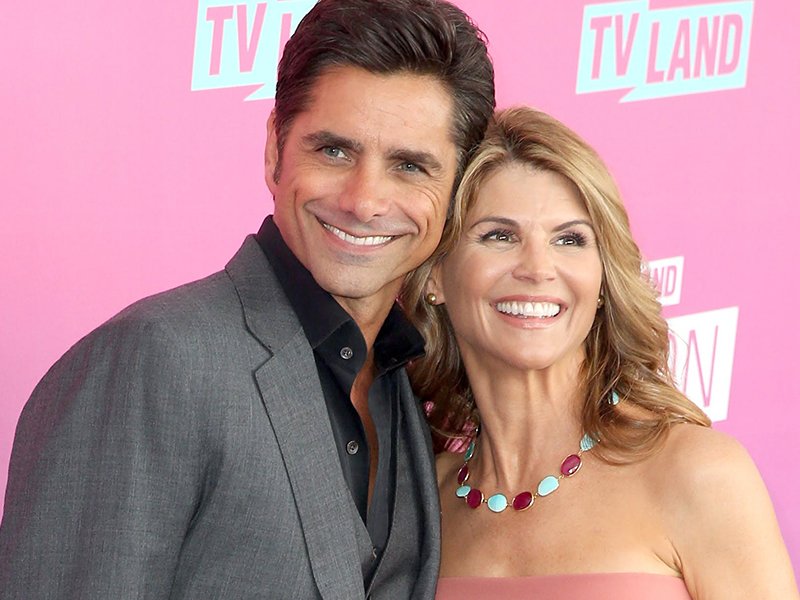 People are speculating after the scandal as to how Loughlin has been coping with the court hearing, all the while being hounded by the press and paparazzi all the time.  According to a source close to the actress, in spite of people assuming that Loughlin is depressed right now, she is actually doing really well.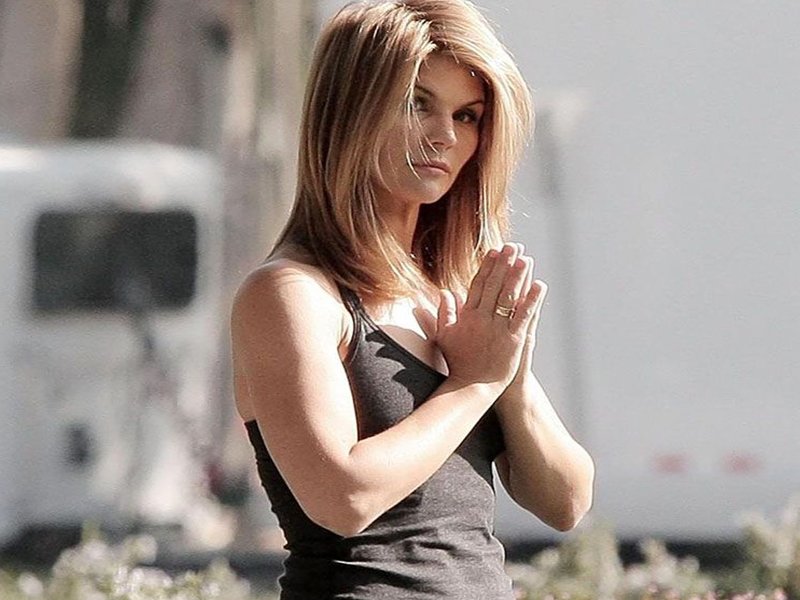 The Full House star is coping through it all with her most favorite things in the world; her faith and Yoga.  Before her indictment and arrest, Loughlin had a regular schedule of pilates and yoga, and she's been keeping that regular schedule. We all know how yoga is beneficial to mental health. The actress is also a faith-based person.  She has always maintained being religious despite being in Hollywood where the morals of her faith can be tested all the time.  Loughlin was raised a Catholic and she's practicing the faith even today.  One of the things that's helping her today to keep it all together is constant prayers.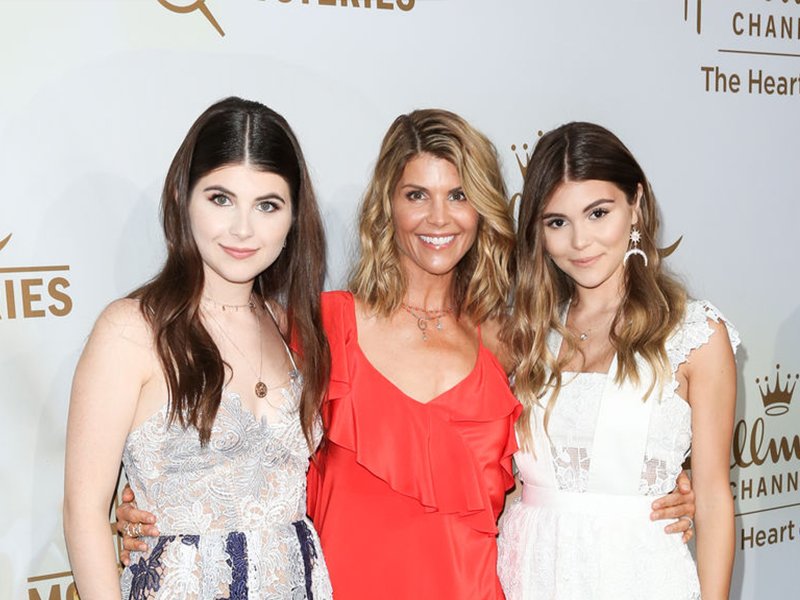 When news about the college cheating scams broke, Loughlin and Mossimo Giannulli, her husband, were among the people charged.  The scandal involved schools like Stanford, the University of Southern California, Georgetown, and Yale.  According to reports, the couple paid $500,000 so that their daughters could get into the USC or University of Southern California as crew team recruits even though they haven't rowed in their lives.
Some of the charges that the couple face are felony charges of committing honest services mail fraud and of mail fraud conspiracy.  They attended their first hearing on April 3 where they agreed to several conditions, such as waiving the right to a preliminary hearing, no possession of firearms, and the surrender both of their passports.
More in Luxury & Life Style