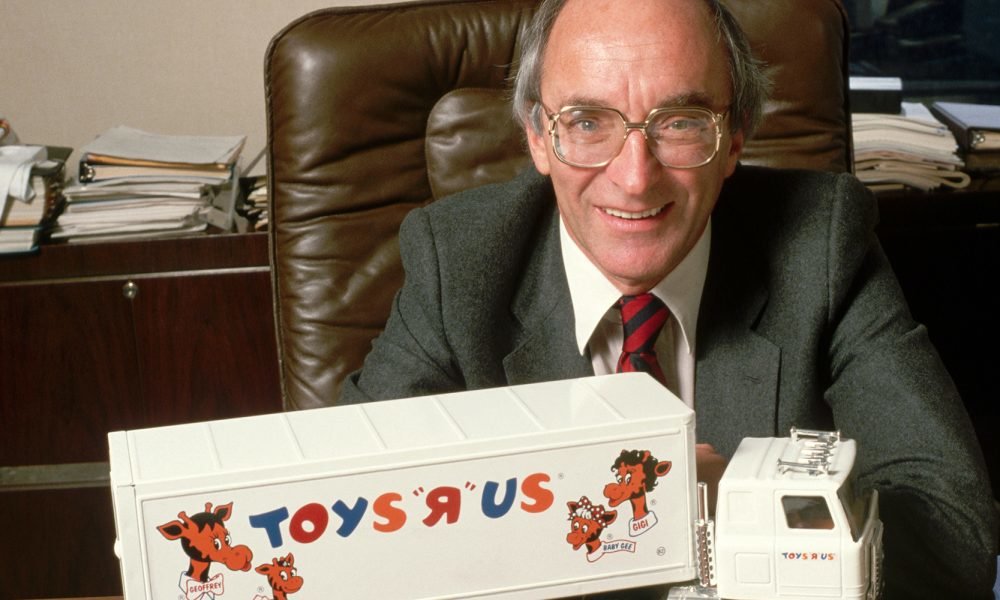 How Charles Lazarus Turned Toys R Us Into a Toy Empire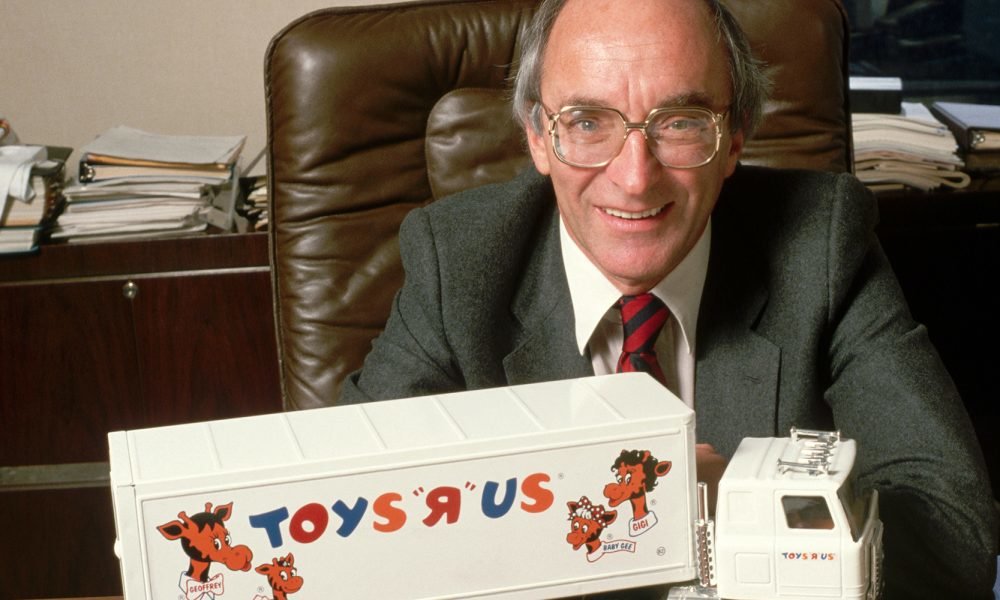 On June 29, 2018, the biggest toy store in the country finally closed all of its doors worldwide, ending the toy empire that the owner, Charles Lazarus, founded 61 years ago.  Along with the closing of its store doors, a lot of childhood memory's doors also closed in the country, since Toys R Us stores have been the go-to places for many children for years to buy toys from.
How the Toy Empire Began
The company points to 1948 as the year of their founding, since Charles Lazarus shifted his original 1948 furniture business to concentrate on selling toys.  But technically, the brand known now as Toys R Us was officially founded and named in 1957.  Charles P. Lazarus was only 25 years old when he started a baby furniture business called Children's Supermart, which was located in Washington, D.C. where Madam's Organ Blues Bar is currently located.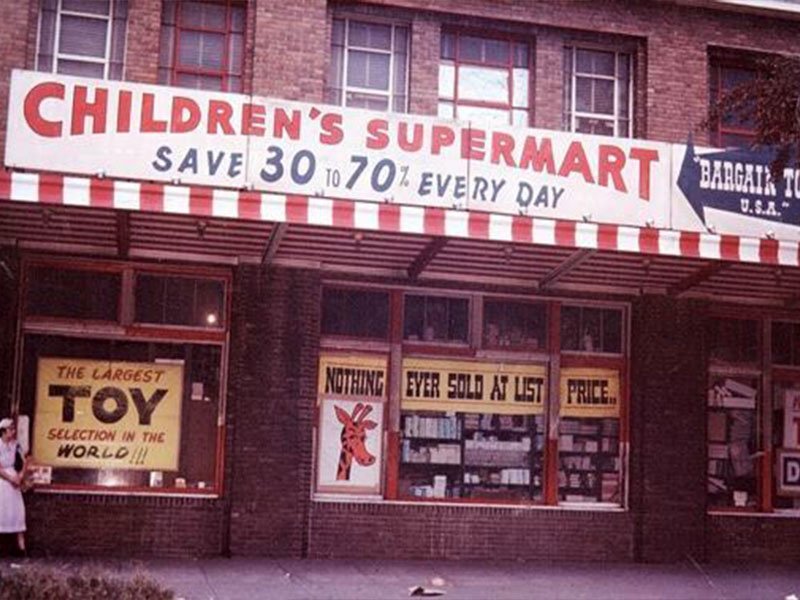 Lazarus' target clientele were new parents, since what they sold back then was baby furniture.  After sometime, his clients requested for Lazarus' store to offer baby toys, and not long after that, a demand for toys for older kids happened – the business owner happily gave in to both of the said requests.  Finally in 1957, Lazarus put the store's focus primarily on toys, thus changing the Children's Supermart name into Toys R Us.  The company's logo has the letter 'R' at the middle written intentionally backwards, to represent a young child's writing.  It was made by Lazarus himself, design and all.
Santa's Workshop in the Flesh
During its peak years, the toy store was considered like a realization of Santa's workshop, so it became a happy place for the young and young-at-heart as well.  It was literally the biggest distributor of children's toys; include stuffed animals, dolls, toy cars, toddler toys, games, and other goodies that young kids enjoyed playing with.  Rockwell, Maryland was the location of the first store that solely marketed toys.  And if you were a Toys R Us kid, you are very familiar of the store mascot Geoffrey the Giraffe, who sings the words "I don't wanna grow up, I'm a Toys R Us kid." over and over.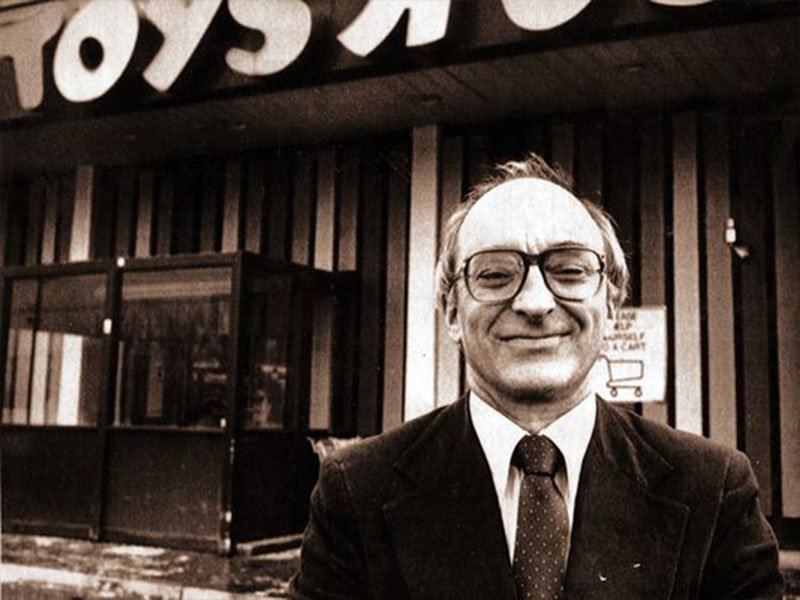 Not long after the opening of the first Toys R Us store, it clearly became a quick success because by 1966, its sales have skyrocketed to $12 billion, and they opened another 4 stores in different parts of the country.  For many decades, Toy R Us dominated the toy market, and other competitors could just not match – well, until the arrival of discount stores like K-Mart, Wal-Mart, and Target, and ecommerce pioneer, Amazon.
Charles P. Lazarus, the Toy King
Charles Lazarus, for many years, has been one of the highest earning business leaders, thanks to his innate entrepreneurial skills.  He most probably inherited it from his father who ran the Adams Morgan bike shop.  It was the same bicycle shop which Lazarus would go on to use for his baby furniture business.  After serving in World War II as an Army cryptographer, Lazarus ventured into business of selling baby cradles and cribs at his father's bike shop.  If you're wondering why Lazarus chose baby furniture instead of other products to sell, it's because the future toy king projected that there will be a baby boom following the end of the war, what with the Army men finally returning to their wives to start a family (or to add to them).  He was spot on, because the baby furniture selling business flourished and he soon took over his father's entire bike shop, changing the name to Children's Bargain Town, with the letter Rs flipped over, an idea he will incorporate in the logo of Toys R Us.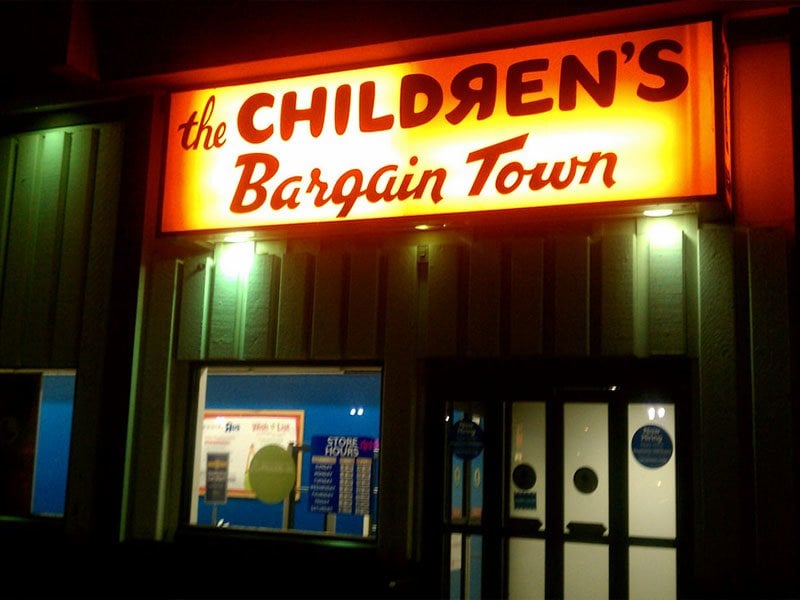 During interviews, Lazarus would often refer to Toys R Us as being an 'accidental business', since he started off with furniture for babies yet the greatest demand came through the form of toys, when the said babies grew up.  Lazarus success did not only encompass the United States, but other countries as well.  Toys R Us had an approximate 800 stores around the country and another 800 around the world.
The Slow Decline of a Kingdom
Experts point out to Lazarus knack of spot on business predictions as the reason why he sold his business for $7.5 million to Interstate department store in 1966.  They say that Lazarus realized his business has reached its peak, and the best decision was to sell it to another company.  He, however, retained the position of the head of the toys division despite the acquisition.  And when Interstate went into bankruptcy by 1974, Lazarus was there to hoist up his own company and helped it come out from the same fate as Interstate, renaming the said company to Toys R Us.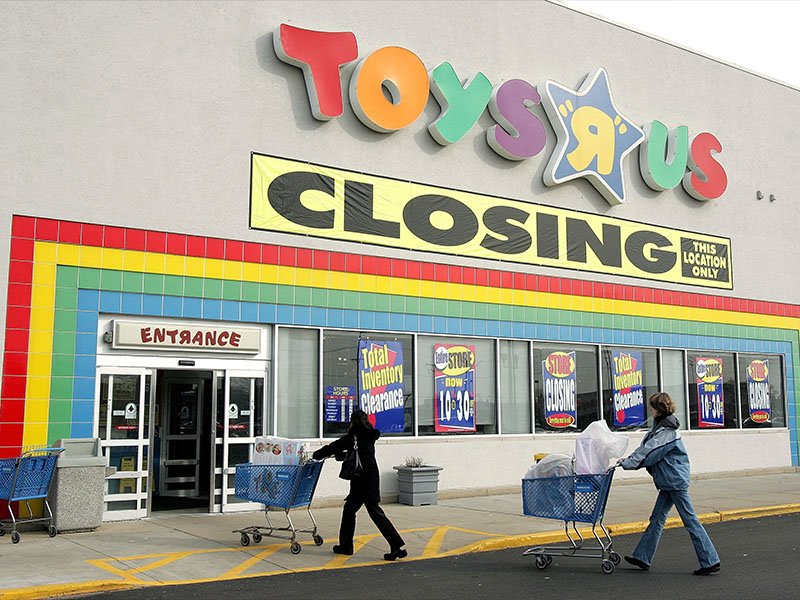 Lazarus stepping down as head of his company in 1994 may have contributed to its slow decline.  After all, he is the genius behind the success of Toys R Us and its emergence from near bankruptcy.  Experts point to big competitors like Wal-Mart, Amazon and Target, with heavily discounted toy prices, as the reason for the decline of the toy empire's sales.  Before the company finally closed all its doors, their website left very sad parting words, thanking their customers, and said the same words that are included in their jingle, advising the Toys R Us kids, past and present, "Don't ever grow up" and "Play on!"
More in Top Bank Accounts