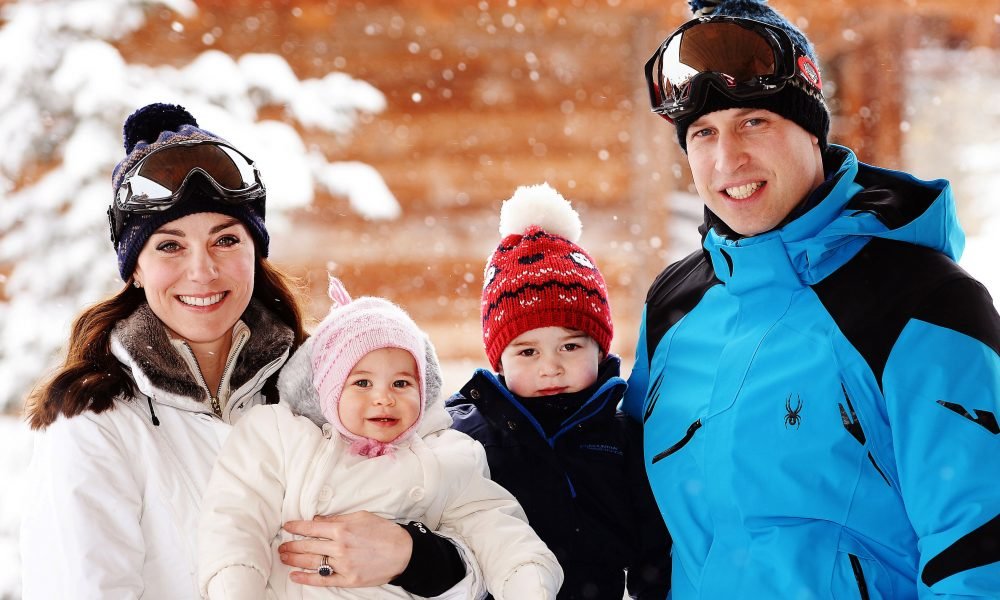 Get to Know the World's Richest Kids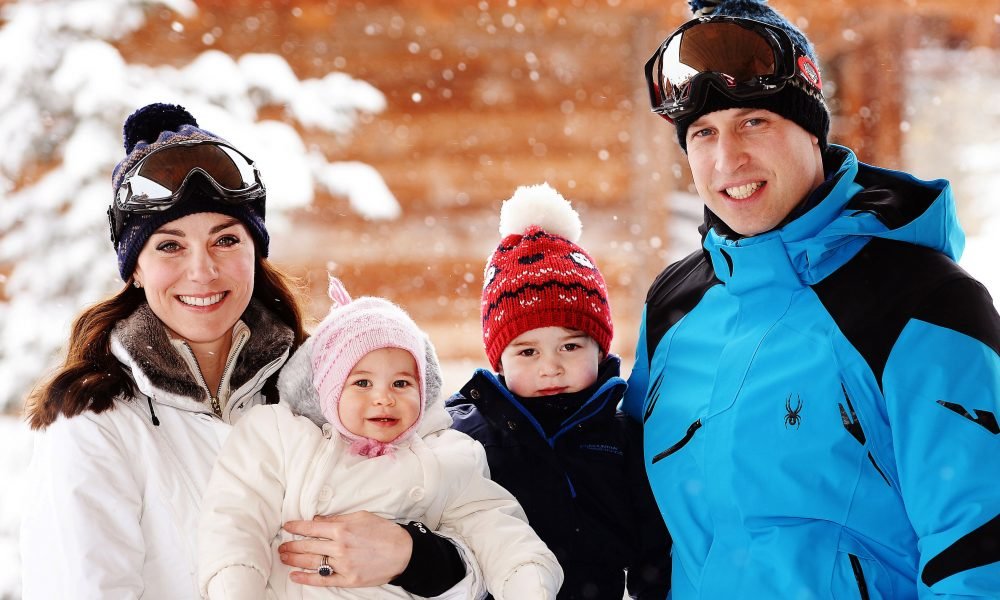 Imagine a world where all our whims and wishes could come true in a second. Wouldn't it be nice to have people wait on us? How about waking up to mornings with the paparazzi on the doorstep waiting to click every move you make? What if we wake up without the worry of going to school in order to have a future job to finance ourselves? Most of us can only dream of a lifestyle with such luxuries. However, there are individuals who live the kind of life without any worry. What's even more interesting is that these individuals have begun to live the good life at such young age. Here are some kids who have a net worth of probably more dollars than what we could earn in our lifetime.
Jaden Smith: $8 million
Remember the kid who starred in the movie 'The Pursuit of Happyness'? Famous for being a child actor, rapper, and model, Jaden Smith lands in the list of one of the richest kids in the world. He is the son of the millionaire power couple and Hollywood royalty Will Smith and Jada Pinkett Smith. Since his appearance on screen with his father in 2006, Jaden has already made a career for himself like appearing in 'Karate Kid' and 'The Day the Earth Stood Still'. At the age of 17, Jaden's net worth is pegged at $8 million. This excludes his possible inheritance from his father whose net worth is at $220 million.
Valentina Paloma Pinault: $12 million
10-year old Valentina is daughter to French billionaire Francois Henri Pinault and actress Salma Hayek. Like most celebrity kids, Valentina was born to a millionaire couple who has a net worth of $5 billion and $85 million, respectively. The young celebrity currently has a $12 million net worth and will surely have more from her parents' inheritance when she gets older.
Dannielynn Hope Marshall Birkhead: $59 million
After her mother, model and TV personality Anna Nicole Smith, died from a drug overdose in 2007, little Dannielyn Birkhead inherited her mother's wealth. The 11 year old received $10 million from her mother's inheritance and another $49 million from a lawsuit she won on her mother's behalf. Even before her mother's death, Dannielynn has been making the buzz on the internet due to her controversial paternity case. However, despite a rough start, the young model has gained her spot in the list of the richest kids. In 2013, she became the face of Guess Girls' Spring line.
Knox Leon & Vivienne Marcheline Jolie Pitt: $67.5 million
At their very young age, Knox and Vivienne already have a secure future ahead of them. The twins are two of Hollywood couple Angelina Jolie and Brad Pitt's biological children. It's no surprise for these kids to have a huge sum to themselves having Brangelina as their parents. In 2008, paparazzi and media people flooded the hospital in France were they were born. The twins' photograph is believed to be sold at $14 million, rumored to be the most expensive celebrity photograph ever taken. While the top-earning Brangelina have other adopted kids, the twins are said to have the biggest financial share of their parents' wealth. Can Brangelina adopt us?
Prince George of Cambridge: $3 billion
Four years of age and already a billionaire. That is what the eldest son of Prince William and Duchess of Cambridge Kate Middleton is. Being third in line for the royal crown surely secures a wealthy future ahead of you. The young royal already has property assets worth $5 billion and receives $500 million a year. We all know that the royal British family is one of the richest families in the world. And to make sure successors are in good shape, the Crown Estate provides for a large sum to secure the heirs well-being. That's a lot of money to have just by being born into the family!
Princess Charlotte of Cambridge: $3.8 billion
A little bit above her older brother, Princess Charlotte is considered the richest kid in the world with a net worth of $3.8 billion. At age 2, she effortlessly secured wealth to her name. The princess, however, did not earn her wealth. Rather, her net worth is actually based on her contribution to the British economy. How could this happen? Fashion may be an answer. Prior to her 2nd birthday, Duchess Catherine took a photo of the princess in a pastel yellow cardigan from John Lewis. The outfit later sold out in 24 hours, thanks to the "Charlotte Effect". However, the royal children's shares may drop a little with the family's third child having arrived.
Some kids just have it all. These young millionaires and billionaires need not bother about their financial security. One day you're born to a fancy household and you have the world handed to you on a silver platter. We can all take some lessons here: work hard so that someday the next generation won't have to worry about having food on their plate. Most of us may never be royals but the future generation's fortune should be motivation enough to work harder.
More in Top Bank Accounts