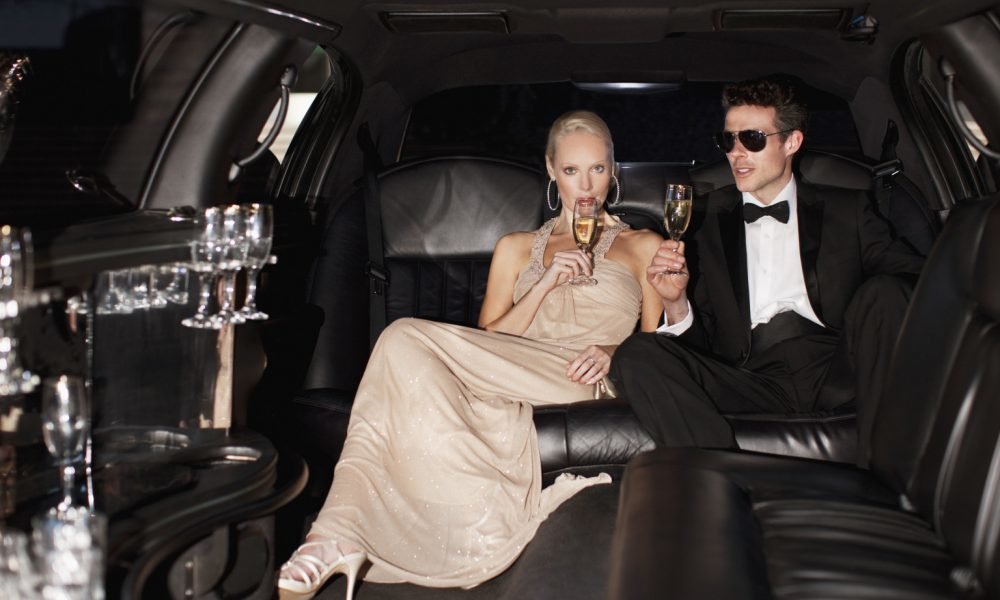 Here's the Low-down on How The Super Rich Travel and Unwind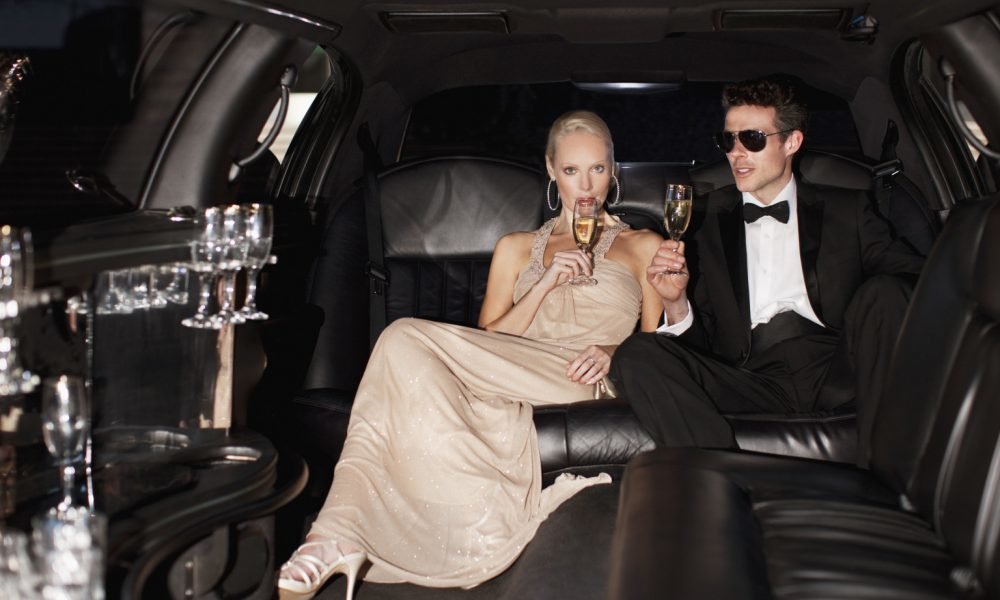 For millionaires, multibillionaires and celebrities, vacations and travel goes beyond just seeing places. Quite a few from this lot like to own their own places or even rent it, while using their private and chartered flights to fly off to their favorite destinations. Forbes goes to the extent of specifying that the super wealthy consist of people who have a net worth of more than $500 million and there are almost 5,625 families who are that rich, all over the globe. And chances are these families or individuals from these families are definitely doing some of these things we mention in our list below. Have a read and envy them, won't you?
Marina di Portofino, Italy – Favorite hideout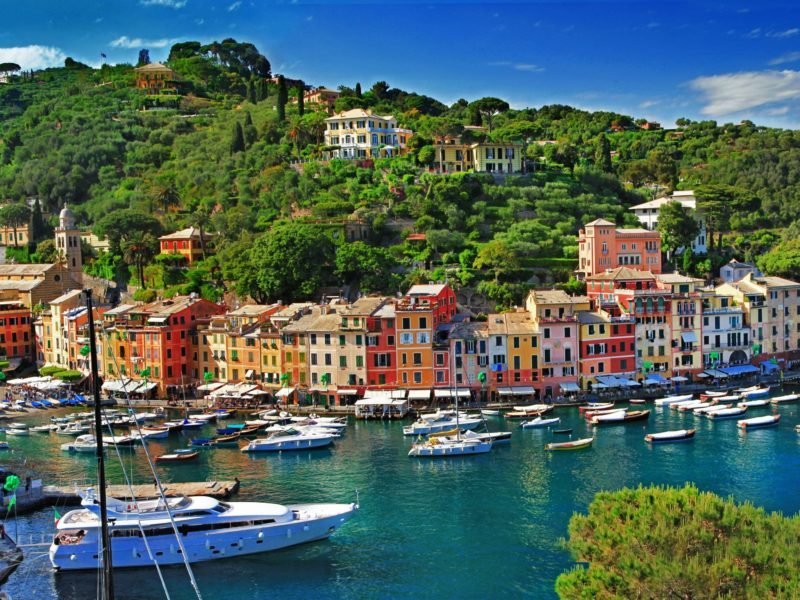 This fishing village, believe it or not, was once quaint but has now become an exclusive retreat for celebrities and billionaires alike. It's oh-so-exclusive that there is only one road here for grand entries and exits of the wealthy, and the parking spots are not for cars, they are only reserved for luxury yachts. Guests who have stayed here include the likes of Rihanna, Andrey Melnichenko and Steven Spielberg, to name a few.
Cote d'Azur, France – European Leisure home
The Mediterranean French town is like a popular 2nd home for the rich and the wealthy, notably those who are multibillionaires from the Middle East and Russia. The average real estate prices are at about $28.5 million for a 5 bedroom property. Because of its proximity to Monaco and Nice and because this place enjoys warm blue water and year-round sunshine, luxury property purchasers flock to this place. Bono, Elton John and Brad Pitt are only a few of those lucky people who could snag a place here.
St. Barthélemy, Caribbean Leisure home
Aside from Europe, St. Barthélemy is a preferred destination to purchase and maintain a leisure home in the islands of the Caribbean. The British buyers seem to outnumber the buyers of other nationalities in putting their name to a piece of this island. If you happen to own an estate in St. Bart, you are looking to have some famous neighbors, such as Roman Abramovich, a Russian oligarch and the famous rapper, Jay Z.
Maldives – Favorite Leisure home for Asian bigwigs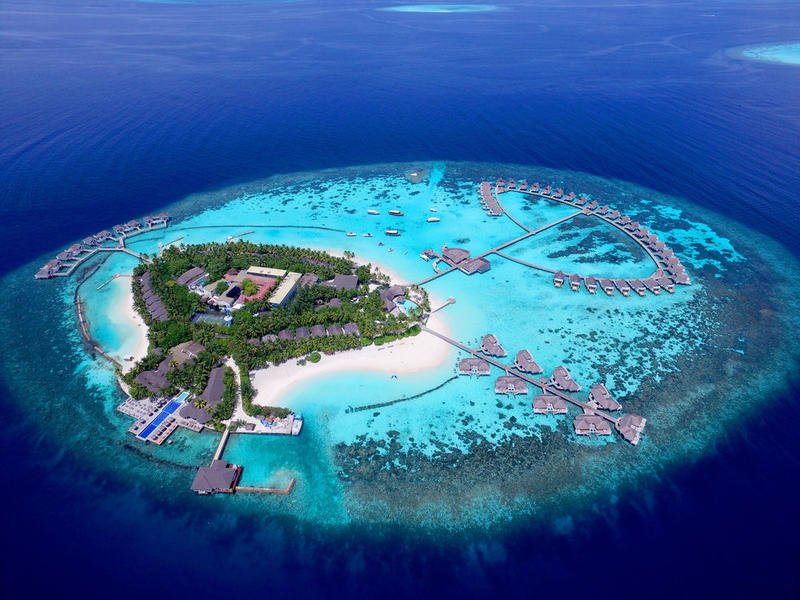 The wealthy Asians are pumping more and more money into the luxury markets worldwide, all the while with the Maldivian islands in their sight. This tiny country consisting of many small islands has numerous second, third and fourth homes for the wealthy folks from the consistent of Asia. And because of the exclusivity and remoteness of the islands, the rich are forced to being their own jets and yachts, which they aren't complaining about.
Space – Favorite new-age destination
There is one place where even the uber-rich need to line up and wait patiently. Space travel is an ever-near reality now that few private enterprises led by Virgin Galactic are about to offer seats on the first commercially launched and operated space tourism package in the coming few years. Until now, only the Russian Space Agency has been able to cater to space travel enthusiasts who happen to be private individuals, although their program is said to be limited and erratic.
Ibiza, Spain – Favorite club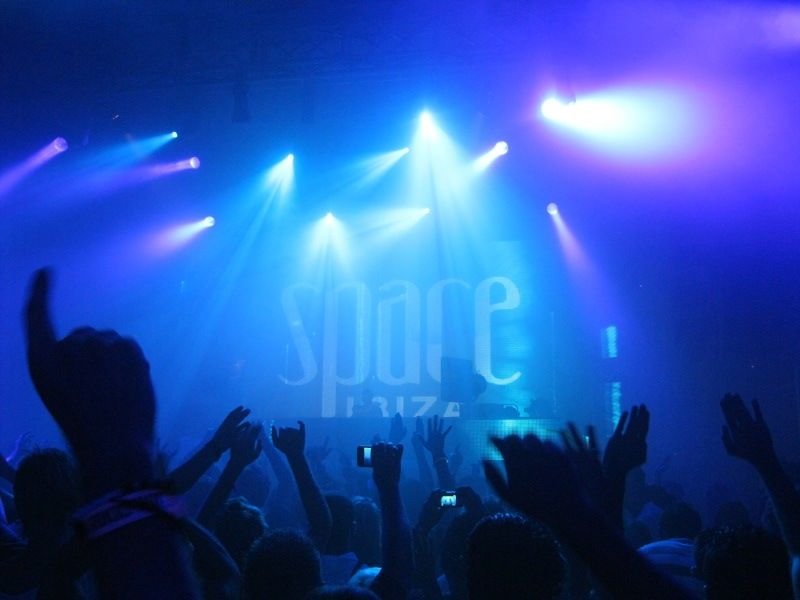 Clubber's heaven is what most visitors would describe Ibiza as, and it remains to be the favorite party ground for the financially endowed. Ibiza hosts a number of luxurious nightclubs, including Space (the best), Privilege (biggest club) and Club Pacha (industry institution). Not to mention that some of the world's best DJs perform in these clubs. With it's numerous pristine beaches and miles of beautiful coastlines, one could see why the super rich would want to hang out here in their spare time.
Concierge anywhere – Travel app for the rich
Don't you hate it when you forget something important all the way across the planet when vacationing but want it back as soon as possible? Or may you loved the lobsters from your last Caribbean holiday so much that you want to savor them right now, even though you live in New Zealand? No request is silly enough for an app called 'The Quintessentially Lifestyle'. Think of it as a 24/7 concierge service for people who can afford it. Just open the app, tell them what you need and voila, it'll be done in no time!
Aspen, CO – Favorite ski town
The ski mountain town would never cease to be a favorite winter playground for the rich. Elle Macpherson, Mariah Carey and Goldie Hawn would strongly disagree with you, if you said otherwise. Not just a holiday spot but a great place for multibillionaires to buy residences with property costs hovering around $10 million.
Davos, Switzerland – Favorite pleasure and business destination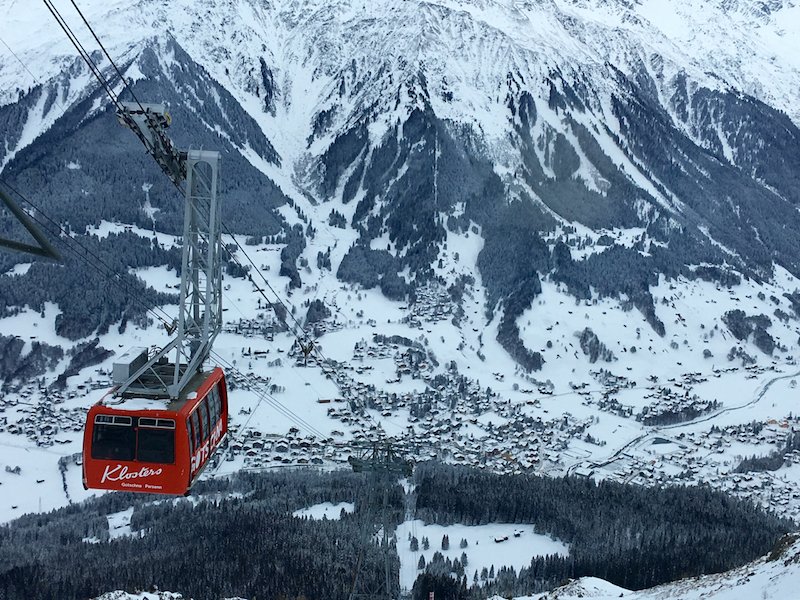 When the movers and shakers of the world get down to business, they prefer to do it in style over at Davos. Every year, the world's most influential people convene at World Economic Forum, held here, to talk about business, social issues and politics. It's not all work though, with guests enjoying panoramic views of the Swiss Alps and the finest ski resorts in the world.
More in Top Bank Accounts