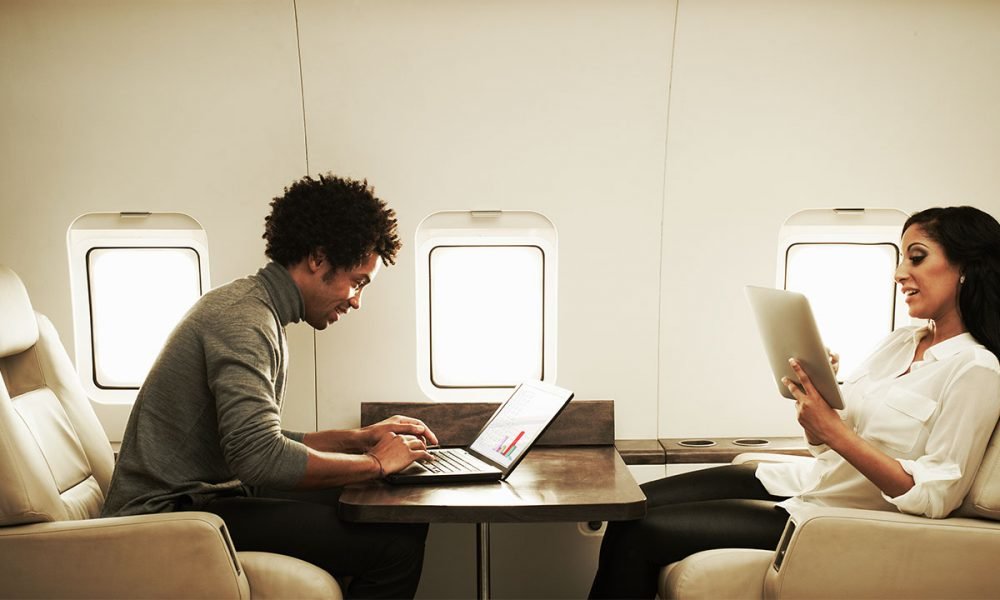 Not Your Average Account: These Checking Accounts for the Wealthy offer Insane Benefits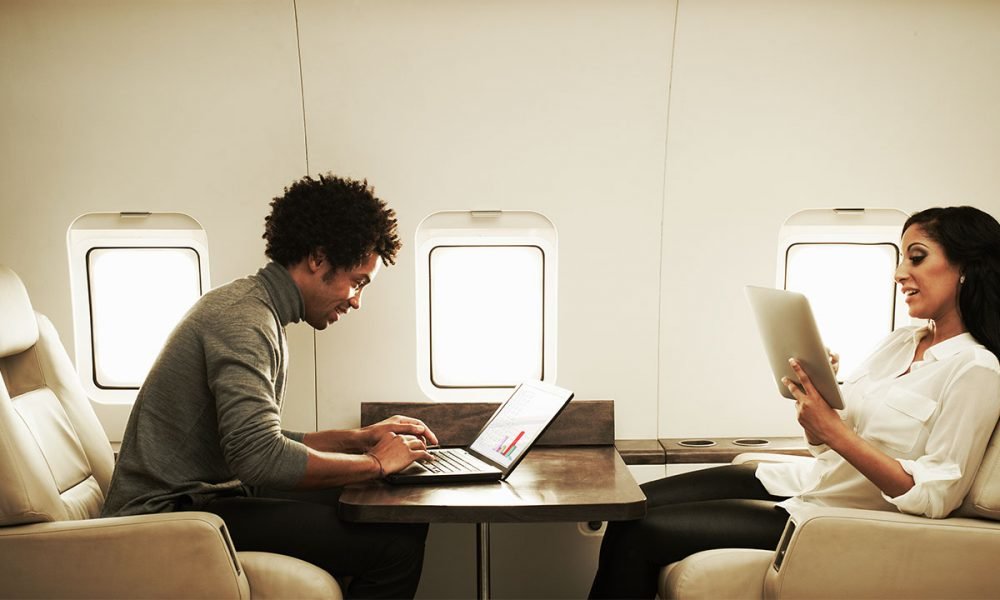 Checking accounts are certainly not a luxury but a bare requisite for most people. There are definite variations among these accounts when choosing among them. The affluent class needs accounts which meet very unique wealth management requirements. Research suggests that though the wealthy prefer to stow away about $32 trillion using offshore accounts, they do retain substantial funds in domestic banks.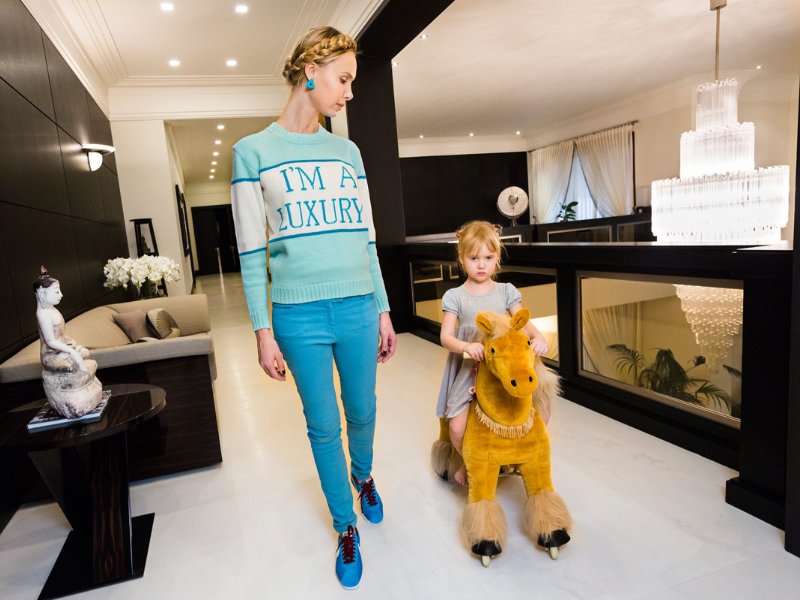 Surprisingly, many affluent persons prefer to maintain accounts in the same banks used by common consumers. A Spectrem Group study reveals that 16% of ultra-rich investors mentioned Bank of America as their preferred bank, while another 16% preferred Wells Fargo and, 11% opted for JPMorgan Chase.  Other preferred banks are Suntrust, Citi, U.S. Bank, and PNC. With this data overload, let's see which top 10 checking accounts are targeted specifically for the wealthy and affluent.
U.S. Trust
Bank of America's private banking wing, U.S. Trust, aims to attract individuals with at least $3 million in liquid assets with its Wealth Management Interest Checking Account. They help affluent people earn more on their balances without monthly maintenance fees. Members can join the Preferred Rewards program with exclusive benefits including a generous 75% bonus on their bank credit card rewards.
Citi Bank
This is a comprehensive banking product designed for simplifying cash management of wealthy clients. The Citigold Private Client Account package gives access to Citi checking, money market and savings accounts. Account holders receive personal advice from a wealth management consultant, and most bank service fees are removed exclusively for package members.
Union Bank
This Private Advantage Checking Account from Union Bank is designed for clients with a minimum of $250,000 as monthly balance in the bank's checking, retirement, savings, or investment accounts. No monthly service fees or ATM fees, worldwide, are charged
HSBC
A client must maintain $100,000 in collective deposit balances and investment with HSBC to qualify for this Premier Checking Account with built-in benefits, and stand to earn bonuses up to $2,000 annually, when referring someone to open an HSBC account. These prestigious clients get to enjoy discounts on credit products and personalized financial assistance with more complimentary services.
Morgan Stanley
Though the Active Assets Account is a recent product, it attracts a stream of affluent clients as it provides the usual bill payment and check-writing services and also an opportunity to execute stock trading with margin privileges, while the automatic cash sweep is a notable feature. A minimum initial investment of $5 million is however, mandatory.
UBS
UBS is high on the list of the biggest banks world-wide with assets managed worth $3.2 trillion in 2018. Their Resource Management Accounts provides fluid cash management and investments with zero maintenance fees if you maintain $75,000 or more as monthly balance. With enrollment, all clients can gain access to a specialized Financial Advisor who assists in personal financial decision-making.
BB&T
BB&T is America's eleventh largest bank with a remarkable range of wealth management services and products. The Vantage Checking  Account offers services like tiered interest checking, preferred interest rates on loans, and fee discounts. For more flexibility, a brokerage account can be opened with easy access into checking accounts.
PNC
This premium checking account called Performance Select Checking has benefits like a designated private banker and you earn bonus rates on some IRA and CD products, fee waivers, earn interest on balances and discounts when availing consumer loan products, such as home equity lines. A $25 fee for account maintenance is avoided if you maintain monthly balances exceeding $25,000.
BNY Mellon
The Cash Management Access Account offered here is a self-directed financial product combining a functional brokerage account with a checking account features. Clients can opt to place trade orders for mutual funds and stocks, pay bills and review their general daily assets. This account and other capital management products are meant for clients with investable assets exceeding $2 million.
Chase
The Private Client Checking account is designed for people and entities maintaining minimum daily balances exceeding $250,000 in bank-linked savings, checking, or investment accounts. No monthly service fees are required and only $100 is needed to start an account. Additional features are a greater interest rate on a linked savings account and on CDs, as also fee relinquishments on selected services for foreign ATM withdrawals and wire transfers.
Managing a high net worth person's funds requires appropriate tools. The top 10 checking accounts mentioned here, are designed for bank clients seeking easy access to liquid assets with high-end benefits. Before you go about selecting the best private bank services, you should evaluate their fees, minimum account rules, and perks offered for specific accounts.
More in Top Bank Accounts