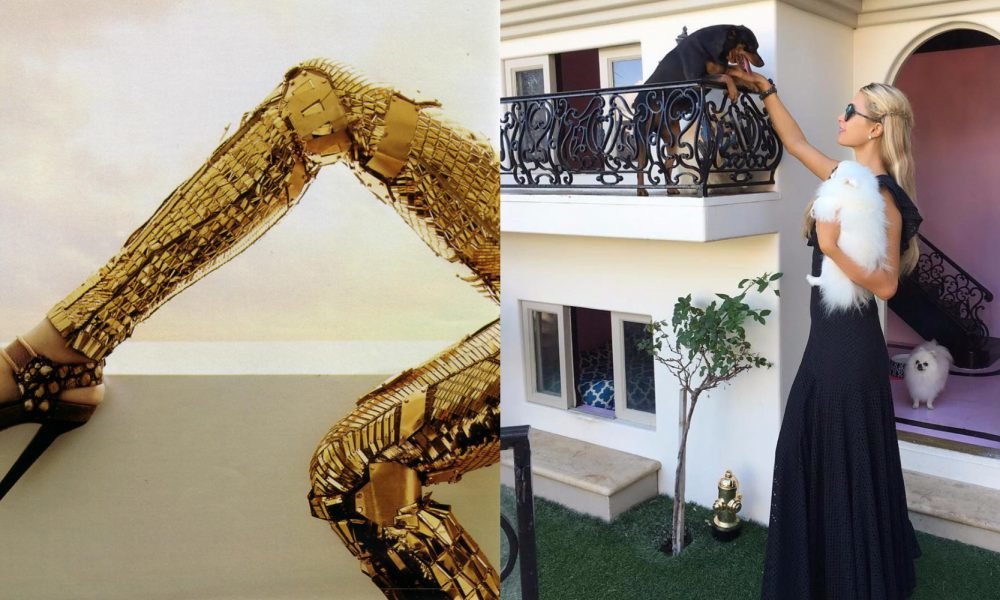 Read and Weep: Some Expensive Baubles only Celebs can Afford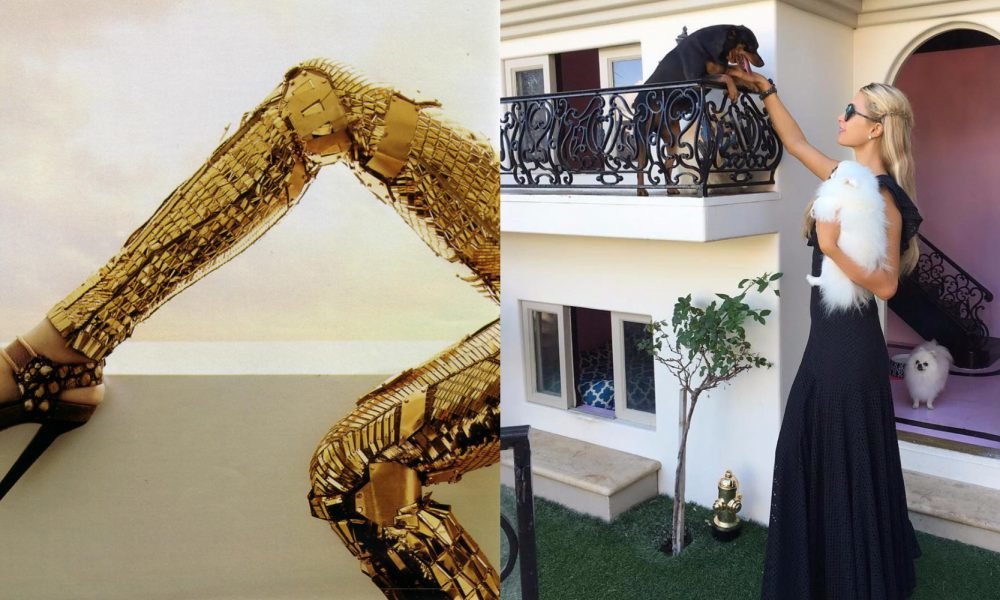 Most mortals feel guilty after spending money on some items we do not need. But, others fail to show any remorse whatsoever.  Celebrities make much money, but often spend on unpractical purchases, as history shows. They throw away money on expensive cars, designer clothes, and huge mansions, all in eccentric, useless and extravagant spending. Why? Because they can! 'Simple Living and High Thinking' is good advice but not for celebrities. Most purchases are not just frivolous, but can seem highly ridiculous to us, who can't wait for the payday to come. Let's review the flashiest and probably the most extravagantly ridiculous purchases ever:
GHOST BUSTING GIZMO FOR LADY GAGA: $50,000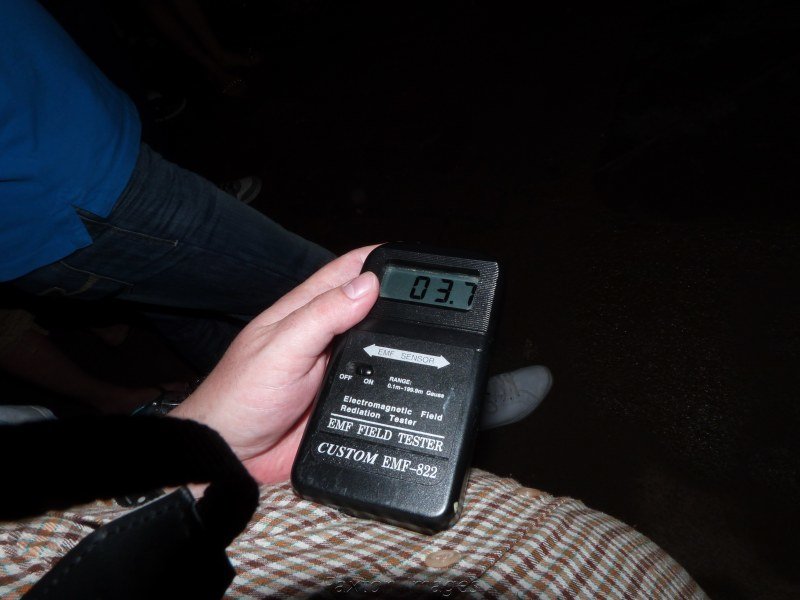 Apparently Lady Gaga deeply believes in the technology used in the movie The Ghostbusters and is very afraid of ghosts or just seeing an apparition, as she paid $50,000 for a thingamajig called an Electro-Magnetic Field Reader to keep the ghouls away. She pays ghost hunters and paranormal experts to first check all her hotel rooms for spiritual presences or evil spirits, so a ghost detecting machine is a good investment!
LEGGINGS FOR BEYONCE: $100,000
Most buy their comfy pair of leggings from the closest department store, but Beyonce purchases hers from Balenciaga, spending $100,000 for just a single pair of tights.  These were no everyday pants, but are made of pure gold for her happy and priceless legs. Beyonce wore these Balenciaga golden leggings while performing for the BET Awards in 2007.
WHITE BENGAL TIGERS FOR MIKE TYSON : $150,000 and SOLID GOLD BATHTUB FOR TYSON'S WIFE: $2.3 MILLION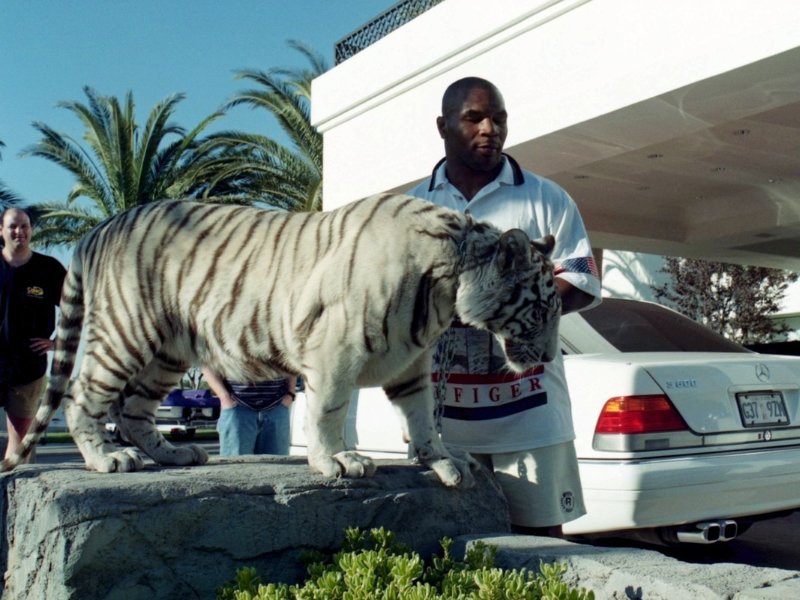 When stupendous boxer, Mike Tyson had a stagerring net worth of $300 million, he obviously had loads of disposable income. When asked, Mike Tyson admitted buying not one but a pair of Bengal tigers for a total of $150,000, who also need an additional $4,000 a month to maintain.  Known as a lavish spender, he bought Robin Givens, his first wife, a 24-karat solid gold bathtub for their palace in Ohio for $2.3 million. That seemed to have failed in saving their marriage, as the couple eventually divorced.
75 BOTTLES OF PREMIUM CHAMPAGNE FOR JAY Z: $250,000
When Jay Z  ended his contract with champagne brand Cristal, he quickly signed on to become the face of Armand de Brignac, an expensive luxury brand and celebrated at Miami's Club Liv with his entire team. He purchased 75 bottles of Champagne of the exclusive "Ace of Spades" kind, for $250,000. So, he probably holds the record for the most number of exclusive bottles popped in a single night and he was kind enough to leave behind $50,000 as tip for some lucky bartenders.
TWO KING COBRAS AND AN OCTOPUS FOR NICOLAS CAGE: $275,000, DINOSAUR SKULL: $276,000 and COMIC BOOK COLLECTION: $1.6 MILLION

Nicolas Cage owns many exotic pets including two extremely rare albino King Cobras and an octopus, and for all three of these unusual pets, he paid $275,000. Moby and Sheba, the King Cobras are the world's longest venomous snakes and antidote serum is ready in case of any love-bites.  But in 2007, he returned his pets to a zoo but spent $276,000 on an unusual dinosaur skull (which is estimated to be at least 67 million year old!) of a Tyrannosaurus bataar, after outbidding fellow actor Leonardo Di Caprio for it. He bought a Bavarian castle, two yachts, a fleet of 50 exotic cars, two islands in the Bahamas, and a dozen mansions. she even built up an enviable comic book collection worth an approximate $1 million, prior to his 2007 financial difficulties. Saddled with a $13 million debt to the IRS, the collection was sold for $1.6 million.
DOG HOUSE FOR PARIS HILTON'S POOCH: $325,000
Paris Hilton carries her miniature dogs in her purse and whether she considers them to be man's best friend or just fun toys, she spent a whopping $325,000 on buying a dog house for them! It was custom-built, of course, and was specifically designed to look just like her multi-million dollar mansion – complete with heating, air conditioning, miniature designer furniture, and let's not forget, a chandelier. For sure, these dogs are living in doggie paradise.
HAIRDOS FOR RIHANNA: $1 MILLION
Rihanna is famed for her amazing voice and ever-changing hair styles. Who ever can keep up with all of her different looks?  But it costs an eye-watering $1 million a year to maintain her hair in the joyful and playful state it always seems to be in. That's the cost of an average American woman's daily hair care expenditure, times 250! But then again, Rihanna is anything but average…
HUMIDIFIER FOR CELINE DION: $2 MILLION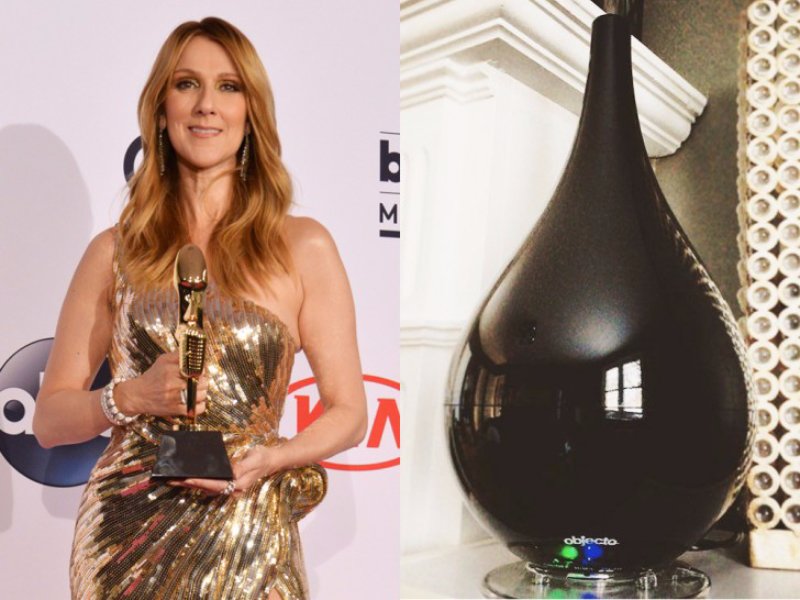 Celine Dion, the famous Las Vegas singer and performer, trains her money-making vocal cords and pampers them in style. A humidifier, thus, makes for a good investment, but we still don't understand how she managed to spend a reported $2 million on buying them! A humidifier at a local shop costs about $20. So why the large price tag? We can only assume that it runs on diamonds!
DIAMOND MINE FOR AKON: UNDISCLOSED PRICE
Rapping will never be the same if our favorite rappers abandon their blingy jewelry, but Akon iced up the metaphor by buying an entire South African diamond mine in 2007.  Akon wants to keep mum about the price of his ostentatious acquisition and even the exact location of this mine is said to be a closely guarded secret.
A TOWN FOR KIM BASINGER: $20 MILLION
Kim Basinger purchased an entire Georgian town for $20 million in 1989. At Braselton while stuck in a traffic jam, the Hollywood actress started getting interested in the picturesque town and purchased it for transforming it into a one-of-a-kind tourist attraction. It turned out to be a very bad investment as five years later, the town sold for $1 million when she declared bankruptcy.
More in Top Bank Accounts