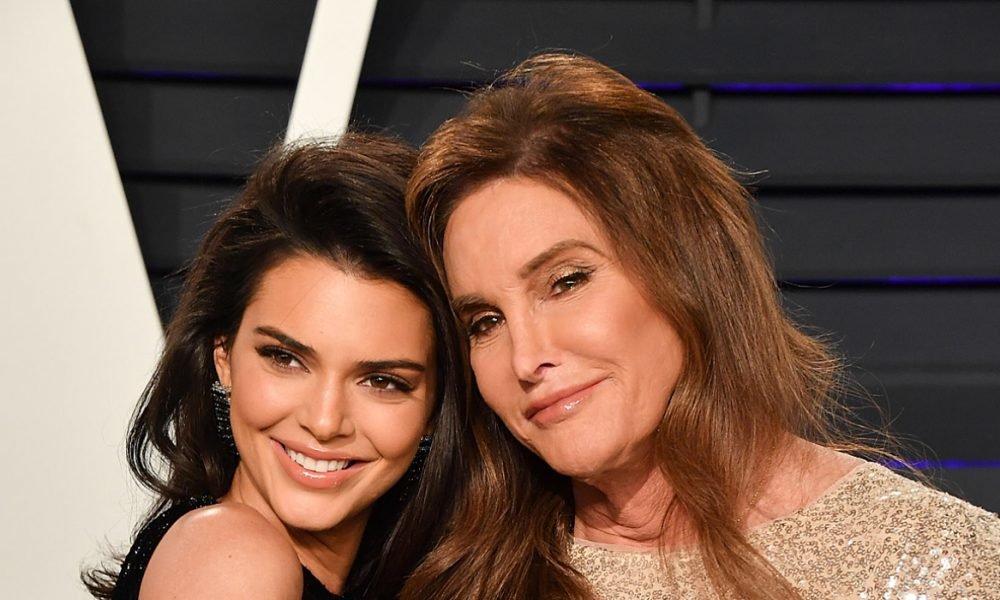 You Won't Believe who Kendall Jenner says Her Style Icon Is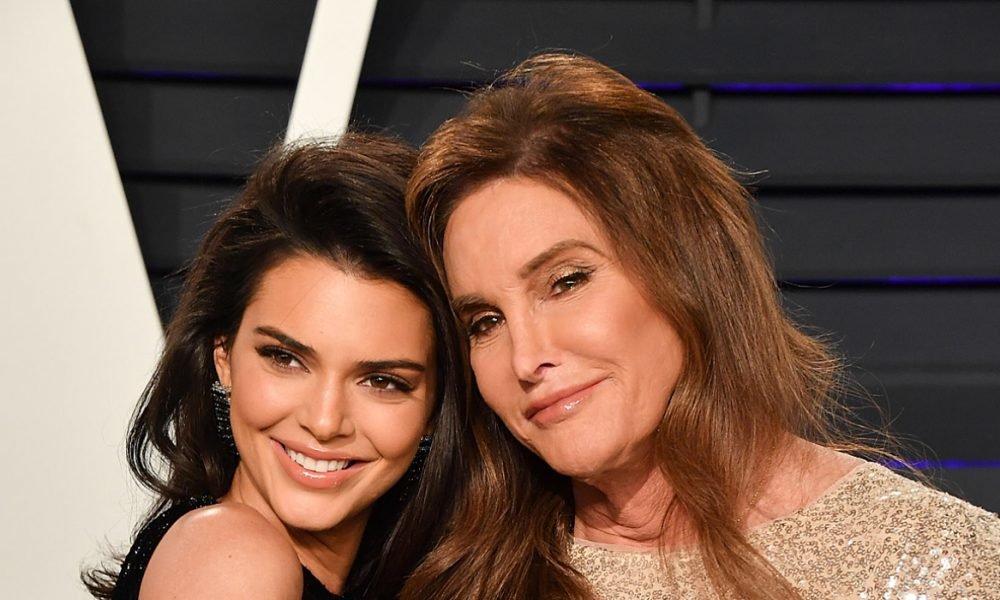 If you have ever scrolled through model Kendall Jenner's Instagram feed, you would know that it's filled with professionally shot images where she is wearing high-fashion clothing. No matter how outlandish and awkward the pose or set up, Jenner manages to look beautiful in every frame, as if the picture belonged in an art gallery or coffee table book. It's easy to see why so many of her friends and fans consider her to be a huge fashion icon, given her reality show Keeping Up with the Kardashians and her pop culture influence. Add to that another huge reason, as Kendall has been chosen to be the face of renowned jewelry house Tiffany & Co's Tiffany T Collection, which launched on 16th April.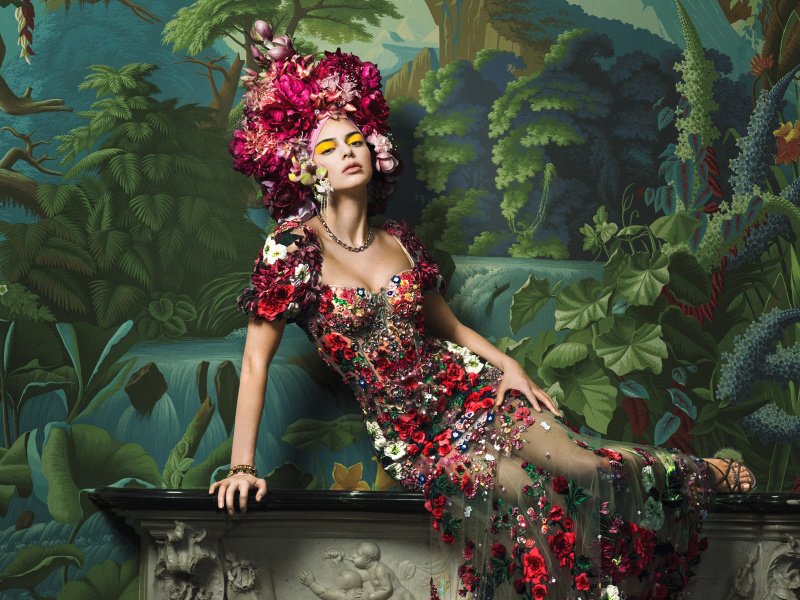 However, the stylish young lady, who is just 23-years old, looks up to someone else when it comes to being a fashion icon. And this person is someone who is very close to Jenner and truly dearest to her heart. Unsurprisingly, her style icon is her own grandma, Mary Jo Shannon, popularly known around the Kardashian-Jenner household, as M.J.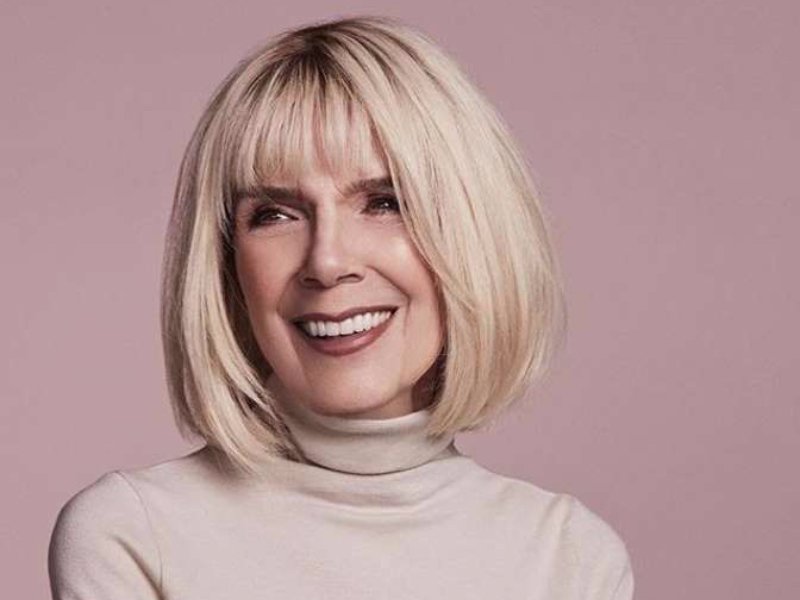 Speaking with E! News, Kendall says that she has a few fashion icons who dress very well, and right now, it was M.J. and to make a special memory with her, she wishes to be able to dine at one of the most iconic places ever… Jenner wants to take her grandma to have "Breakfast at Tiffany's!" Aww! Ain't that sweet?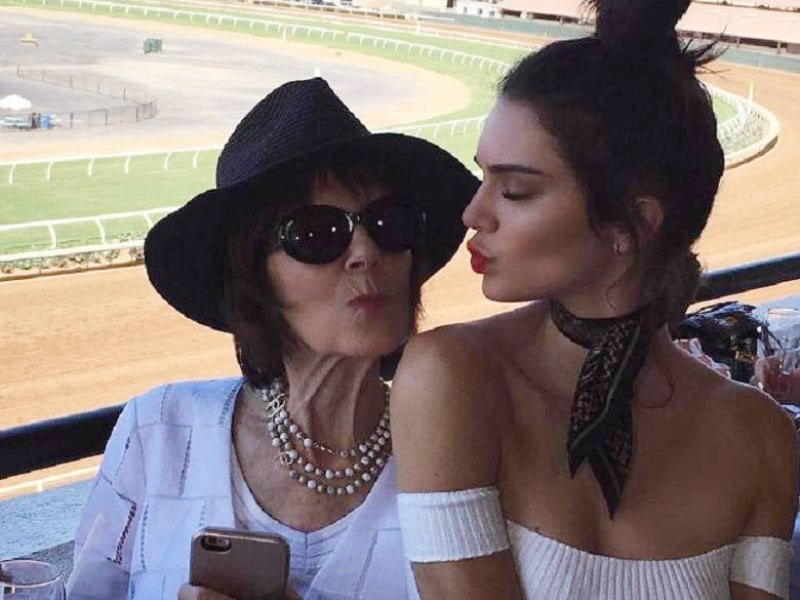 It's a well-established fact that the entire family is a close-knit unit, always staying supportive and connected, especially when they travel so much. The model says that they have a family group chat, which can get pretty 'crazy and wild' sometimes. It's how she shows them that she is exited about even the littlest things that happen to anyone in the family, caring for them and telling them she's proud to have them all in her family.
More in Luxury & Life Style