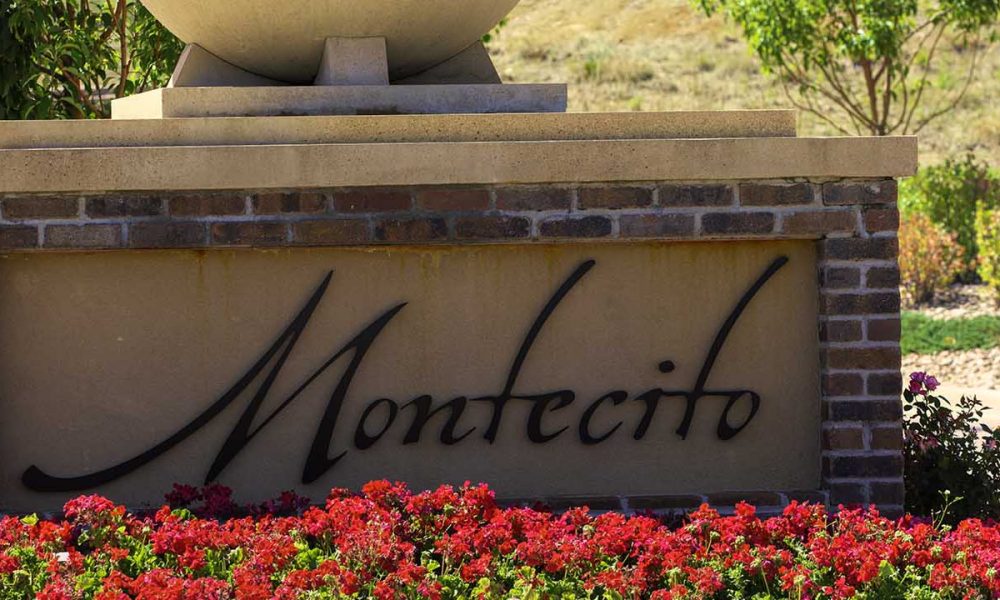 Why is Montecito Home to the Rich and Famous? Here's Why!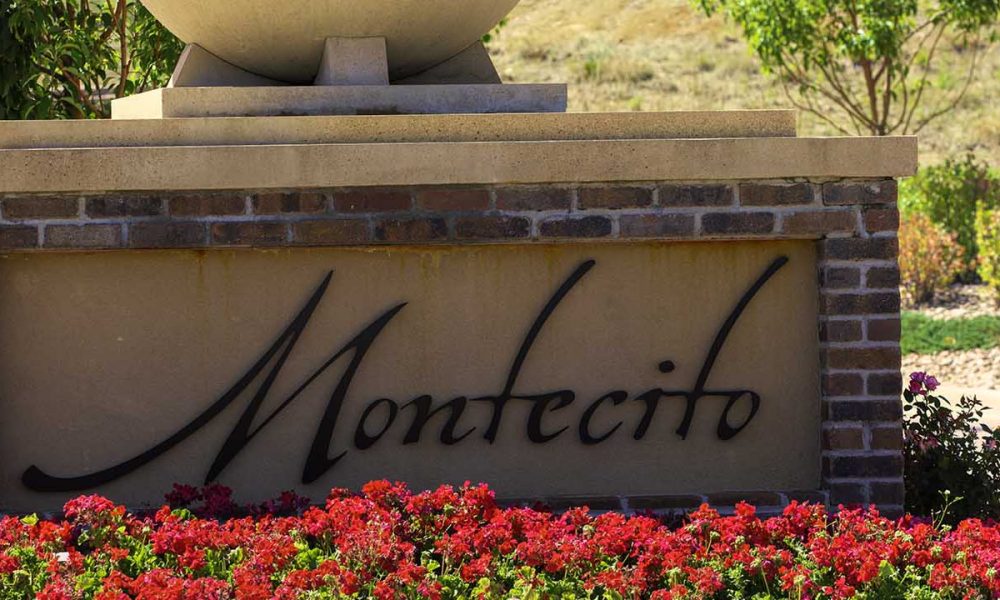 Have you ever thought where the rich and famous live? One of places is the gorgeous area called Montecito, between the Santa Ynez Mountains and the glorious Pacific Ocean, 80 miles west of Los Angeles. This creates the Californian backdrop for the exclusive and elite Santa Barbara County. Montecito is Paradise where many favorite Hollywood celebrities own a second home or two. Its home to the wealthy choosing to live in splendid isolation. It's mellow yet chic vibe, has sun-kissed beaches and tropical climate wrapped up in a beautiful setting.
Montecito's Boundaries
Montecito covers about 8 square miles, spread across various Upper and Lower villages. On the west, lies Hot Springs Road, with the Pacific Ocean, in the south. Ortega Ridge is on the east and East Valley Road is on the north. Fernald's Point marks the coastline entry, with Butterfly Beach signifying its exit.
Montecito's Property Price Range
In the famed Santa Barbara region, most real estate costs anywhere from $2 million up to $20 million, with some homes selling for over $20 million. But most homes are between $4 million and $10 million. For an ocean-view home, you pay over $5 million. In the Golden Quadrangle, you find Montecito's most expensive homes with panoramic sights of acres and acres of beautiful land and the glorious sea.
Wealthy folks' homes in Montecito
Montecito's classic homes are Cape-Dutch styled or have a Mediterranean or Spanish colonial style to them. Homes are large, featuring wide-open spaces. Homes are on vast properties, with several classic real estate pieces, with an eclectic mix of ranch, contemporary, or cottage-style homes. Montecito's best homes are situated in the hills lying above the coastline, with swimming pools, outbuildings, guest-houses,  and superb views.
Why Montecito?
Why do the wealthy prefer a Montecito home? Few places are as perfect as Montecito, with gorgeous scenery and Mediterranean architecture. A celebrity hub with a five-minute drive from Santa Barbara's main street and a 90-minute drive to LA, the area boasts many luxurious homes, but retains an understated and low-key atmosphere, a picturesque, relaxing place with an unmatchable old-world charm. Montecito provides access to the ocean and mountains, is perfect for water sports, and hiking with many forests, cascades and creeks.
Montecito's Luxury Elements
The Montecito area is convenient for luxurious services and specialty foods, from many shops, including a deli and sandwich store, gourmet store, coffee shops, wine bistro, nail boutiques, a bakery/deli called Pierre Lafond and so much more. There are Pilates and yoga studios, a San Ysidro Ranch that doubles as the county's finest hotel, called, and the Lucky's Steakhouse. Imagine living there, amidst such convenience, good food and quality services available!
The Residents
Montecito is home to celebs from the film and entertainment industry, as it is near Hollywood and Los Angeles. Famous producers, directors, and screenwriters throng Montecito's streets, cruising in high-end vehicles. While primary homes are the majority in the area, many have second or third homes in Montecito.
Beautiful Lifestyles
The lifestyle is beautiful and people fall in love with homes in the area! Gwyneth Paltrow, Oprah Winfrey, Jeff Bridges and Julia Louis-Dreyfus, are some famous people living in Montecito. So Montecito emerges as a paradise for the rich, offers good weather, stylish living, a convenient lifestyle, and whatever you can dream up! Montecito is the dream location to live in!
More in Top Bank Accounts