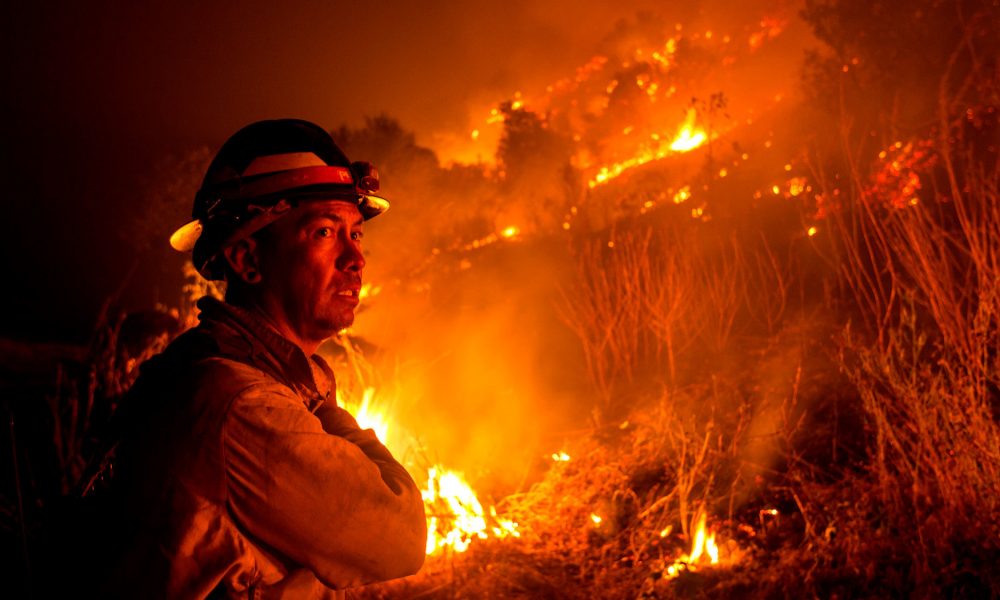 Celebrities Affected by Australia's Devastating Bush Fires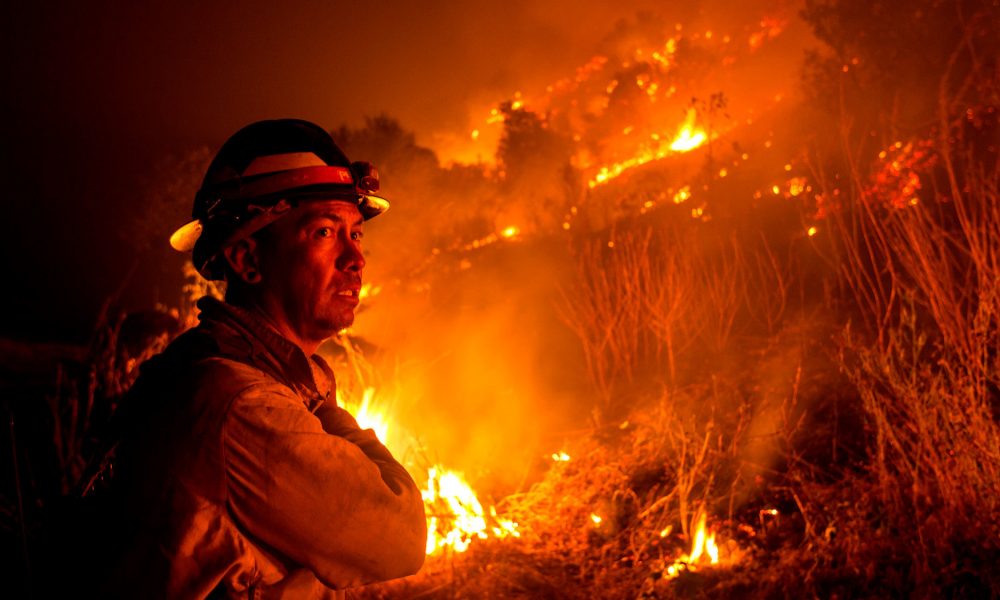 For months since November 2020, raging bushfires have injured people, killed thousands of animals, destroyed many Australian properties and forests, and has been a tragedy for Australia. The whole continent suffered from the raging fires, and the poisonous smoke created. The 2020 Golden Globe Awards Night was a timely platform for celebrities to lend support and request for help from the devastation caused. Hollywood has amazing, award-winning Australian stars and many Hollywood celebs fell in love with Australia having purchased estates.  Some were affected and the stars who lost their properties to the bushfires in Australia, are:
Nicole Kidman and Keith Urban
Nicole Kidman and Keith Urban's home in the southern highlands of Sutton Forest, NSW, is under bushfire threats and definitely in danger, so they remain on high alert. Keith and Nicole spend their vacations with other celeb friends in their picturesque home, located two hours' drive from Sydney. The couple has been appealing to the world seeking their help, besides donating half a million dollars for rural fire-fighting services. Apart from this NSW mansion in NSW, they have other estates in Nashville, Los Angeles, Sydney, and New York.
Russell Crowe
Russell Crowe, the 55-year-old Golden Globe 2020 Best Actor Award winner is a victim of raging bushfires in Australia. He owns a massive 320-hectare property at Nana Glen, Coffs Harbour of NSW. A portion of his property has burned down and Crowe has been concerned, having posted before and after property photos. The actor could not receive his award during the Golden Globes Awards ceremony as he remained with his family in Australia to ensure their safety. In spite of his loss, Russell donated $105K to the Australian Rural Fire Services.
Michelle Bridges and Steve Willis
Michelle Bridges and Steve Willis have a superb home in the village of Kangaloon in in the Southern Highlands of New South Wales. Michelle Bridges mentions about being forced to travel back to Sydney with her family, Steve Willis her partner and their son Axel due to safety reasons as the couple's house remained in the line of advancing bushfires. The home has five bedrooms, a solar-heated swimming pool, an art studio, a tennis court and pavilion, besides a guest barn. It has stunning bush-land, making their property dangerous for bushfires.
Phoebe Burgess
This influencer spends time at her parents' house in Bowral in New South Wales, but left with her 2 children after conditions worsened. With poor quality air and the raging fires proximity put them all in considerable danger. Phoebe was pained to leave the family behind. But, the well-being of her children was the sole reason for her decision to leave,  as the kids remained at severe risk for exposure to the dangers brought by the bushfires on their health.
Samantha Armytage
The Sunrise host Samantha Armytage has a country retreat in Bowral, New South Wales. She spends time on the NSW coast and in Nimmitabel, near Bega and Cooma and also sent her best wishes and heartbreak over the horrendous and disastrous fires which destroyed properties and troubled lives.
These affected celebrities have generously donated to help curb Australia's bushfires while other non-Australian celebrities, rallied to support, encouraging everyone to donate. This proves that celebrities genuinely use their influence for good causes.
More in Top Bank Accounts