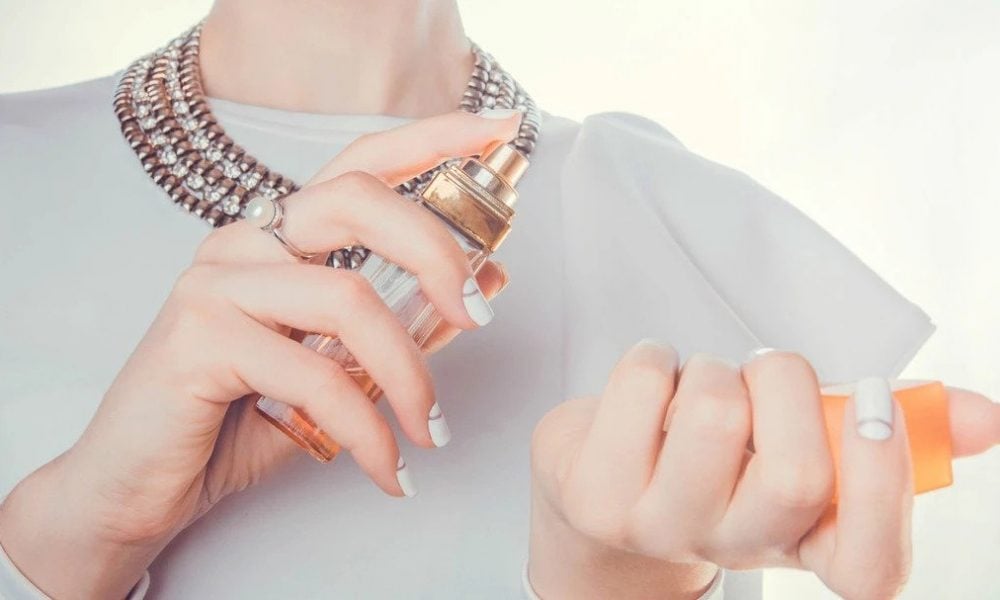 Why This Overt Obsession With Celebrity Perfumes? We'll Tell You Why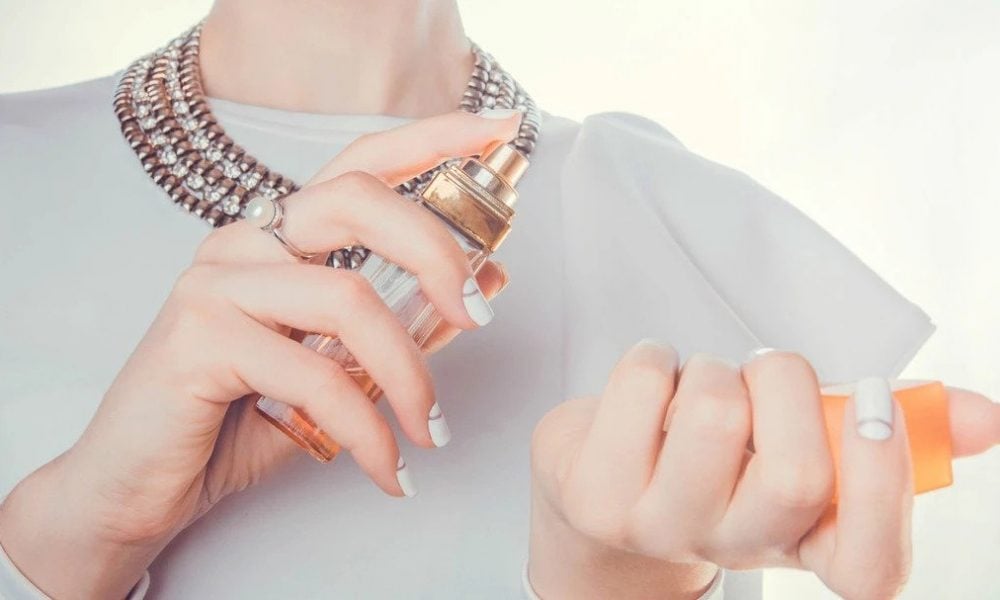 The Lingering smell of Celebrity Scents
After its grand launch in August of 2021, Rihanna's Fenty Eau De Parfum, a blend of tangerine, magnolia, patchouli musk, Bulgarian rose absolute, blueberry, and geranium, sold out in a matter of hours. A product of LVHM's Jacques Cavallier's nose, Fenty Eau De Parfum comes in a soft angular amber bottle exuding effortless sophistication.
The perfume's ad spot featured a message from Rihanna, the voiceover accompanied sparkling accessories and strategic athleisure propped up against green grass and yellow light: "Do you want me to tell you what a woman is supposed to smell like? However the fuck they wanna feel.  Celebrity perfumes are among pop culture's fascinating contradictions as selecting a signature scent is a personal choice, aligned with daily style and experience. Our olfactory centers are closely inter-linked with memory, with odours directly routed to the limbic system, the regions related to emotion and memory. What we smell is closely linked our perception of ourselves and the world around us, both past and present.
Social Media Driving Celebrity Scents
Celebrity perfumes are back in a big way and with social media reigning supreme; celebrities speak directly to their consumers to develop and sell fragrances while managing their fan base, taking ownership, and are part of the creation from start-to-finish. Christina Aguilera has not just 1 but a whopping 11 scents. Think Heat by Beyoncé, Cloud by Ariana Grande, Fame by Lady Gaga, Curious by Britney Spears, Wonderstruck by Taylor Swift; each icon's essence designed to embody what makes them so uniquely special.
Designer Perfumes
When talking about working with celebrities vs. a designer perfumer, there's an intimacy in working directly with the creator instead of a large designer house, explains Mancini, who worked with Jenner to create three KKW fragrances. Several celebrity brands adopted the direct-to-consumer model, foregoing licensing to ensure complete creative ownership. Working with the celebrity client, recognizing tastes to identify likes and dislikes, is creative. For Jenner, likes are about nature, as Olive, Amber, and Roan were inspired by the outdoors and horseback riding. Also similar was the campaign, comprising of Instagram shares that saw Mama Jenner and Kim posing alongside beautiful black Friesian horses, their own mane styled to match. Jenner shared some BTS of the shoot with her initial announcement, lending an air of authenticity. As with Rihanna's Fenty, the bottles and hues are pleasingly pared-down compared to the more opulent offerings of the early-to-mid-scents, communicating an insouciance that is cool, and memorably scented, effortlessly.
Tangible Infusions
These scents are relevant as they are true to their tastes and represent themselves as a unique point of view, inspiring people want to follow them. Their fragrances need to be successful, but also authentic to who they are, as they know what works for their audience. The visibility and accessibility now defines celebrity fragrances rather than fantasy-inducing dreams; these perfumes are affordable, tangible infusions of It-girl, bottled for your use. Fenty is not inspired by Rihanna's international fame, but remains a product of her unique personality. Kendall Jenner's fragrance is no ode to her wealth or even her success, as it defines the famous model's passions beyond wealth. It's about what image they want to portray and not only what they do. Today's celebrity fragrances may be more genuine and chic than past versions. If you smell like someone else, it should be someone with something you want.
More in Top Bank Accounts