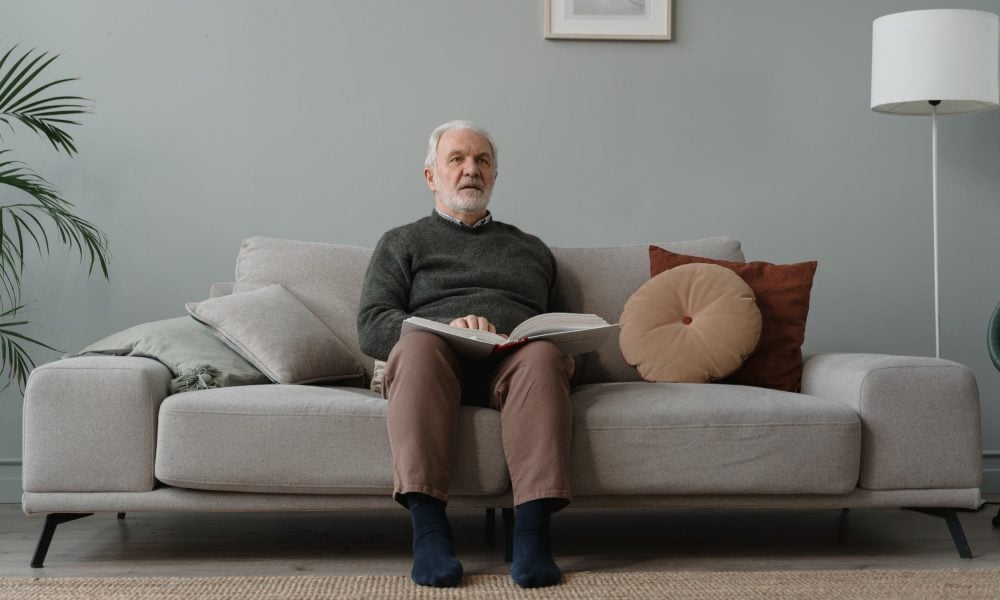 Businesses That Have Been Offering Senior Discounts for Many Years Now – Part I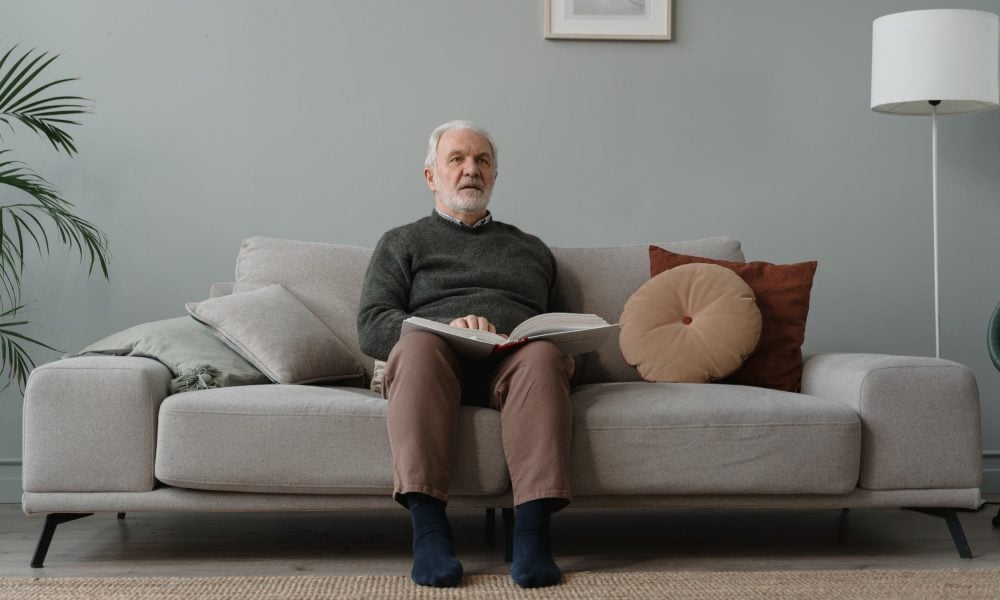 Taking advantage of senior citizen discounts reduces retirement costs and ensures funds for other activities. For savings, keep your identification handy, as proof of having reached qualifying senior discount age before availing of promotions. Amounts saved depend on factors like your age or use of discount on specific days of the week or month. Some great deals for senior citizens:
Airline senior discounts
In addition to miles accumulated through credit cards, check for senior deals before purchase. On British Airways, AARP members receive up to $200 off. JetBlue gives 5 % discount for retired military veterans enrolled in Veterans Advantage. United Airlines offers discounted prices to passengers above 65 for selected destinations.
Travel senior discounts
Parks, museums, and historical sites offer deals to senior tourists with an ID on hand. Some senior travel discounts are: America the Beautiful Senior Pass@ $20 for annual pass or $80 for lifetime pass used at national parks and federal recreational lands. Amtrak gives 10% off rail fares for travellers above 65. Art Institute of Chicago: Seniors above 65 receive $6 discount. The Metropolitan Museum of Art or MET in New York City gives $8 off their ticket prices for seniors. The NBA Hall of Fame offers a full $6 discount on admission for seniors above 65. Ticketmaster gives AARP members discounts for selected events.
Cell phone senior discounts
Many cell phone plans have perks for seniors with specific needs. AT&T provides a special Senior Nation plan for all above 65.Consumer Cellular provides 5% discount on their monthly fees for members of AARP. Sprint has Unlimited 55+ plan offers special deals. T-Mobile and Verizon have several 55+ plans for seniors.
Health senior discounts
Health expenses are costly, so save on each item with discounts on essential items to manage health conditions such as prescription drugs and health care discounts for senior: AARP prescription savings for FDA-approved prescriptions which are not covered by one's insurance umbrella. LensCrafters have discounts available for vision-related issues for people registered with AARP. Rite Aid offers a wellness discount 65+ program with 20% concession on first Wednesday purchases of each month and free consultations with a pharmacist. Walgreens has a 20% discount on some days for seniors. 
Restaurant senior discounts
 Promotions for seniors at restaurants are available on certain days on certain locations. While some have senior menus, others receive 15% off if you dine-in, showing proof of age. Denny's 55-plus menu discounts prices for seniors, and discounts on cold beverages and coffee at a few McDonald's participating locations. IHOP's 55-plus menus while The Rainforest Café offers 10% off to AARP cardholders.
Senior discounts at Retail and Grocery Stores
Some retailers will offer a senior discount on Wednesdays or the first Tuesday of the month. Supermarkets offer great deals for seniors and they often vary by their location and may only be applicable on certain dates. Check at your local branch for area-specific senior discounts. Plan ahead as Amazon Prime offers a discounted membership to low income seniors while Kohl's offers a 15% senior discount on Wednesday for above 60's. Michaels gives 10% discount above 55. Ross Stores gives 10% discount for seniors every Tuesday. BI-LO: Offers 5% discount on Wednesdays for seniors above 60 with a senior bonus card.
More in Investments & Savings