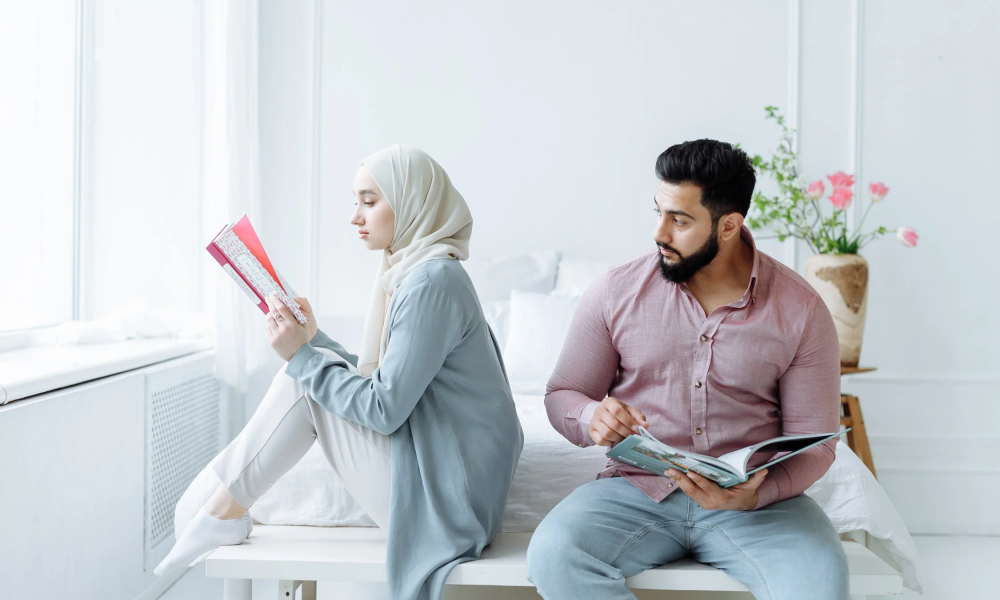 The Best Books that Every Investor Should Read in 2022 – Part I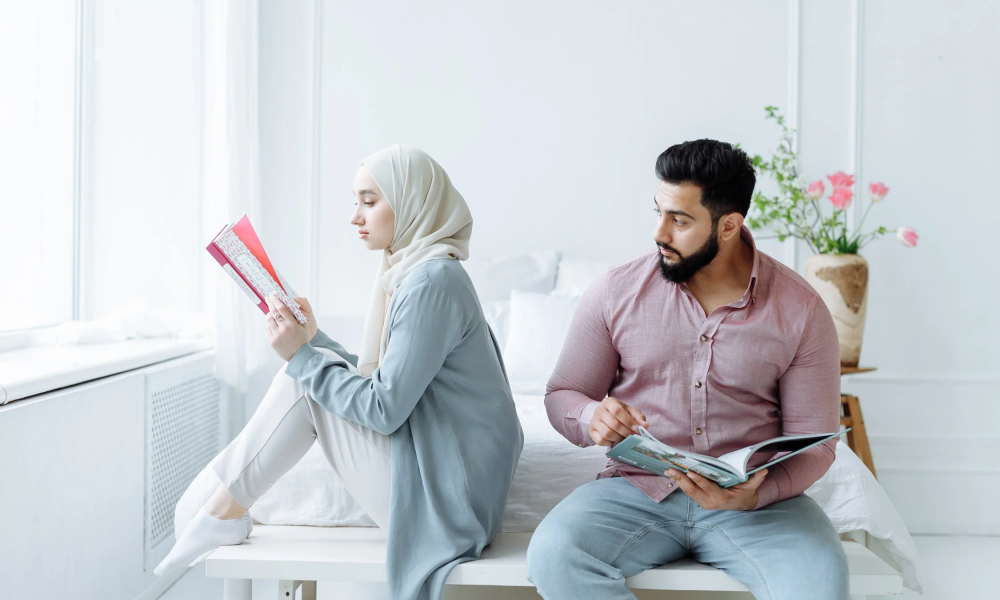 A 2020 Gallup poll found over half of Americans own stock, closely related to household income and education levels, among various factors. 85% of post-graduates and 84% of households earning over $100,000, were stock-owners, while only 22% of households earning less than $40,000 invested in the stock market. Contrary to popular belief, the investment market is not limited to the stock market only. Some books which assist investors to begin and master investments are given below:
Best Overall: The Intelligent Investor                                                                                                            
Though published in 1949, Benjamin Graham's "The Intelligent Investor" remains influential today.  His value investing strategy is buying stocks for prices less than their actual value, by identifying stocks currently undervalued in the market. The book reveals how to make money in the stock market without massive risks and tackles the emotional aspect of stock investment. This updated version by Jason Zweig, financial journalist, adds a touch of modernity.
Runner-Up, Best Overall: The Little Book of Common Sense Investing                                                       
You cannot master investing fundamentals without ever knowing index funds John C. Bogle, founder of the Vanguard Group, has written "The Little Book of Common Sense Investing", explains Bogle's investment strategy using low-cost index funds including tips on index fund investing  and how it works for your portfolio. This 10th-anniversafry edition is updated with for the modern market and is still a must-read for investing enthusiasts. Bogle has also the author of "Common Sense on Mutual Funds" and "Enough."
Best on Real Estate Investing: The Book on Rental Property Investing                                                  
Investing isn't about the stock market but also in real estate as a way to building wealth. Brandon Turner's "The Book on Rental Property Investing" is the essential investing book, for building your own rental property income streams, to finding deals on rental properties and financing rentals, some common mistakes by real estate investors and avoiding them. Turner is co-host of the "Bigger Pockets Podcast" and a real estate investor.
Best for Newbies: A Beginner's Guide to the Stock Market                                                                           
Matthew Kratter, who is a hedge fund manager, wrote "A Beginner's Guide to the Stock Market" and in it he explains the stock market lucidly with tips to make money, on common mistakes that investors make and how to just avoid them, opening a brokerage account, buying your first stock, and making passive income from the stock market.
Best for Basics: The Only Investment Guide Ever Needed                                                                     
Andrew Tobias' 1970 book "The Only Investment Guide You'll Ever Need" was written while working as a writer for New York Magazine but its advice remains valid today. Despite your means, the book advises how to build wealth, prepare for retirement, and common daily strategies that enable big savings over the long term in a witty, straightforward writing style. The updated version applies lessons to today's market. Tobias also authored the NYT bestsellers "Fire and Ice" and "The Invisible Bankers" and regularly contributes to Esquire, Time, and Parade.
Best Memoir Yet: Rich Dad Poor Dad                                                                                                                     
Robert Kiyosaki's 1997 book "Rich Dad Poor Dad" is among the most read and bought personal finance books, telling the story of Robert growing up and what lessons he imbibed from his dad and his friend's dad, about assets and liabilities, to making money without a large income, and what your kids aren't learning in school but should be. Kiyosaki has updated the book.
More in Investments & Savings