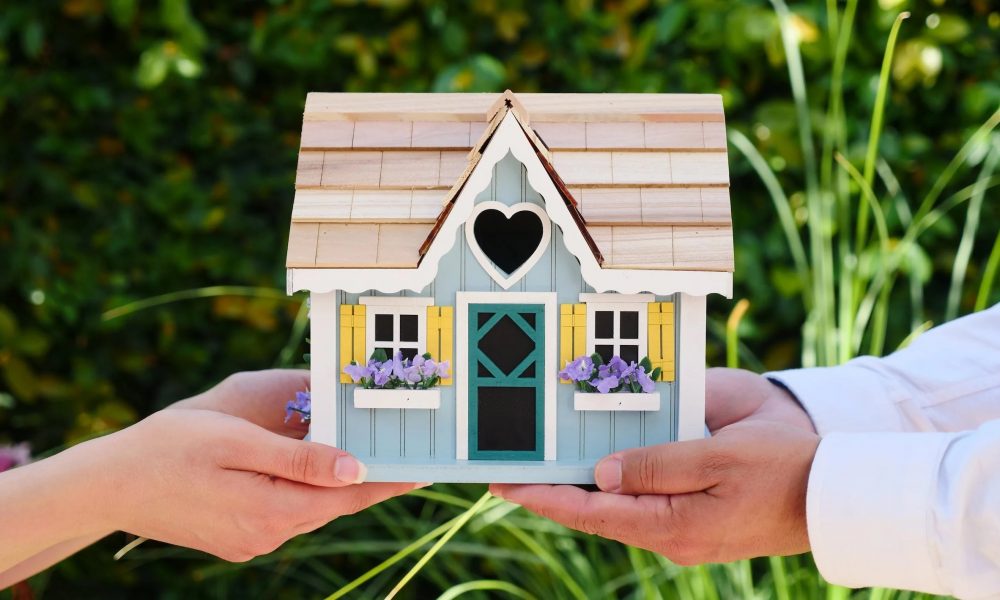 Inflation is Evidently Affecting Your House Buying Ability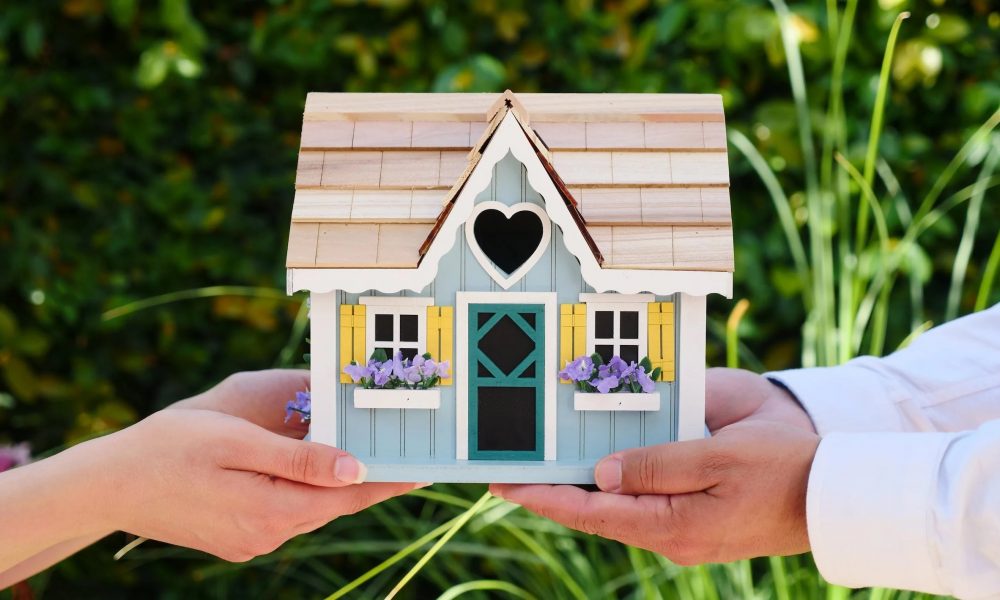 The globe is affected by inflation, but the United States has been most afflicted, with an annual inflation rate of 8.5% in July 2022—the highest in four decades. While pandemic supply chain problems drove up commodity prices, the conflict in the Ukraine drove up gas, rent, food, and transportation costs. Prices for basic goods and household commodities increased more quickly than average income.
The mortgage sector was alarmed by the severe effects of inflation on the home markets. Housing prices soared as a result of the deadly mix of increasing interest rates and escalating inflation, while a lack of available housing hurt the housing market and slowed mortgage origination. Mortgage interest rates might increase further as a result of rising inflation. Why do mortgage rates and the property market suffer from inflation? Let's examine 
How Inflation Affects Mortgage Interest Rates and Mortgage Businesses in the US?
 Rising US inflation has an impact on the mortgage and property markets. Some aspects, such credit score, down payment amount, and monthly bills, are under your control, while others, like inflation, rely on the state of the US economy. While mortgage rates rise, inflation reduces the value of the US dollar and its purchasing power. As mortgage interest rates rise, it decreases investor demand for mortgage-backed bonds, lowering the value of these assets. Mortgage loan costs rise, as do monthly payments, the number of foreclosures rises, and the loan origination industry crumbles.
Effect on the Housing Sector
Everywhere, the worst inflation in years is starting to show. It will have a big impact on you if you want to buy a house soon. The monthly Consumer Price Index, which tracks the average rise in prices for certain goods and services, is crucial in determining how the Federal Reserve will raise interest rates to cool the economy's overheating and prevent a recession. This is significant if you're thinking about buying a home since mortgage rates climb along with inflation. This year, mortgage rates rose to 7%, raising the price of purchasing a property. Since then, when inflation began to decline in October, they have decreased. Mortgage rates may drop further if CPI statistics continue to indicate cooling. Purchase the house of your dreams while paying a reasonable mortgage rate amid uncertain economic times.
Shop around. Get loan estimates with the same terms from several creditors on the same day rather than just the first one. APR comparisons that reflect the overall cost including any upfront costs.
Stay within budget. Create a buffer so you can pay your monthly bills. Nothing is worse than investing in a property only to lose your job or have your income decline and find yourself unable to make your payments. Don't shop at the top, then. Start with a reasonable price so you can see the house it will purchase.
Don't rush home purchase. Although headlines trumpet lowering rates, the reality is that you can only purchase a house in a market if your financial condition is stable. Don't let the state of the market force it to happen.
Conclusion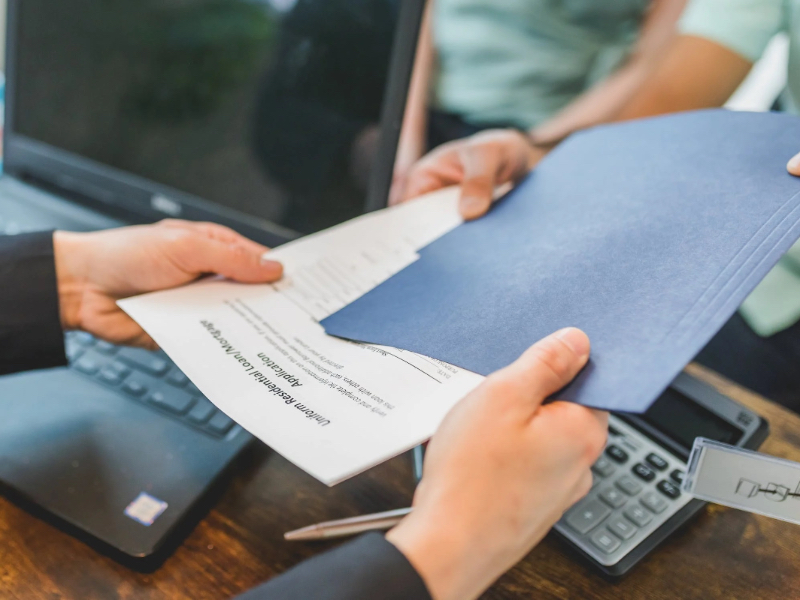 The future of the mortgage sector is based on how long inflation continues to surge as well as federal government policies. To survive during inflation, mortgage companies may need to make more layoffs and lower costs. Reverse mortgages, home equity products, and personal loans might be used in a portfolio diversification strategy to increase volumes and preserve margins. Another strategic shift is the use of technology, such as mortgage automation and other AI-driven solutions, to reduce costs and improve agility so that they are less affected by market swings.
More in Investments & Savings