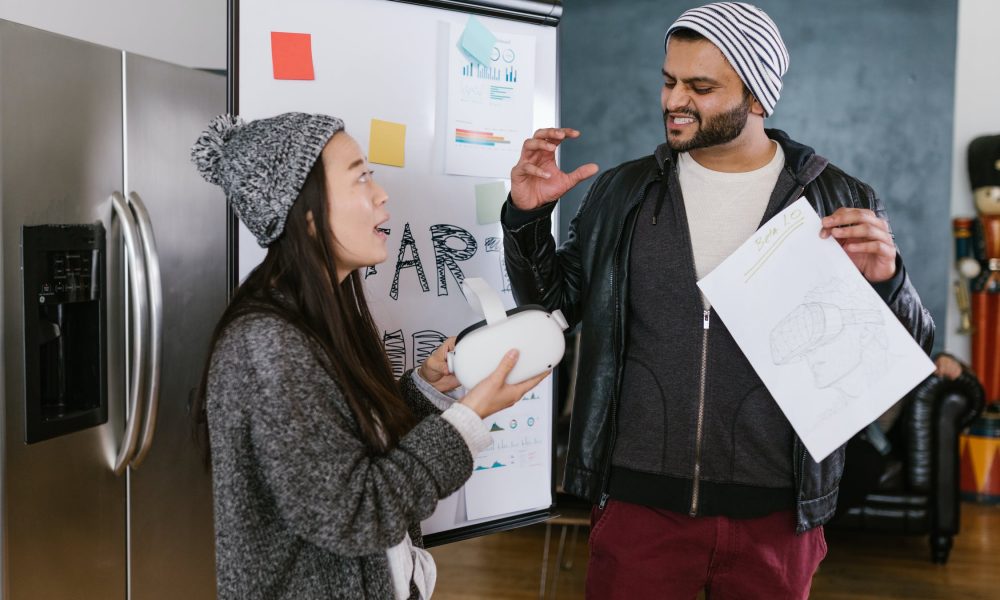 Crowdfunding 101: What Not To Do With Your Fundraising Campaign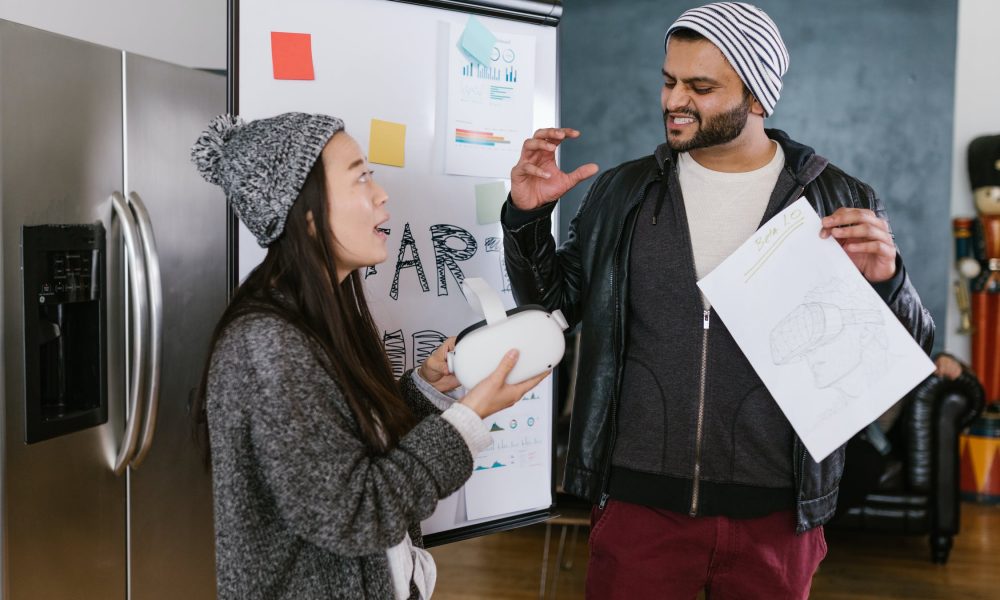 You can drive a point across and make a very powerful impact if you know how to carry out your crowdfunding plans effectively. However, less than a third of campaigns actually become successful. It is not really as easy as it looks like and needs dedication, discipline, and the right channels. Here are some things that you should NOT do with your campaign.
Winging It
A lot of crowdfunding campaigns are not well thought of. Of course, we are talking about the internet where everyone is free to do what he or she wants. However, if you want to be successful at crowdfunding, you will not achieve anything when you do not identify and cultivate enough prospects for your planned campaign.
To do this, you have to make sure that you are treating your donors well. You have to assure them that you will deliver what you have been promising. This might not come easy or cheap, but it would greatly help to invest in some research techniques such as electronic prospect screening. There are also older methods of screening that can still do wonders, such as holding rating and screening sessions with supporters. You should always have a prospect in mind and stick to it.
"Embrace what you don't know, especially in the beginning, because what you don't know can become your greatest asset."
Sara Blakely, Founder of Spanx
Not Having a Soft Launch
You may be excited about how big your campaign will be but hold your horses first as you really would have to dip your feet in the water to see how cold or hot it really is. As applied to crowdfunding campaigns, you will need something that will show how well your campaign will be received by your donors. A soft launch will let you gain some campaign momentum before it goes full blast. This is when you can see how successful your end product will be.
People are more likely to donate when you are closer to your goal. If you get a few key fundraisers before your official launch, you can set the ground. To do this, contact your best fundraisers and most avid supporters and ask them to create a fundraising page before the campaign officially launches.
Making the Campaign Long and Not Urgent
Not a lot of people will donate if they have all the time to think about whether or not to do it. If your campaign runs for too long, it will grow stale and eventually lose momentum. People will think that since they do not have to be rushed or have a lot of time, they will donate later, only to find out that they will not. They will eventually forget about your campaign and move on with their lives.
On the other hand, if your campaign is short, this will create a sense of urgency amongst your potential donors. It is advised that you limit your campaign to just a week or two. When your campaign is short, your donors will not have much time to decide, so if they consider donating at the back of their minds, they are more likely to be pushed into doing it.
Having Weak Leadership
Your leaders have to stand up for your campaign. Weak leaders will lead to a weak crowdfunding campaign no matter how well structured or good your ideas might be. Campaign leaders have to take charge and address key financial issues. They should cut back if needed and take part in the assessment of your campaign.
This could also mean that your leaders should give you their best. Make sure to make your board participate actively in being part of the solution. They should always be involved, especially when there are important issues to tackle.
Not Planning an Impact
If your potential donors will think that putting their money with your idea will not make any difference, they would not bother to give. If, however, your suggested donation sizes have a very visible and tangible connection with real world impact, your audience will be reminded that they get their money is in good hands. They will feel like each cent that they have entrusted with you will help feed a hungry child, educate someone or care for underprivileged people.
While you may have a plan about your campaign, it is also important to be aware of things you might be doing that will do more harm than good. What do you think of these tips? Share with us your thoughts in the comments below.