The Pros and Cons Of Rewards-Based Crowdfunding for Start Ups
Crowdfunding is displaying itself as a method that is utilized frequently by startups that are using it for raising the funds they need for their businesses. Sounds easy, doesn't it? Just create an account with a crowdfunding website, list your financing requirements, just a few clicks of buttons and hey presto! the money begins to fall into your lap.
Unfortunately raising funds you need with the help of crowdfunding isn't as easy as it sounds. It is just like any selling campaign or a fundraiser and requires a solid strategy which is executed perfectly.
Through this article, we discuss the different methods businesses can raise the funds needed via crowdfunding as well as the benefits and drawbacks of the effort.
Reward-Based Crowdfunding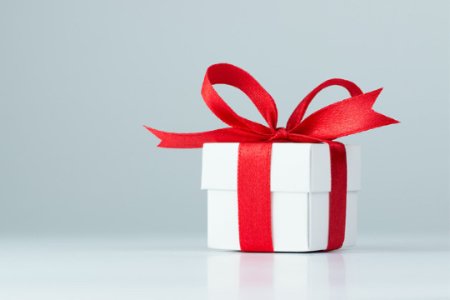 Web sites such as Kickstarter, Fundable, Rocket Hub and Indiegogo are known as rewards based platforms of crowdfunding. The reason behind the name of this kind of crowdfunding is because the corporates or individuals who raise funds utilizing these platforms, provide compensations to the donors who decide to contribute money to ethical schemes or enterprises.
Raising funds through rewards-based crowdfunding?
Don't get carried away because it isn't that easy. Convincing hundreds and more people to contribute to your innovation needs the same diligence, preparation, and performance as any other triumphant marketing campaign or that of fundraising.
Here is how it can work effectively.
Setting financial goals: ascertain the kind of finances you are planning to raise through your fundraising activity. This is an important decision because a number of platforms are functioning simply as all or none fundraising. It eventually means that if you don't reach your target you will not receive even a shiny penny.
Plan a strategy for the rewards: here it is about giving the appropriate reward or incentive. It can be all the difference between meeting your target or missing it. Therefore you need to devise precise tiers for rewards for small contributions as well as the ones which are larger. Try to get into the minds of your contributors to understand what can drive them to fund you, without shattering your piggy bank.
Make your campaign live on a crowdfunding website: prepare the material you need such as a nice video because they are becoming extremely important for efficient campaigns along with your rewards. Thereafter you can go ahead and publish it on the platform for crowdfunding of your liking.
Use your social media outreach: you just cannot believe that a platform of your choice is sufficient to rope in donors. Studies has proven beyond doubt that there is a direct relation between the energy behind your social media visibility and the triumph you may come across with crowdfunding.
Don't forget to deliver rewards after taking your money in: if you succeed in achieving your target you will get your money as due to you. The time to start executing whatever you had planned to do, with all the funds that you have managed to generate. In the meantime, your contributors will be waiting for their rewards.
The Pros of Rewards-Based Crowdfunding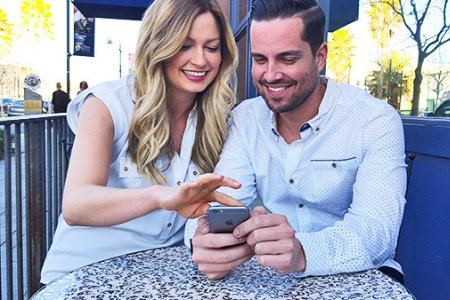 Availability of reasonable financing. When you decide to use a rewards-based system of crowdfunding you are raising the finances you need for the scheme or enterprise without parting with a stake in your business. They are endowments and even better is the fact that you are getting numerous people that are making a commitment to the triumph of your campaign efforts. If this isn't valuable, nothing will ever be.
Ready funding for your next merchandise. Rewards-based crowdfunding is an excellent way for drawing the blueprint for the funding of your next innovation. You have already built a system of interested and encouraging supporters who have benefited from their support to your project. They will be more than interested to get involved with you once again.
The Cons of Reward Based Crowdfunding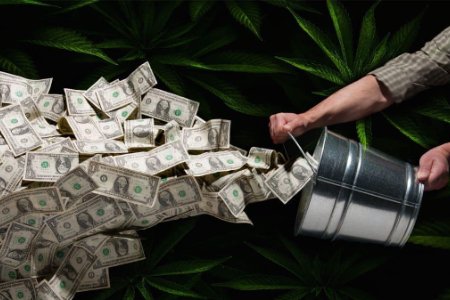 Don't rest easy just because you have successfully raised the funds you need. The pressure begins after you receive the funds because you need to complete the shipping of your products. The clock isn't going to stop ticking and it shouldn't surprise you that a lot of the premier projects of crowdfunding are exceedingly slow in sending out rewards to their contributors.
Conceivably small payoffs for plenty of work. A few crowdfunding efforts have a double nature where if you cannot achieve your target, it is not likely you get anything. This eventually means that you will be spending quite a bit of your time, toil and energy to manage an effort that ends in failure.
If you are considering reward-based crowdfunding campaigns you are advised to consider the pros and cons before you embark on your financing ideas. Don't begin believing that people are eager to welcome you because a number of campaigns have let them down and provided them information about how these campaigns are frequently working as the all or nothing fundraising campaigns.