4 in 10 Americans Will Get A Credit Boost And Here's Why
Getting good news when it comes to your credit score is already so rare that it needs to be celebrated. Well, seems like it is actually happening as some debt changes will greatly help around 40% of Americans.
The Medical Debt
As we all know, medical expenses in the United States are not among the cheapest ones in the world. This has led to a lot of people being indebted and not really capable of easily paying that debt off. Around 40 percent of people here owe money because of unpaid medical expenses. Well, to be more exact, they already owe the money to debt collectors because that is how late they were with their medical bills. Well, it seems like a lot of the pressure for those who own the money will be alleviated when the new changes come into effect.
Why is the medical debt different?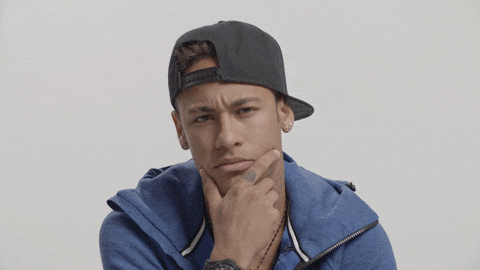 Well, it is not that the debt will no longer exist, the changes that they have in store are more geared towards the way the debt is reported instead. What you need to understand before going into all of this is that medical debts are very specific. Unlike most other types of debt created by the consumer, the medical facilities are not those that report delinquencies regarding the bills. What does happen is that those who are owed will almost instantly go to a collection agency as a way to get their money. And it is those collection agencies that will report the debt.
However, this is quite troublesome. One of the bigger problems that need to be addressed is the fact that a lot of reported debts do not actually exist. The fact of the matter is that a recent study has found that up to two-thirds of complaints filed with federal regulators were resolved for the benefit of the consumer as they did not owe what the claim was. This lead the researchers to go through another batch of 17,000 complaints, and they found out, that, once more, over 60% of those debts were either over-estimated, already paid, or not even owed in the first place.
The other, much bigger issue, (at least when it comes to your credit score) lies with the fact that your debt can be reported even before you finish working out with your insurer on what you need to pay. So, while you are doing your best and not actually missing payments, your credit score report will still show a major debt that you did not pay.
So, what are the changes?
Beginning from September 15, three of the major credit bureaus (TransUnion, Experian, and Equifax) will change the rules. From now on, your medical debts will not show on your credit reforms for 6 months. This means that you will have 180 days to sort out your debt before the waiting period is over. These reforms are the product of the cooperation between these agencies and attorneys general for the states in an effort to solve the unfair practices when it comes to reporting these debts.
How will this help?
A lot of people in the United States in America would have a perfect credit score if it was not for the medical debt -fifteen million people to be exact. And they are responsible spenders who always pay their bills on time and in full. However, after a single, very simple dispute about their insurance coverage, their credit scores took a hit that will take years to recover from. Especially since their debt would sometimes still show on the credit report even after the issue is resolved with the insurer. And that is another issue that these reforms will tackle – once you have paid the bills, any medical debt will be removed from the report.
So, what should you do if you have a medical debt?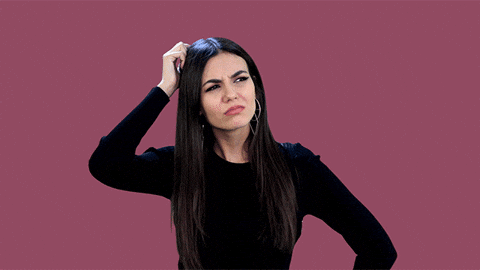 While these changes do help, you should still understand that your credit score will take a hit if you are late with your payments. You should always cover any debt that you legitimately owe. And, if you already have multiple medical bills that you did not pay, contact your insurer to try and negotiate the debt.
However, if you do not have them, and you get one after the reform, just be aware that these disputes can take months to finish, and you need to start as soon as possible so that you can end the entire ordeal before the debt shows on your report.