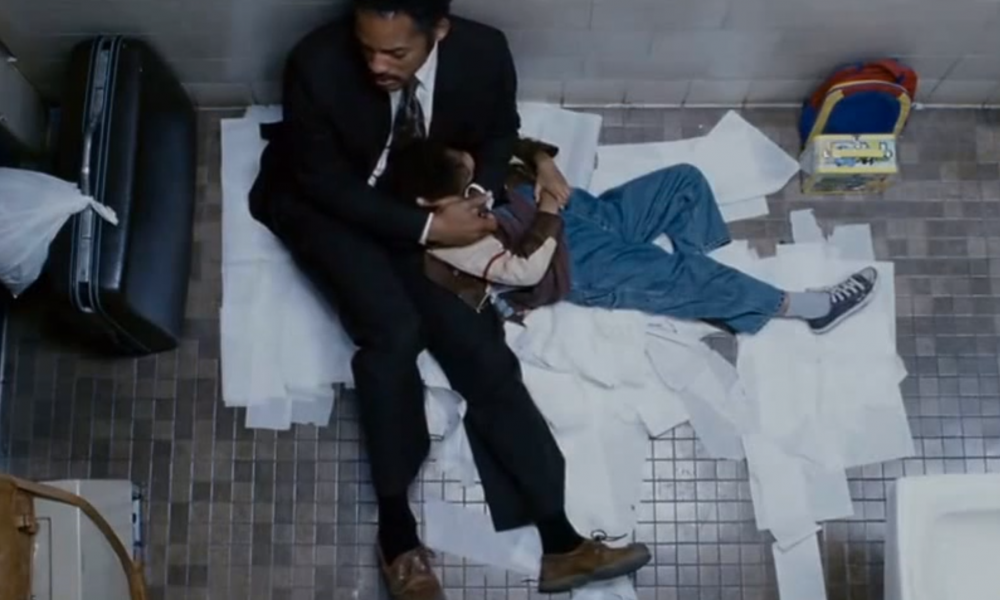 Sad State of Affairs: Celebrities Who Went Broke or Remain Broke in 2019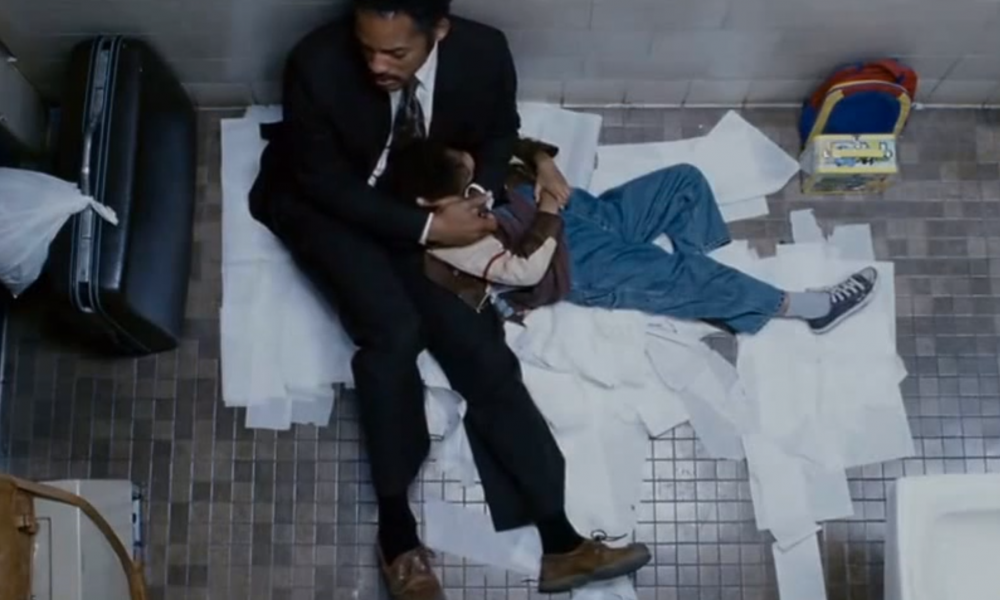 High credit card balances, gambling debts, backed taxes, naughty money managers, drugs, all have a cost for celebrities! Celebrities living the high life, hit the lows equally hard. Bad times are never far away. Without further ado, here's a list of the top broke celebrities for 2019.
Miles Teller Owed Over $100,000 in Student Loan Debt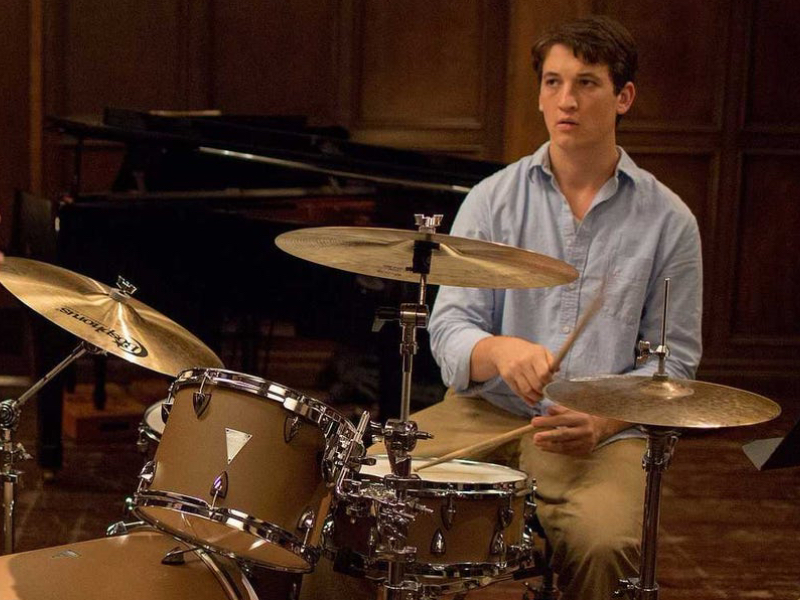 The actor Miles Teller voted the sexiest actor alive, owed the most student loan debt. Unfortunately, Teller learnt about fashion, and not finance. Teller took over $100,000 as a student loans to earn an acting degree at New York University. Teller was making money as an actor before graduation, but never repaid the high-interest student loans. Student loans are resolved by understanding how federal debt repayment options work.
Gary Busey Owed Over $500,000 in Unsecured Debts
Gary Busey had a 45-year-long career in Hollywood, acted in over seventy movies, and incurred huge debt in medical bills. Two accidents in 1988 and 1995 ultimately led to $500,000 unsecured debt. Busey filed for Chapter 7 bankruptcy to wipe away his debts but ruined his credit score. Programs for medical debt relief reduces a person's debt by about 60% before the debt relief company fee is added, making the debt very affordable to repay. Debt validation resolves medical debt collection account as the creditor has to prove charges as valid.
David Cassidy Owed Over $350,000 in Credit Card Debt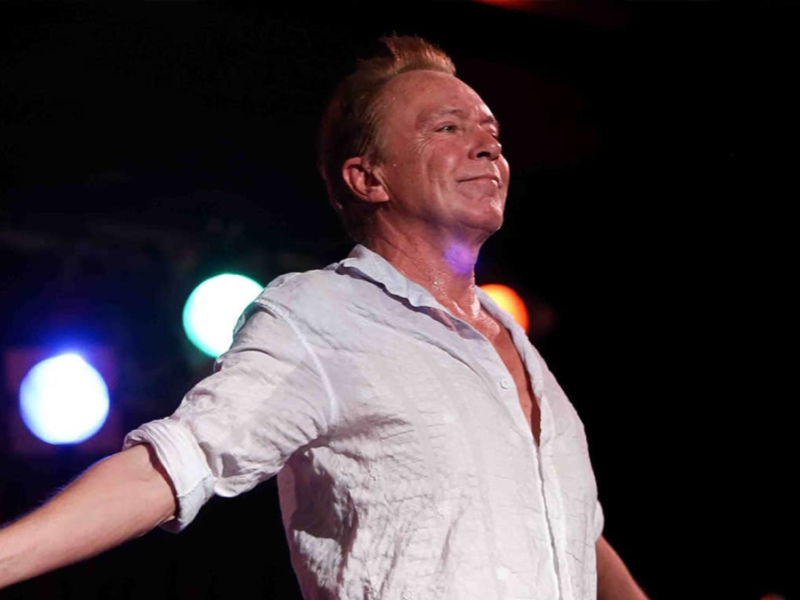 If consistently making payments over years, and a decent income to show creditors and utilising credit limits every month, banks usually offer you more credit, to ensure more profits for them. David Cassidy sold over 30 million records and used his credit cards daily. Instead of repaying credit card bills every month, he decided on minimum payments, and not pay anything in some months. With late fees and interest, he racked up over $350,000 in credit card debt to Wells Fargo, American Express and Citibank and could not make minimum payments. Credit card debt can be disputed on a debt validation program and could be legally uncollectible in many cases.
Charlie Sheen Owes Over $300,000 in Credit Cards
Charlie Sheen could easily afford his previous credit card payments of $6,000 per month. After having a huge reduction in income, Sheen could no longer repay his mortgage, credit card bills, , and monthly debt payments. The actor owed over $15 million in debt, including mortgage and tax debt and over $300,000 on his American Express "Black Card" that only millionaires carry, with fees over $500 per year. Preferably, use a credit card with no annual fees. Sheen could pay it off in full or use a credit card relief program to lower balances.
Stephen Baldwin Owed Over $70K in Credit Card Debt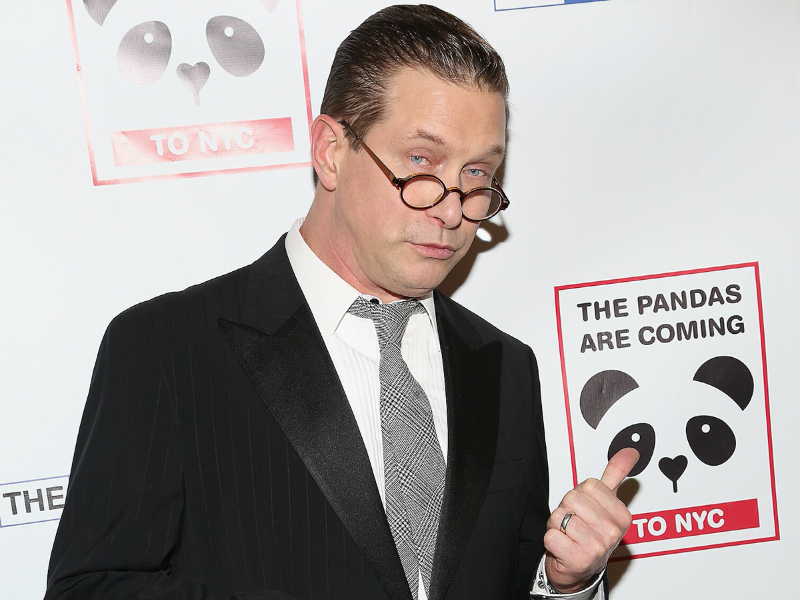 Stephen Baldwin's credit card debt was once over $70,000 and could have avoided bankruptcy by paying off this debt with proper advice. But, an incompetent lawyer advised Baldwin to file Chapter 11 bankruptcy instead of Chapter 13 filing, to save his home from foreclosure. People use Chapter 11 bankruptcy so as not to affect credit ratings, but Baldwin needed to file Chapter 13 to save his home from foreclosure wherein the judge works out an affordable payment plan for the debtor repaying a portion of their debts but retaining certain assets. Baldwin stayed in his multi-million-dollar home for free, before foreclosure lost it in 2017.
Toni Braxton Owed Thousands in Department Store Credit Card Debt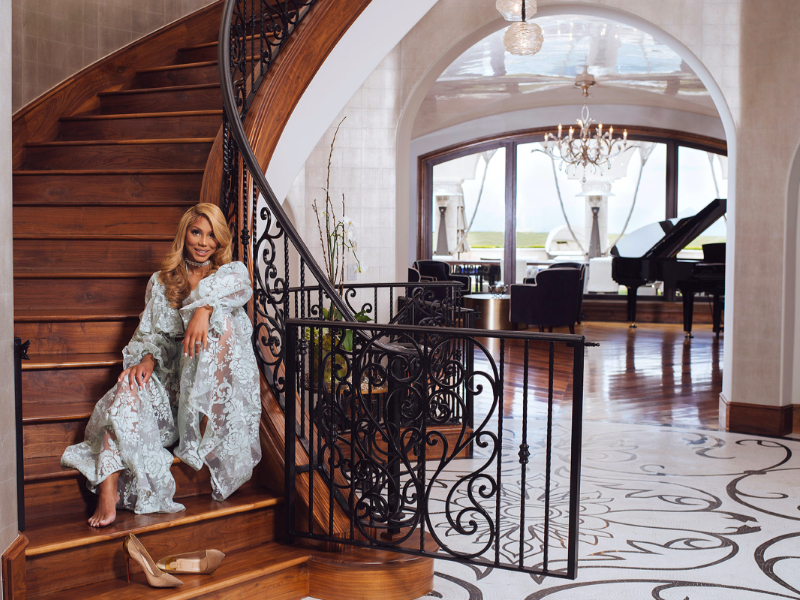 American R&B singer Toni Braxton first filed for bankruptcy in 1998 and her recent bankruptcy filing admits between $10 million and $50 million in debt with about $1 million and $10 million in assets. Spending money lavishly at Walmart and Target leaves you indebted. Toni Braxton's addiction to shopping at high-end stores and living an extravagant lifestyle ensured a credit card debt from Tiffany & Co. and Neiman Marcus, according to bankruptcy filing reports. Braxton used credit cards to pay for cosmetic surgeries, hotel and medical bills. She spent over $2.5 million on clothing and cosmetics in the last two years, not counting the purchase of her new Porsche.
Whether a broke celebrity or an ordinary nine-to-five bloke, get out of debt with the right solution.