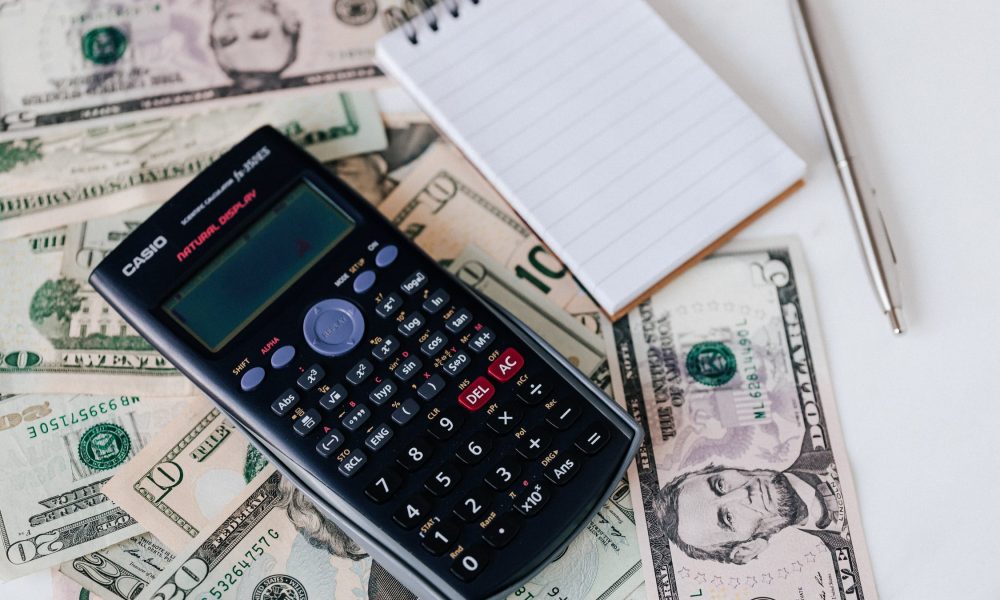 Mortgage Rates Hit All-Time Low Amid Coronavirus Fears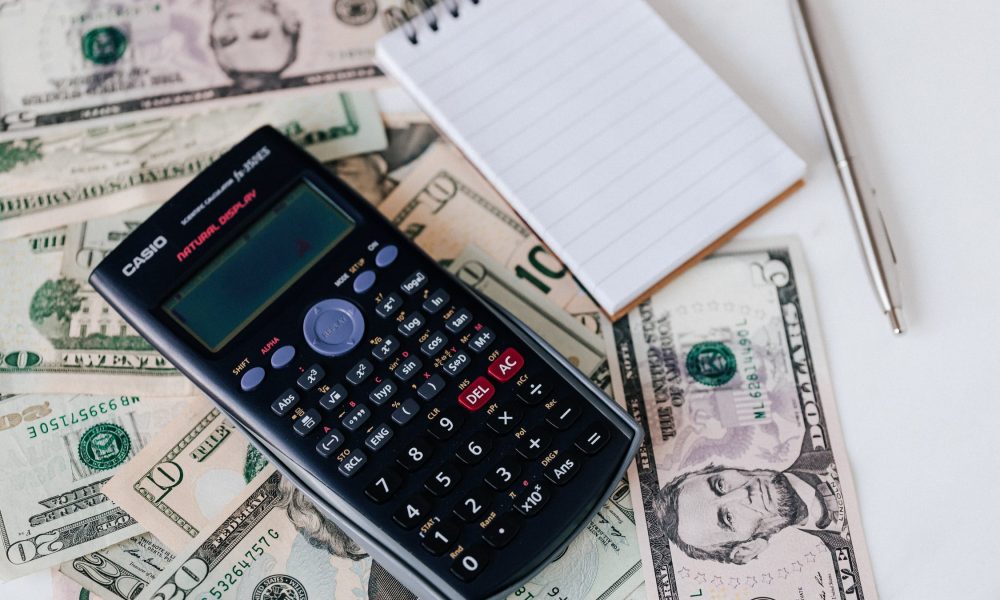 There is now a plunge in the United States mortgage rates due to the rising economic impact caused by the coronavirus outbreak. With this, Americans are applying for new mortgages as they take advantage of the cheaper interest rates. 
Global investors are starting to worry about China, urging them to secure safe-haven assets, the US Treasury Bonds for instance. According to Freddie Mac, as of March 5, the average 30-year mortgage hit an all-time low record of 3.29 percent, making it the lowest level since September. Also, the 15-year fixed-rate mortgage fell to 2.79 percent, while the 5/1 adjustable-rate mortgage fell to 3.18 percent.
A survey conducted by the Mortgage Bankers Association revealed that the Market Composite Index, a measure of the volume of the mortgage loan application, grew 15.1 percent on a seasonally adjusted basis last week. The Index rose to 29 percent compared from a week earlier on an unadjusted basis. Refinancing application spiked 26 percent from last week, making it 224 percent higher compared last year.
China and the Mortgage Market
Coronavirus is fueling market turmoil. The current situation goes to show that economic uncertainty in one part of the globe can spread rapidly and eventually affect consumers and investors. 
The Chinese government continues to struggle to stop the rapid spread of the virus which started in Wuhan, China. Presently, fears stemming from the coronavirus outbreak has caused the plunge on China's stock market. The U.S. market has also become more unstable as Dow plummeted 2,000 points recently. The global insecurity has prompted investors to secure U.S. Treasury bonds, which is a safer kind of investment compared to stocks.
Furthermore, government bond yields have also obtained a steep decline. The benchmark 10-year Treasury yield briefly reached an all-time low of 0.318 percent in overnight trading. The 10-year yield is essential in the U.S. economy as it benchmarks mortgage rates. 
As aftermath, a 30-year fixed mortgage's average interest rate also slipped to .51 percent to 3.72 percent last month. The difference may not seem as much, but it makes a huge difference for long-term borrowers. 
Zillow economist Matthew Speakman said that the impact of coronavirus on human life and the economy continues to be unknown. Now that the coronavirus exists, it will remain to be the main driver of the movement of mortgage rates in the upcoming weeks. 
The rise of the number of people applying for a mortgage loan may be a positive sign, but economists say that there is one problem. Recently, the inventory of homes up for sale has decreased as demands from buyers increased.
The low inventory is caused by lower construction activity following the recession, slowing the pace of household building in the U.S. Several investors also purchased homes that were eventually converted into rentals.
More in Investments & Savings