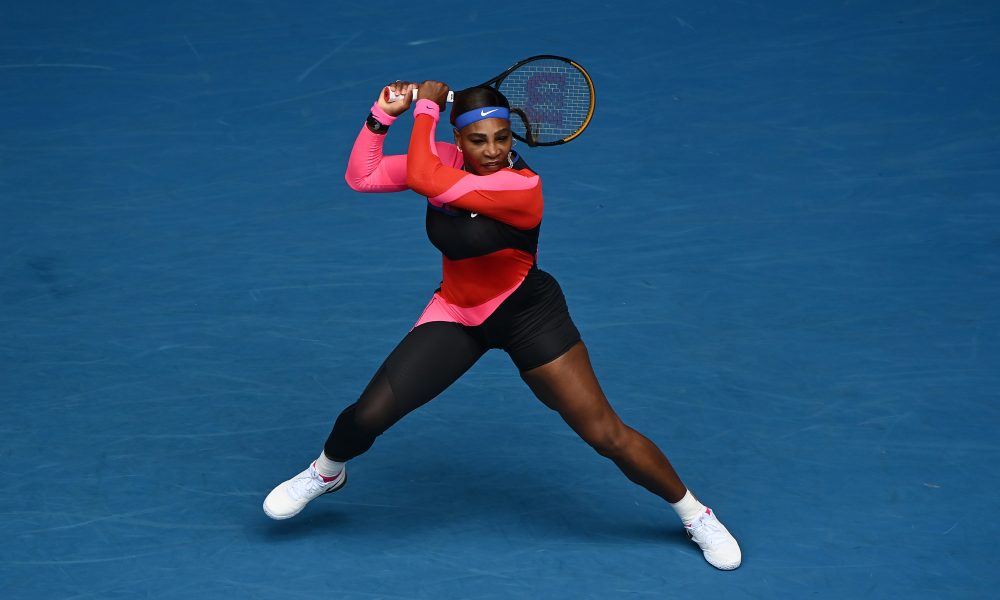 Serena Williams Reveals Her Father's Invaluable Financial Advice- The Law of Retaining and Multiplying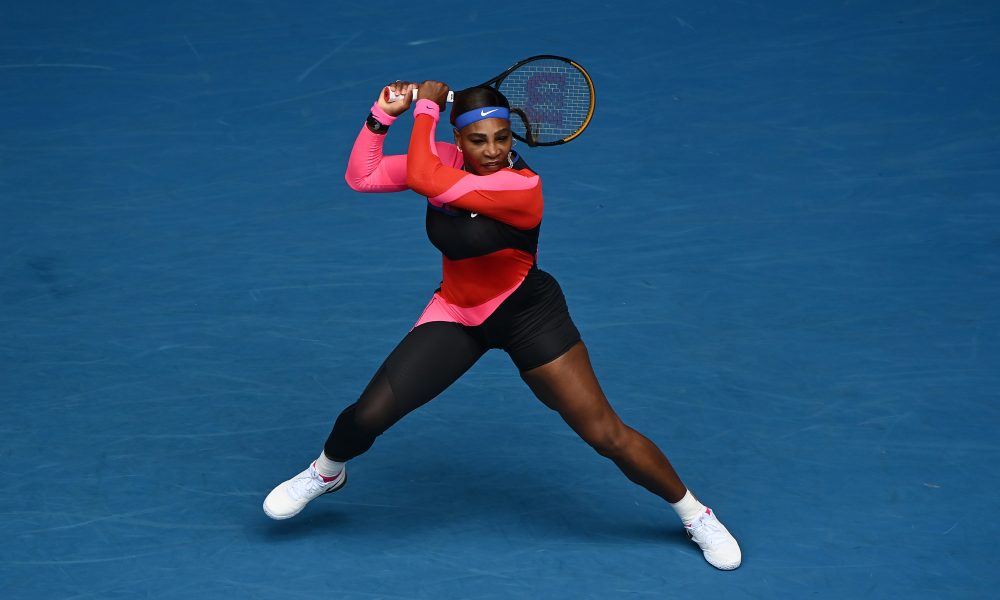 Athletes lose their money with time- we have witnessed, through the accounts of many players who won big in the field, but were unable to retain the wealth they amassed.
Serena Williams, an American tennis player and a legend in the game, has been bestowed the title of No.1 in singles, eight times by the "Women's Tennis Association" from 2002 to 2017. In 2016 alone, she won $29 million through game victories and endorsements, making her the highest-paid player of the year. The following year, she made it to the Forbe's list of the 100 highest-paid players as the only woman with an earning of $27 million.
Thus, in a recent interview with NBA player Jay Williams during the Chase Chats webcast, Williams was enquired about the best financial advice she has received that has guided her in handling her finances. In response, she quoted her father, Richard William's, advice to her when she was at the cusp of her remarkable career.
He had reminded her that many athletes had risen to stardom but had not managed their finances wisely. He insisted that earning money is important, but retaining it and multiplying it is critical and the actual key to success. She was advised against buying on impulse. This is an advice that Williams has adhered to tenaciously through the years.
Later, she added that there are other financial lessons she wished that she had been taught from a young age. These include the functionality of banks, the difference between different kinds of bank accounts like a current account, saving accounts, and investment accounts.
Due to this regret, she is teaching her daughter Alexis Olympia, who is going to turn three this month, the basics of the financial world. Williams has taught her child that everything has a cost attached, and if she breaks something, the little one is responsible for its payment.
The tennis champion married the co-founder of Reddit, Alexis Ohanian, back in November 2017 in New Orleans after a one-year engagement. Ohanian had proposed Serena Williams in December 2016 in Rome. In September 2017, Williams gave birth to her daughter through an emergency C-section.
Today she continues to play in the field. She has set an example of a prime female athlete, handling motherhood with a streak of brilliancy by already ingraining essential life lessons in her child's upbringing.
More in Investments & Savings