Travel Expense Management Challenges Resolved
Manually filling out complicated travel and expense reports is a slow process with longer reimbursement cycles. Accounts payable managers often lose valuable time fielding inquiries on expense reimbursements from employees. This entirely slow process also takes traveling employees' focus off of their core job roles, and their productivity is also taxed when expense reports must be walked around the office to obtain the required signatures. What's worse, it is even more of a burden when documents need to be shared by travel expense management approvers in multiple locations.
Today there are many businesses that are experiencing increased growth. However, thanks to the economic challenges over the last decade, the expectations are still the same—accomplish more with less. This is driving organizations toward solutions that introduce automation in order to leverage technology and reduce repetitive manual processes.
Travel Expense Management
Travel expense management controls automation enables companies to process more transactions with fewer people while substantially reducing processing costs. Expanding volumes of accounting paperwork are processed more efficiently and with a significant reduction in errors, decreasing the need to hire additional staff as transaction volume grows.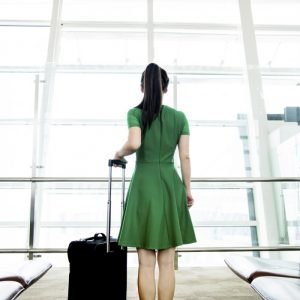 Although most companies want to automate expense controls to save time, in the end, there is a huge cost savings involved in using software-as-a-service (SAAS) solutions. Expense reports, invoices, and purchase requisitions are all automatically routed through a company's approval processes and are easily accessible to employees at all levels. Report preparation and submission is much faster, which enables employees to return to more important things. Automated expense reports are easy to use with fields that are linked to spending categories, which are set up to comply with a company spending policies. This enables companies to set up expense reporting categories and policies governing airfare, hotels, rental cars, meal allowances, and other travel and expense categories. As your employees fill out the report, they are alerted whenever there is "out-of-policy" spending.
Furthermore, best of breed travel expense management solutions allow companies to set smart flags to alert approvers to overspending or to reject amounts that exceed one or more category limits automatically. The thing to remember is that corporate spending policies are meaningless if left unenforced and automation makes it easier. Making employees aware of the rules for spending is the first step to enforcing them. Automated systems will ensure end-user awareness. The company's policy is actually delivered to the end user as part of the software's interface when the employees fill out reports.
Policies can also be enforced at the point of spending rather than later when it is too late, eliminating the need to correct errors and retrace steps in the approval chain. Because company policies are automatically enforced and applied across an entire business, the end result is proactive enforcement of spending policies. In the end, this just means no more out-of-policy spending.
Employees will see out-of-policy spending as they fill out their report and will be less likely to submit a report with errors, dramatically reducing expense processing time. Managers who are the approvers should be able to override certain flags on a case-by-case basis. Changing user behavior via policy enforcement eliminates expense waste. These same controls can be applied to other areas of a company's operating expenses such as purchasing and payable invoice management.
Lastly, automated spend control solutions gather business intelligence data in one easily accessible location, which enables users in the company to identify spending patterns in real time and then make smarter decisions for the future. These spending trends can then be filtered into meaningful data so that decision-makers can identify problematic spending and drive beneficial decision-making.
Automation is the future
Transactions increase as businesses grow, which means that there are additional burdens for the companies to handle. Manual processing limits the number of transactions an individual employee can handle. As transaction volume increases, time wasted on manual processes becomes more and more significant and ultimately a real burden.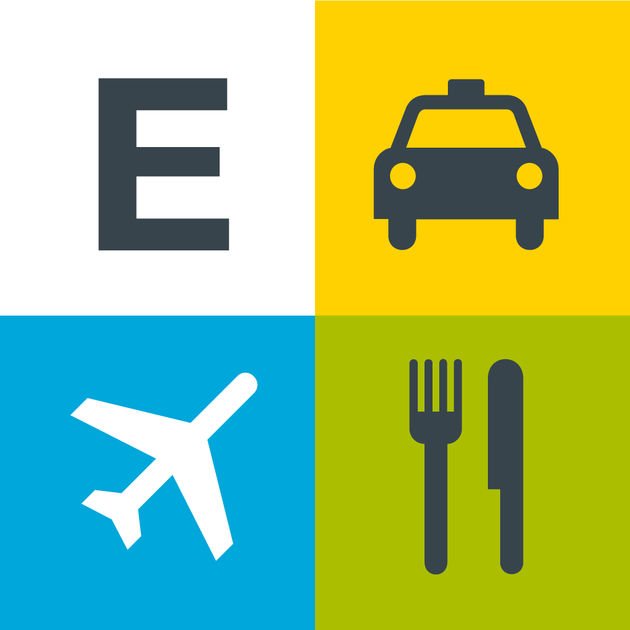 How many times have you heard managers ask—how could they have gone over budget again? Better yet, how many calls does your finance department get from managers asking when the budget versus actual spending reports will be available? By using an automated expense management system, managers can see accurate spending information in real time and then analyze how an expense report, invoice, or requisition will impact their departments' budget. Automation gives you control by precisely defining, managing and monitoring the interactions between people and systems. Automation can be applied to manage all operating expenses, including purchasing and payroll, incoming invoices and travel and entertainment, providing a comprehensive, real-time view of how your company spends money. It can also give your organisation a balance between controlling spending and empowering employees with the tools to do their jobs better. This allows superior business performance across your entire organisation.
In reality, one of the most important reasons to automate your company's expenses is to gain control over operating expenses and spend. Most companies see actual dollar savings fairly quickly, plus the process of expense control empowers employees to take responsibility for how your company's money is spent.
More in Investments & Savings