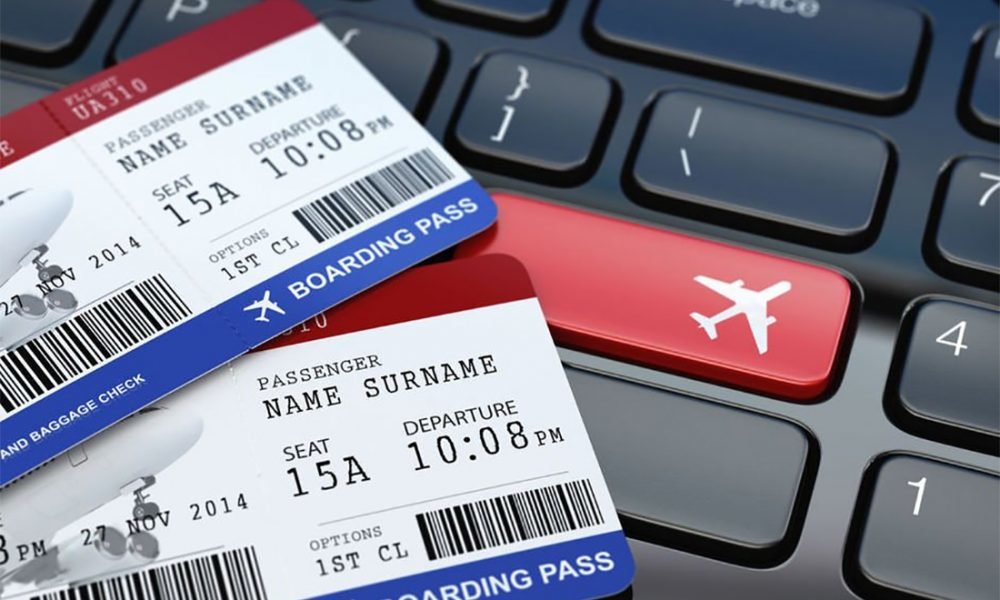 5 Tricks To Land Cheap Airfare And Hotel Deals Online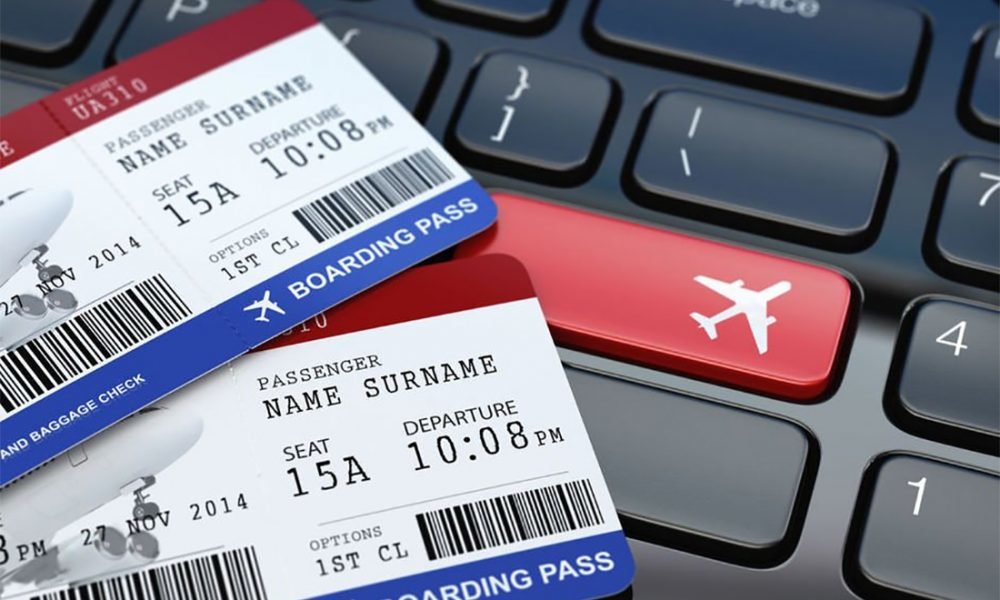 You might think that you really would have to break the bank and stretch your budget if you want to be able to travel. Airfare and accommodation are two of the biggest factors that affect how big or little you would be spending on your next trip. Fortunately, there are a lot of things you can do to keep expenses low. Here are some tips and tricks you should follow.
Keep Your Searches Secret
If you have tried searching for a flight price a few times in your browser and notice that the rate is fluctuating, that is perfectly normal. Flight prices can increase and decrease based on the cookies in your browser, since the website is doing what it can to trick you into booking the flight as soon as you can before the price gets higher.
When you browse with incognito mode enabled in your browser, a new window will be opened where your information is not tracked and remains secret. This means that they cannot get information from you and prices do not inflate. When incognito mode is activated, cookies are reset each time.
"For my part, I travel not to go anywhere, but to go. I travel for travels sake. The great affair is to move." 
Robert Louis Stevenson


Be Flexible with Your Travel Schedule
There are many factors that affect airline ticket prices and this is mainly based on demand. Airline ticket prices can increase or decrease based on the day, week, time of the year, if there are upcoming events in your destination or holidays. For example, August is a popular month for travelling around Europe while everyone wants to look for a warm place in the winter while the children are on break from school.
When you are going to a destination when everyone else is, you will have to pay higher fares. However, if you are flexible, you can plan your travel schedule so that you can go during the off-peak season. It is also cheaper to fly in the midweek rather than on a weekend. Prices are also cheaper after a popular local event or holiday.
Choose Budget Carriers
Traveling via plane was only for the rich before, but this is no longer true nowadays. There are a lot of budget airlines that cater to your needs and many of them cater long-haul routes. This will make it easier for you to see the world for a cheaper fare. Air Asia offers really cheap deals around Asia and Australia for as little as $100 each way. Norwegian Airlines can let you travel from different parts of Europe to Bangkok for about $250 one way.
There are not a lot of budget airlines in America, but there are a lot of them in Asia and Europe. If you are diligent enough with searching, these low cost airlines even offer free tickets where all you pay are taxes and airport charges.
Book Within the Cancellation Period
There are a lot of factors that affect hotel prices, too, but hotels would do what they can to have their rooms occupied every single day. A lot of people cancel hotel bookings so you might score a really good deal if you book a room that has just been cancelled.
When it comes to booking hotels, sometimes waiting for the last minute can help you score a really good bargain. A hotel's cancellation period typically falls somewhere from 24 to 48 hours in advance, at which point bookings get cancelled and sold for lower prices to other guests. This can be done easier nowadays because there are several apps through which you can make last minute bookings.
Look For Business Hotels
Sometimes, all you really need is a bed, a hot shower and a good breakfast. If you are not really going to spend a lot of time at the hotel and are looking for cheaper options, you should consider spending the night in a business hotel. These locations can offer really good deals especially when travelling across Europe.
However, you still have to pick those dates where demand is low, because their prices can be pretty high as well during peak season, but not as high as their regular counterparts. Business can be slow during summer and on some weekends as these hotels cater to business travellers.
You do not even have to give up comfort or quality to score deals. You just have to know what to book and when to book it. What do you think of this list? Share with us your thoughts in the comments below.
More in Luxury & Life Style