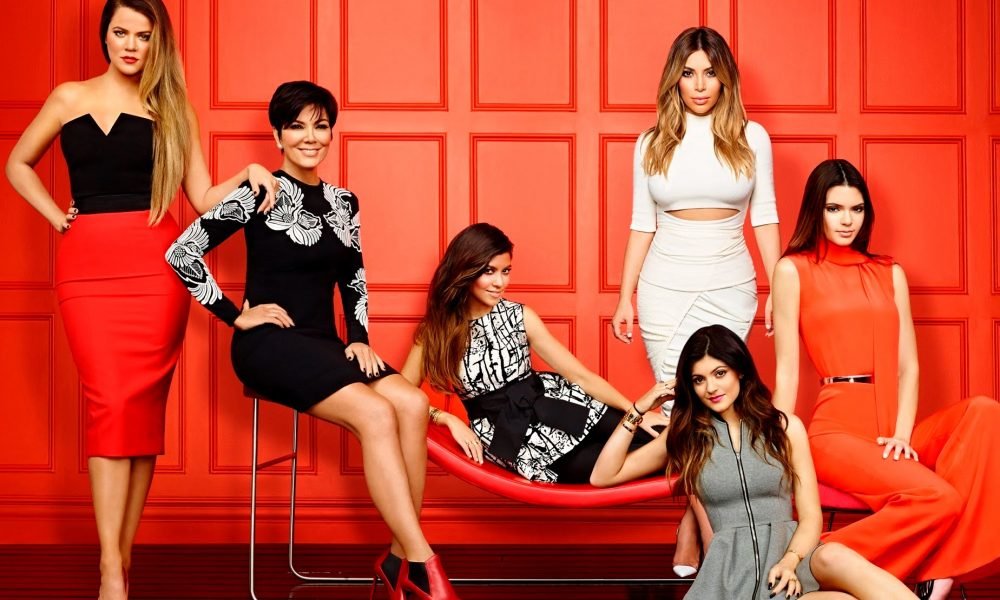 5 Successful Kardashian Businesses We Can Learn From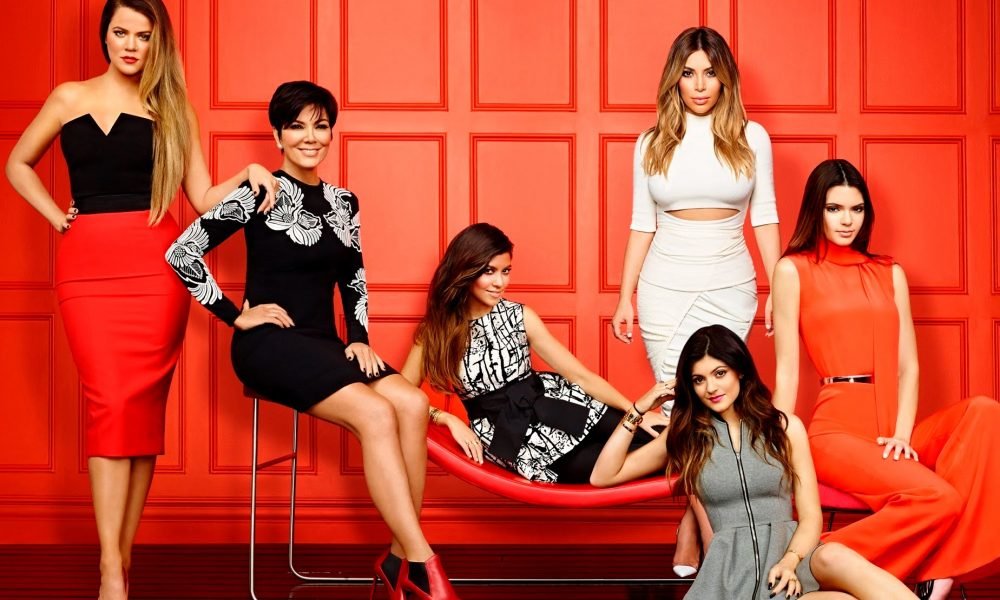 The Kardashians are followed by almost everyone nowadays. This has given them the opportunity to take advantage of such fame and capitalize on it by launching some businesses. Here are some that took off quite well.
Keeping Up With The Kardashians
This is not necessarily Kim Kardashian's first claim to fame since she had been popular earlier for her infamous sex tape with Ray J and for being Paris Hilton's BFF. This, however, would portray Kim and her family in a more positive light and this has been watched and rewatched by a lot of followers in marathon forms. "Keeping Up with the Kardashians" has been a huge success for E! in the past four years and counting. This show has turned each and every Kardashian and Jenner into a star, while Kim has become a household showbiz name.
Even Kim's sisters Kourtney, Khloe and half sister Kendall would, later on, have their own successful spin-offs and careers of their own, thanks to this show. How all this worked out is a masterpiece. Kim had her wedding broadcast, as well, and it garnered a whopping 10.5 million viewers, making it E!'s most watched live event ever.
"If I don't like something that's going on in my life, I change it. And I don't sit and complain about it for a year."
Kim Kardashian
Good American Jeans
The youngest Kardashian has the Midas touch just like her sisters and mother. Now, she is officially the queen of jeans. She earlier had some success with her nonfiction and self-help book. Now, she came out with a follow up to such success with a denim and ready to wear line for women of all shapes and sizes. This brand offers sizes from 00 to 24.
Khloe's debut collection with Good American made $1 million on its first day and that alone broke records for being the highest earning denim launch in history. Khloe says that while she is very happy with the success that she had in the launch, they have a long way to go because they are just the beginning.
ShoeDazzle
Kim has been sort of the sister to follow when it comes to business ventures. Kim has become co-founder and chief fashion stylist and is very busy in maintaining the website, which is dedicated to providing its members with fashionable footwear each month.
For around $39.95 per month, you can sign up and a celebrity stylist will help you pick out the right pair of shoes for any outfit or event. Whether you are in for something classic, trendy or neutral looking, they have it all. Kim has been very actively promoting ShoeDazzle on Twitter and she has some Tweets about the shoes that she prefers. With over 10 million followers, Kim cannot just go wrong and this is why more and more people are signing up.
Kylie Jenner Lip Kits
Another Kardashian-Jenner sister hit gold and this happened after her lips have developed a following of their own. Whether you opt for the glossy types or are in for the liquid kind of lipstick, there is a huge possibility that you are a fan of Kylie's lips and you have at least one of her many Lip Kits. These have been an instant hit around the world and have been selling like hotcakes since they were launched.
These Lip Kits, especially the limited edition ones, have been selling out regularly. It even has a pop-up shop of its own which delivers cosmetics and other merchandise that are Kylie themed.
Kardashian Kids Clothing Line
The moment that Kourtney, Kim and Khloe declared that they were launching a kids clothing line, everyone was instantly intrigued. That was until a sneak peak was offered for a collection that caters to babies up to 24 months. When Kourtney's daughter Penelope grew up, they also started offering clothes that were available in sizes up to 5T.
This clothing line is built around Penelope as she grows into toddlerhood. They offer a lot of mix and match pieces, such as hoodies and leggings which are not only fashionable but are functional, as well.
With a lot of success in the businesses, it looks like the Kardashians are not just famous for being famous. They have entrepreneurial tricks up their sleeves, too. What do you think of these businesses? Share with us your thoughts in the comments below.
More in Luxury & Life Style