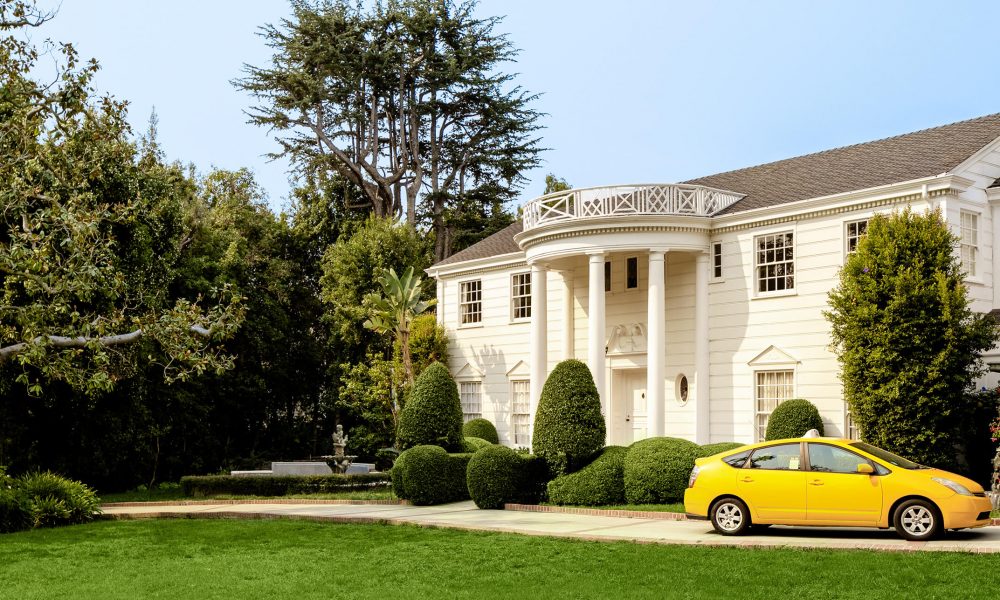 Will Smith is Giving You a Rare Chance to Live the 'Fresh Prince of Bel-Air' Life on Airbnb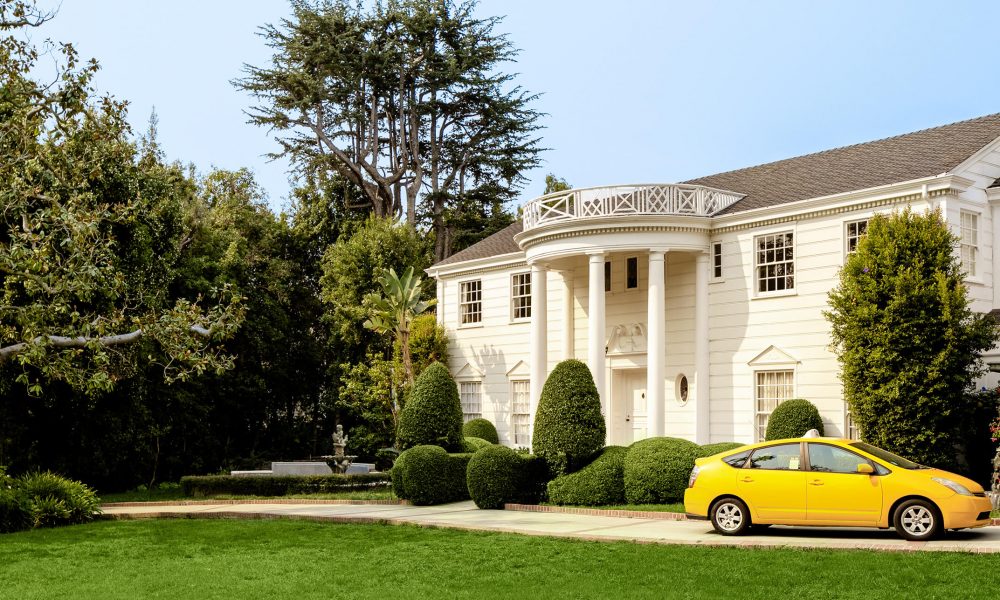 It's exactly been 30 years since the first episode of the now-iconic show, 'The Fresh Prince of Bel-Air', aired on NBC. And if you're one of the many people who tuned in every week to catch up with Will Smith and his antics, then you'd definitely be excited about this recent announcement from the Fresh Prince himself.
Limited Time Offer
In time to celebrate three decades of the quintessential '90s sitcom, Smith has decided to list the show's mansion on Airbnb for a good cause. You can now start booking a stay at the television famous property for these dates: October 2, 5, 8, 11, and 14.
Proceeds will be donated to the Boys & Girls Clubs of Philadelphia, a youth-oriented non-profit organization serving impoverished communities.
A night in Smith's former kingdom will cost you $30, a shockingly low price to pay in exchange for the one-of-a-kind experience you'll get staying at the Fresh Prince's home.
Relive the Fresh Prince Experience
Although you'll only be familiar with the mansion's exterior, as the actual interior shown on the show was actually a set, the house has been decked out in various decor and memorabilia that would surely transport you back in the '90s.
Inside, you'll find a mix of posh interior decor, bold graffiti, and photos of a young Smith. Even better, guests will be able to use the Fresh Prince's own massive bedroom and bathroom, too.
The poolside lounge and dining room will also be available for use. And to give fans the full experience of living in the world of their favorite show, they'd also be able to wear clothes from the Fresh Prince-style wardrobe.
Due to social distancing restrictions, only two guests at a time can be accommodated at the mansion. They are also required to be residents of Los Angeles, who are already living together.
Upcoming Reunion
That said, you can still commemorate the 30th anniversary of 'The Fresh Prince of Bel-Air' in other ways. For starters, you can tune in to the promised HBO reunion that would reunite the cast in an unscripted special that is set to air around Thanksgiving.
Unfortunately, fans would be missing Uncle Phil actor James Avery, who passed away in 2013 at the age of 68. On the brighter side, you'd get to see Janet Hubert, the original Aunt Viv, get together with the rest of the Banks once again.
Hubert and Smith had a feud that ended in the actress being fired and replaced after three seasons.
More in Luxury & Life Style