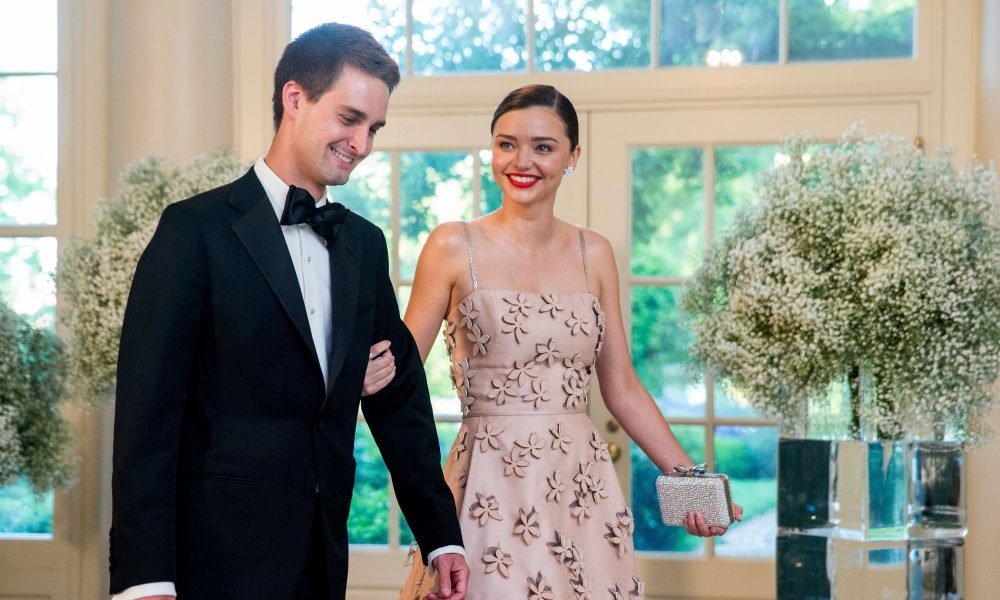 These are the World's Richest Tech Billionaires—And None of Them are Over 40!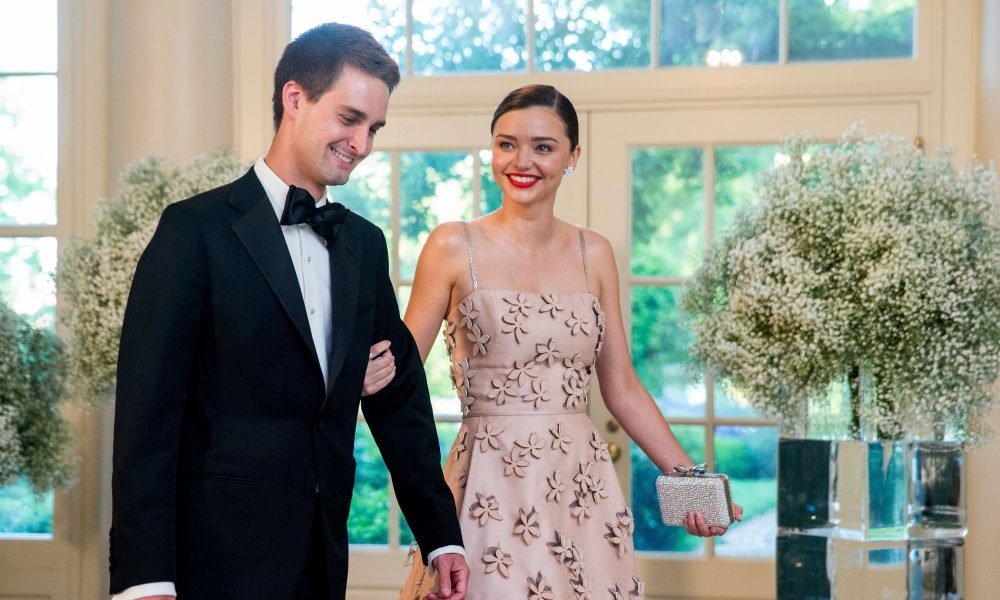 There really is no sense in denying it—technology is here to stay. It is evident in our ubiquitous gadgets loaded with apps that make our lives easier, more convenient, and, at the very least, more entertaining. It is also manifest in our inability to get any work done these days without the aid of laptops, search engines, social media, and the myriad of tech tools that are within our disposal.

It is, of course, only natural that there is a special group of individuals who are effectively cashing in on this global dependence on technology. However, none of us our complaining as they are the very people enriching our lives with these wondrous inventions in the first place. But the most amazing thing about this phenomena is that most of these individuals come from a younger generation. Gone are the days when aging baby boomers dominated the "richest" list. A new crop of the 1% are on the rise, and a good majority of them are techies.

Here are some of the youngest and richest in the tech world today. For these tech moguls, age and their net worths are just numbers, after all. 
Mark Zuckerberg
This is one guy who needs no introduction. We are all too familiar with his oft-told story, mostly thanks to Aaron Sorkin's film, The Social Network. Mark Zuckerberg is the young man behind Facebook, which is, by and large, the largest and most significant social network in the world today. The conception of which is not without controversy. Depending on who's telling the story, he may or may not have stolen the idea from his college chums. Regardless, Facebook has grown from a Harvard dorm room invention called TheFacebook to the multibillion social network it is today, putting Mark's current net worth at a whopping $76.6 billion. Not bad for a 33-year-old!
Dustin Moskovitz
Dustin Moskovitz was a roommate of Mark Zuckerberg in Harvard, and was one of the founding staff of Facebook. In fact, he taught himself how to code for Facebook specifically. Years after the social network's exponential growth, Dustin cashed out and left Facebook to co-find his own startup, Asana, a workflow that enables collaboration without the use of email. He definitely lucked out as the 33-year-old is now worth $15 billion—a far cry from his Facebook fellow, Zuckerberg, but still no chump change!
Evan Spiegel
At only 27 years old, Evan Spiegel is the youngest tech billionaire on our list. He is the co-founder and CEO of Snap Inc., which is, of course, behind the massively popular app, Snapchat. To provide context, Snapchat is used by approximately 170 million daily to record and share their lives in disappearing messages—a concept that has since been copied by a handful of other apps, including the Facebook-owned Instagram. Aside from having a net worth of $3 billion, Evan is also married to supermodel Miranda Kerr, which only amplifies his importance in the tech and business world.
Bobby Murphy
29-year-old Bobby Murphy is one-half of the Snap Inc. duo, having co-founded the company with his Stanford classmate, Evan Spiegel. Like Evan, he is worth upwards of $3 billion. And while Evan is the more "public" face of the company, Bobby holds the position of Chief Technology Officer, quietly working behind the scenes.
Nathan Blecharczyk
Nathan Blecharczyk is the brains behind Airbnb, which has become the go-to platform for vacation rentals all over the world. Airbnb currently boasts a whopping 3 million listings in 65,000 cities in 191 countries and has rented to over 200 million travelers and still counting. Not only is Nathan co-founder of Airbnb, but he is also its chief strategy officer and former chief technology officer. He is currently worth approximately $3.8 billion.
Eduardo Saverin
Eduardo Saverin is also another significant player in the Facebook drama. He had a 30% stake on Facebook before he fell out with Mark Zuckerberg, which would've pegged his net worth at about $34 billion. But as it stands, he is now only a minority shareholder in the world's biggest and most successful social network. This, however, still earns him a substantial amount of money, which he uses to fund tech startups as a venture capitalist. As of this writing, he is worth around $10.9 billion, making him the fifth richest Brazilian in the world.

More in Top Bank Accounts