Love of His Life – The Sad Love Story of Freddie Mercury and Mary Austin
Freddie Mercury's life was as colorful as the dresses he wore when he was alive, but it can also be called turbulent at the same time, full of ups and downs. Yet one part of his life remained constant, or should we say, one person? There were times life was rough for the Queen frontman, yet with Mary Austin he found peace. Mary was that one person that the music legend called his greatest love.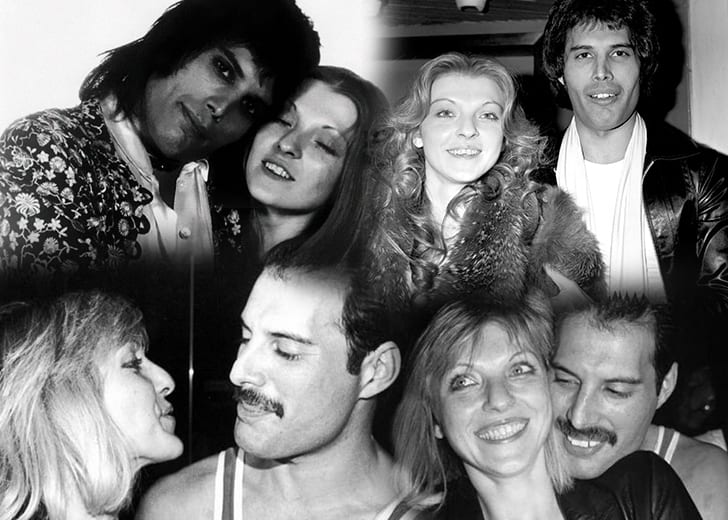 They were never legally married so there was no need for divorce lawyers when they decided to separate. Although their romantic relationship ended many years before Freddie's death, their bond remained the same, and Mary was by his side with medical doctors as he took his final breath. Who really was Mary Austin in Freddie Mercury's life? And why did he leave her most of his properties and the money in his bank account?
More in Luxury & Life Style