NCIS Cast and Guest Stars – What They Look Like Then and Now
Everyone watches this long-running show and thinks they are great detectives and forensic experts, with the ability to solve any cold case murder! NCIS (which stands for Naval Criminal Investigative Service) is one show which has given us many beloved TV characters and riveting storylines; as the Major Case Response Team races against time to solve chilling crimes.
With its 19th season coming up, the drama show, that debuted in 2003, is here to stay! The previous seasons have been shocking and dramatic, and have had their fair share of celebrity guest stars and regular cast members who have come and gone ever since its debut.
Let's have a look at how the main cast and guest stars have changed since season 1!
David McCallum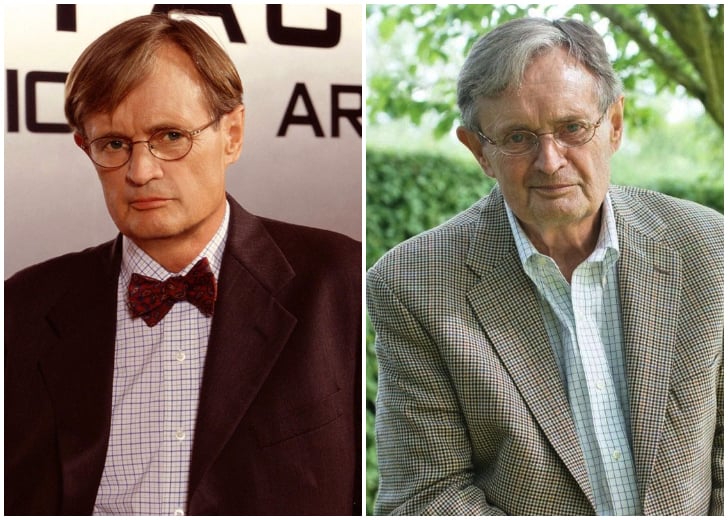 A fan-favorite who has been with the show since its beginning has been veteran actor David McCallum, who plays the role of Dr. Donald 'Ducky' Mallard and its difficult to imagine the show without him! Which is why fans were relieved when he did not leave the show in its 18th season. The Chief Medical Examiner and historian on the show has actually been acting since the '60s and was a musician, voice over actor and has acted in the original show, The Man from U.N.C.L.E.