13-Year-Old Boy Built His Very Own Tiny House & Only Spent $1,500! Wait Till You See What's Inside
Thirteen year olds usually keep their minds pre-occupied with modern gadgets like cell phones and game consoles, aside from school, of course.  It's different with 13-year old Luke Thill from Iowa through, who was least interested in playing video games or staying glued to his smartphone during his summer break.  Home construction, kitchen remodeling, windows replacement, and carpeting – these are things that adults usually work on.  But with Luke, these are what fascinated him, which was probably why, at such a young age, he built his own tiny home.  Find out more about the actual motivation behind this project, and the positive effects it had on other young individuals like Luke.
Meet the 13-year old home builder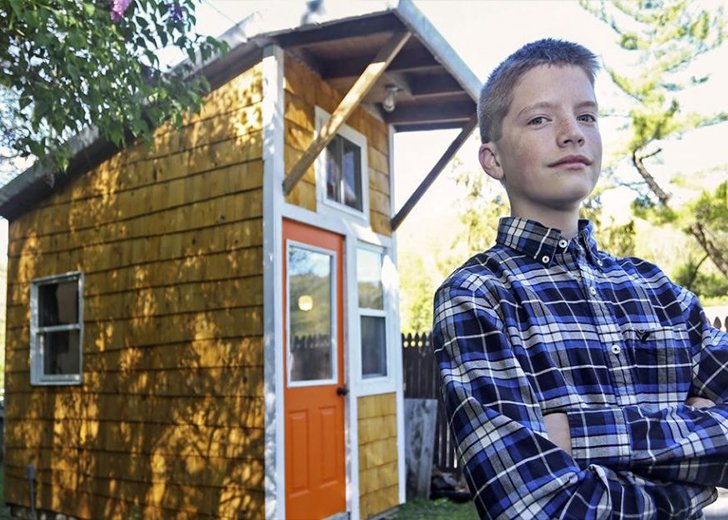 Luke Thill is from Dubuque, Iowa; he is 13 years old and is currently in the 8th grade at school.  He is one creative lad, well obviously, since he built a tiny home at such a young age.  Building or finding a home is usually something first time home buyers think of, who are strictly adults.  So, kudos to Luke for achieving a great feat – give him a call after several more years, he may already be one of the best contractors in the country by that time.
More in Investments & Savings