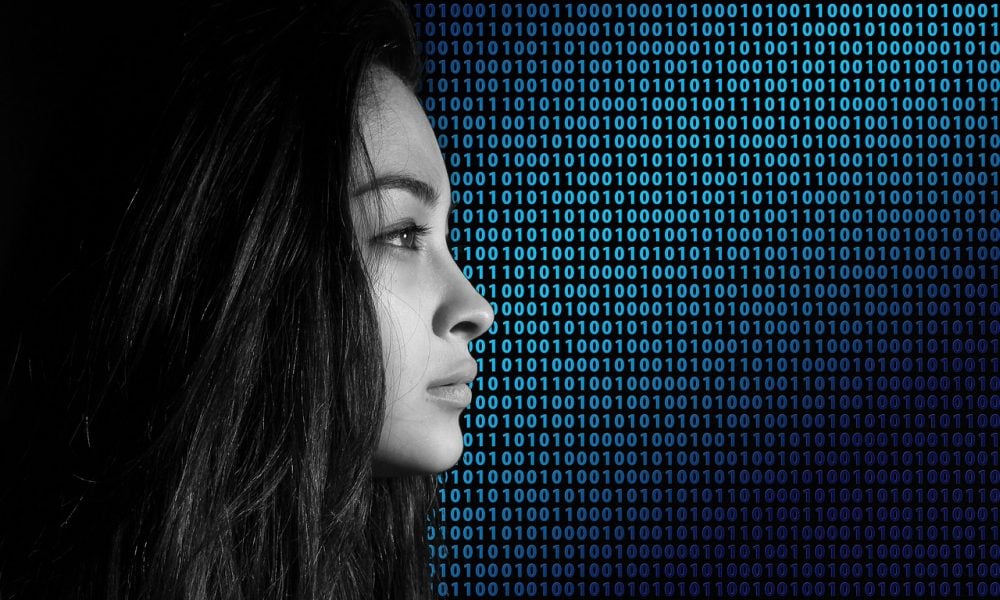 The Ultra Wealthy Want Their Privacy and They'll Do Anything to Get It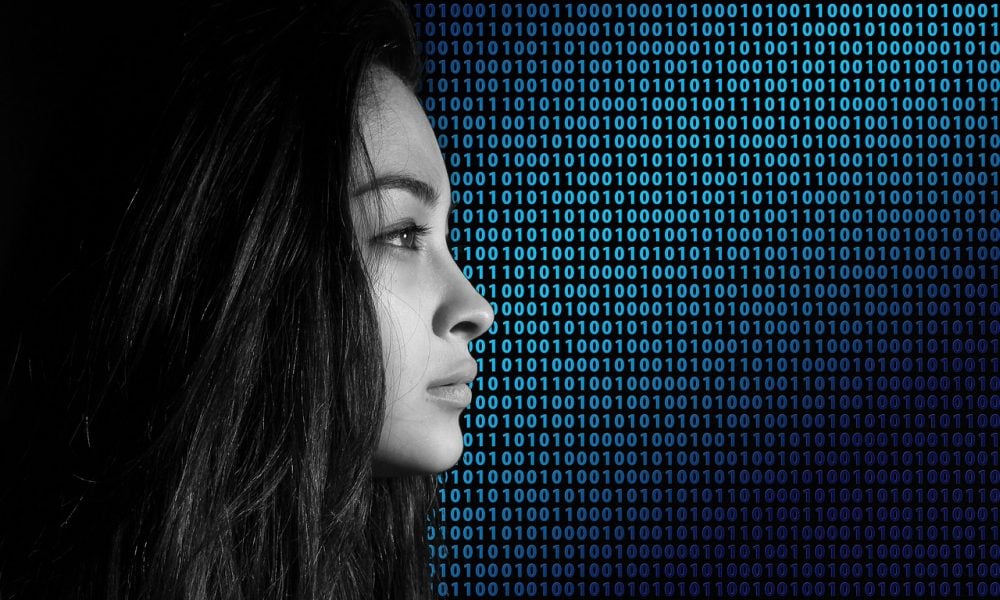 Ultra-rich rapper Nicki Minaj in her pink Lamborghini worth $400,000 or celebrity entrepreneur Mark Cuban stepping out from his private jet worth $40 million are examples of "have it, then flaunt it" lifestyles of the ultra-rich, but in this age of instant and endless connection, some very wealthy people are toning down flashiness amid safety concerns.
Safety and privacy concerns are organically linked. Earlier privacy concerns were about financial losses from bank, wire or credit card fraud, but now, security experts provide exclusive protection for rich individuals including Supreme Court members, the CIA, etc. Today, personal information of celebs can be downloaded from social media/internet sources and this private data makes it easier for dangerous elements or die-hard fans to orchestrate run-ins and encounters with them.
Playing Down Riches
As of the security concern, the affluent are cautious about ostentatious displays of wealth. Consider the case of Kim Kardashian West, the TV socialite known for flaunting diamonds on her social media account and on her TV show Keeping Up With the Kardashians, but after being robbed of jewelry worth over $10 million in 2016, she reduced her over-the-top social media posts, no longer wears blingy jewelry in public, and has hired 24-hour security. But harrowing incidents are no prerequisite for discreet behavior. CEOs and business tycoons, like Richard Branson and Mark Zuckerberg have always been private people but even celebrities like Melissa McCarthy and Jennifer Lawrence are refraini9ng from showing off their wealth and riches.
The wealthy live under surveillance
Earlier wealthy people flaunted their wealth but now they don't due to shifting priorities over time. Today security tops their priority list. While the wealthy still splurge on yachts and planes, they avoid unwelcome attention which grand displays of wealth bring as they opt for under-the-radar life-styles, for both small and big scales. This involves GPS blocking from locating properties with a jammer device, removing homes from the easily accessible grid, and they even hire architects who can camouflage buildings by designing underground homes or by using stealth concealment designs for over-the-ground properties.
Costly Security
Such privacy tactics are not cheap, as in the case of an underground mansion which was listed for an eye-popping $185 million in 2017, while those without homes underground pay as much as $500,000 to install luxurious panic rooms, now popular among the rich since the rapid increase in gun violence. They also live in affluent neighborhoods where Google's photography vehicles are banned from entering, ensuring that their residences are not seen through Google street view. Paul McCartney's home is not on street view, and so are the houses of many big names who live in the celebrity-studded Hidden Hills area in California, which include Kanye West and Kim Kardashian West and, Drake, and Lisa Marie Presley, among others.
Try grabbing a look at Sea Island, Georgia (home to many PGA golf players) with average homes costing $3.2 million, and you find no hits on street view. Shell companies enable property buyers to be anonymous, as do exclusive and gated communities. Owners are also dropping money on costly home security systems which provide a great level of protection. In the case of residential estates, this includes dedicated security staff, strict access control and elaborate early-warning systems to keep undesirables out. A well-known and successful executive could part with a few million a year or more for a comprehensive privacy and security program. Recently, Facebook sanctioned $10 million as annual security allowances for the Zuckerberg family.
Privacy and Security while Travelling
Security is not limited to just the residential estates as the uber-rich are also travelling discreetly. Cruising in a convertible Bentley in Southern France is asking for trouble, and gangsters may follow you back to your villa. Billionaires prefer driving non-luxury cars; with Zuckerberg driving a Volkswagen hatchback, an Acura TSX and even a Honda Fit, all valued under $30,000. The world's richest woman, Alice Walton, the Walmart heiress, drives a Ford F-150 2006 King Ranch, which costs about $40,000. Specialist firms rely on logistics planning and execution with clients needing hotel rooms pre-checked using aliases and private entrances. Ultra-rich clients will never stand at lobby desk for check-ins, while walking through public spaces is considered optional. Private suites are available at Los Angeles, where the rich pay more than $4,500 for seclusion when traveling and costs include private phone lines, tarmac drop-offs and bodyguard protection.
Anonymity while Flying
Airports are safe luxury havens offering the best privacy, amenities and of course, security when flying commercially. Even celeb owned private jets are registered with a registration number and it's not very hard to locate them, as per XOJET, a private jet operator which provides on-demand service to CEOs, celebrities and billionaires. Apparently, the big shots are now shifting to charter jets which can be beckoned on-demand, just to avoid the public keeping tabs on where they are flying off to. Flying charters permit anonymity as jets are assigned randomly to the clients and the same jet again may be avoided, allowing complete privacy. Charters of private jet are certainly expensive, with a one-way trip from Los Angeles to New York via XOJET costing $25,000. But for well-to-do folks, privacy is priceless.
More in Top Bank Accounts