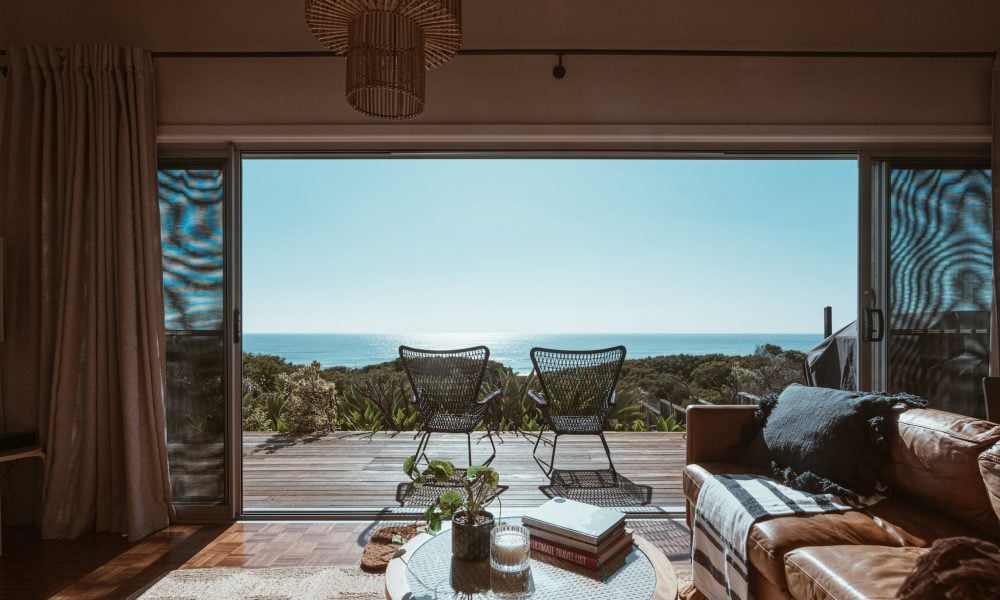 Useful Real Estate Strategies at Various Stages of an Investing Career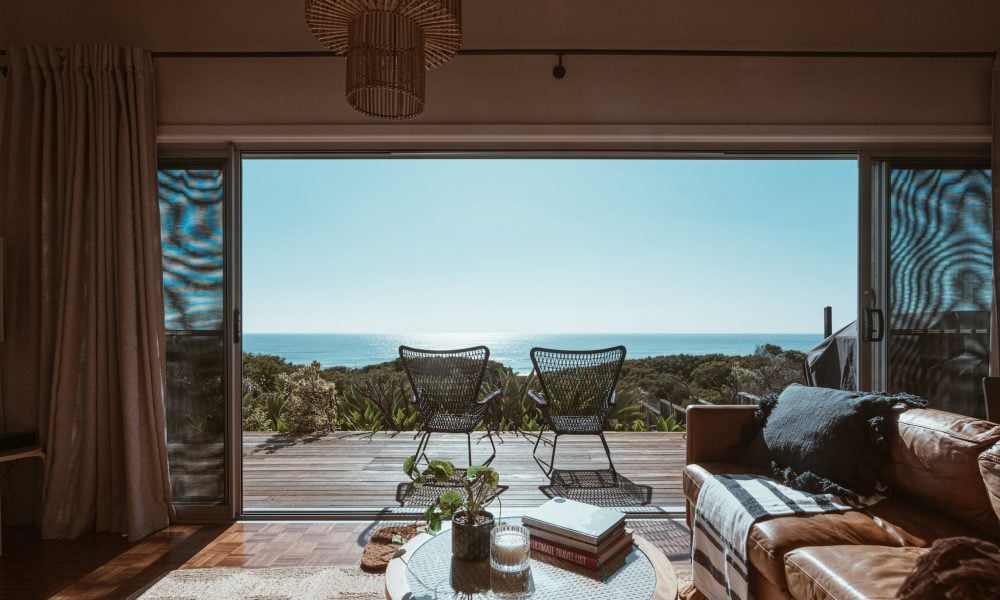 There is no one perfect investing approach, as real estate investors are aware. At various phases of your investing career, investigate some excellent tactics for your financial goals. Since there are several successful real estate investment techniques that take into account resources available, existing conditions, and long-term objectives, every property investor receives diverse advice about investing on social media, the internet, and from other investors.
As demands change, the investing approach must adapt. Your success with rentals isn't based on a single investing plan, but rather on developed talents, learned methods, and rapid switching between strategies. Investing in real estate may be advantageous at different stages of your career if you follow these amazing strategies:
House hacking
A house hacker buys a house, lives in half of it, and rents out the remaining half. For duplexes and multiplexes, the rental revenue lowers your monthly mortgage payment as long as you have a distinct boundary between the homes. For first-time landlords, house hacking is a practical investment method for stepping up to real estate investing and managing your leased home or bedroom with a property management software to keep track of your earnings and costs while starting a company. As you'll be residing on the home, house hacking also makes it possible to obtain a residential mortgage and convert the home into a full-fledged rental.
BRRRR /Flipping properties/ Live-in-then Rent Deals
The plan is to purchase, renovate, rent, refinance, and then repeat. Purchase a property at less than market worth, enhance it by renovating and adding value, rent it out to pay the mortgage, have the property reappraise, utilise working capital refinancing to secure the mortgage, use the funds recouped to reinvest in other properties, and have the property reappraised. Hardwood floors, additional bedrooms, and contemporary bathroom and kitchen upgrades all boost property value.
These upgrades increase the value of the property and help investors secure more money for other investments. Not renting a home is the purpose when flipping one. Flipping houses involves fast refurbishing and selling them. Mortgage costs go up when you put off selling your home. Using this method, properties listed below market value increase in value, resulting in speedy turnovers. However, if the asset is sold fast, a larger capital gains tax is due. It is crucial to have access to low-cost, high-quality products and a team of constructors and renovators.
Syndications
Syndication is a quiet real estate investing technique, but it may be very profitable if decisions are made carefully and the process is actively monitored. By pooling your finances with those of other authorised investors, you may purchase property via the syndication technique. Most transactions are located and managed by syndicators, who are also paid a commission. If you decide to take the syndication way, be cautious regarding the other investors to make sure your assets are secure, even if you don't initially contribute as much.
Wholesaling/driving for dollars
By identifying a house that will sell, facilitating the sale between the buyer and seller, and making rapid profits, the wholesaling method takes advantage of big deals. Gather information on homes that are currently for sale utilising listing websites, the Multiple Listing Service (MLS), or a "driving for dollars" technique that involves manually searching areas for potential properties. If you don't have strong sales and marketing abilities, wholesale trading may not be for you.
The complexity of real estate investing makes it difficult to develop a plan that will satisfy all requirements. You effectively grow the real estate firm by aligning your investing strategy with clear objectives.
More in Investments & Savings