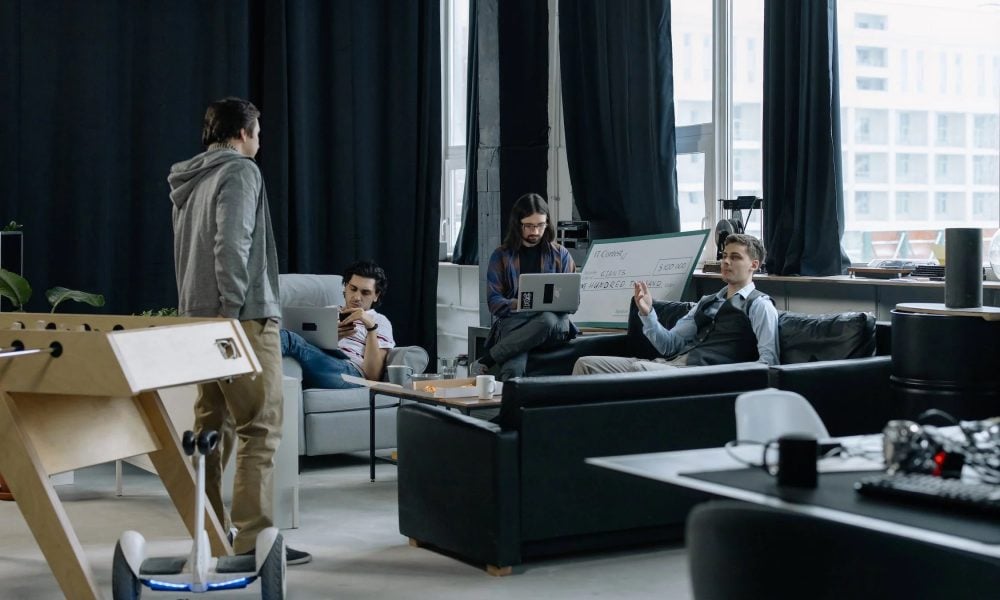 Steps to Create a Crowdfunding Project and Secure the Money Needed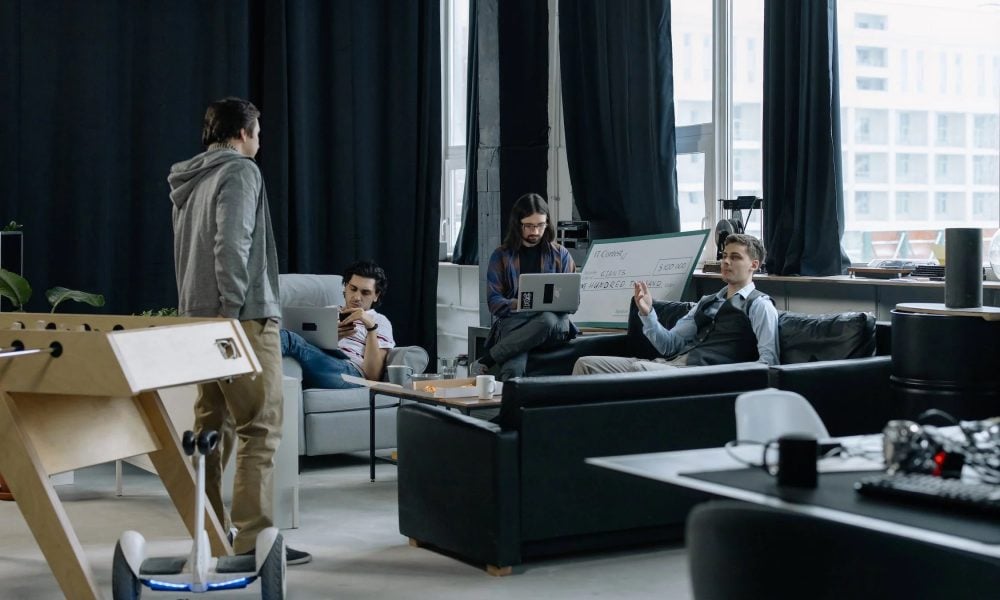 Your crowdfunding campaign can be successful if you use tried-and-true tactics. Crowdfunding has exploded in recent years, helping to launch prosperous enterprises in the process. However, out of the many thousands of creative ventures that need funding, only a small number succeed. How can you make a crowdfunding project that secures the necessary investment? The following suggestions are helpful:
Create your team
Never take a risk thinking you can handle it on your own. Even though the concept or the product might be your own, you will still need help with media exposure, so it is advised that you enlist the aid of brand ambassadors—possibly family members or close friends, but preferably people with strong social media followings who can promote the idea to help with brand exposure. See if any small celebrities you know would be interested in joining the project.
Build a buzz
Then, start generating talk about your company and its goods. Don't go all-in to just launch it; instead, create previews and picture build-ups to ensure lasting impression. Inform the public about impending exceptional events. A teaser image on Instagram, a few hints on your Facebook page, and a rare glance via Twitter all contribute to building excitement for your product debut. This increases interest and generates the required buzz.
Get professionals on board
There are seasoned, qualified crowdfunding marketing companies that can help get things going and spark interest since they deliver excellent value for your dollars and boost brand recognition. Expert assistance is a wise investment if you are new to online marketing.
Get a video made
The best approach to advertise any product is with a video. Younger people have chosen YouTube their preferred channel for entertainment, and a well-produced Vlog or promo video gets people's attention right away. To make a significant impact, look for someone who can develop video material for you. Always distribute videos via your feed on social media across all platforms for more exposure.
Use quality images
Image quality is crucial. Even a camera with several megapixels is insufficient. Set aside money from your advertising budget for professional pictures, which may be taken by a skilled professional at a reasonable price.
Don't stoop to begging
Don't forget to pitch investors on your terrific new venture or product, which will provide excellent returns on their investment. With the conviction that this is a fantastic opportunity for investors, engage in online conversations and meetups. Never let on that you need money badly. You have a higher chance of attracting large sums of money if you can convince them that this is an interesting and worthwhile opportunity and that it would be worthwhile to be engaged. If you're not used to proposing, talk to your agency; they might be able to help.
Great customer service
It's time to fulfil promises that were made to investors and customers after obtaining brand ambassadors, raising capital, and marketing your company on all social media platforms. Customers want unwaveringly superior customer service. Make sure the delivery that was promised takes place. Clients leave after having a bad experience. There are numerous different financial platforms, and those supporting a business will look at crowdfunding. If you want to attract major supporters, you must do everything correctly. The advice provided above should help you create an effective crowdfunding campaign.
Find those essential Brand Ambassadors straight now.