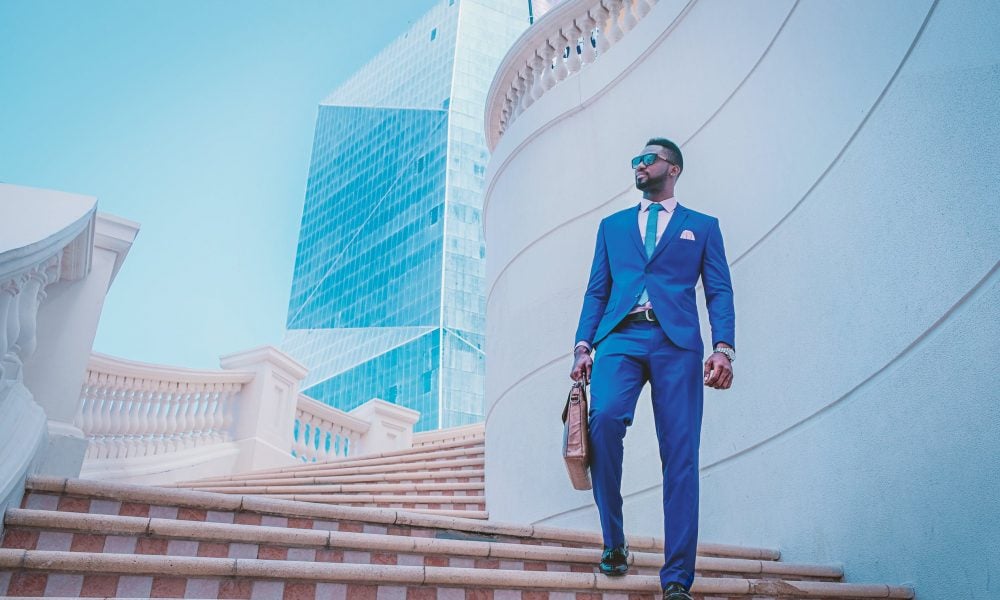 Famous Entrepreneurs Want You to Learn From Their Biggest Failures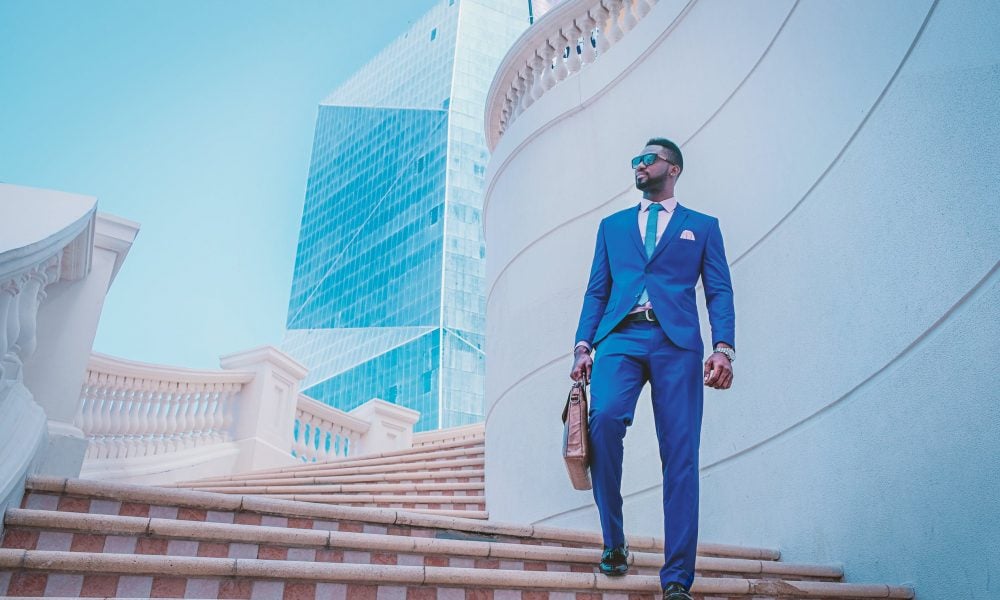 No one can be an overnight success, as failure is an inevitable baggage on an entrepreneurial journey. Some famous entrepreneurs speak candidly about their biggest failures. Some of the world's most successful people took great risks to reach where they are today with many big failures. Learn how successful entrepreneurs reveal their biggest failures but bounced back:
Thomas Edison
Thomas Edison the inventor relentless attempted to build an electric light bulb. He had not failed but actually found 10,000 ways that don't work. Edison credited persistence and hard work as keys to success in life. Many of the biggest failures are those folks who never realized just how close they were to succeeding when they gave up.
Henry Ford
Henry Ford changed the automotive industry world-over by manufacturing reliable and affordable vehicles. But success was not easy, as he encountered numerous setbacks during his early mass-production days. Ford persisted in spite of these setbacks, and stated that failure is simply an opportunity to begin once again, but this time more intelligently.
Oprah Winfrey
Ms. Winfrey encountered challenges in her life, overcoming financial hardship and indecent abuse as a child, but persevered to create a global media empire. She hit a road-block in 2011 after launching the Oprah Winfrey Network, her own television network. Though criticized for the network's low ratings, she persisted and overhauled the entire company. Reviewing that awful period in her life, she feels there is no failure but just life pointing us to move in another direction.
Fred Smith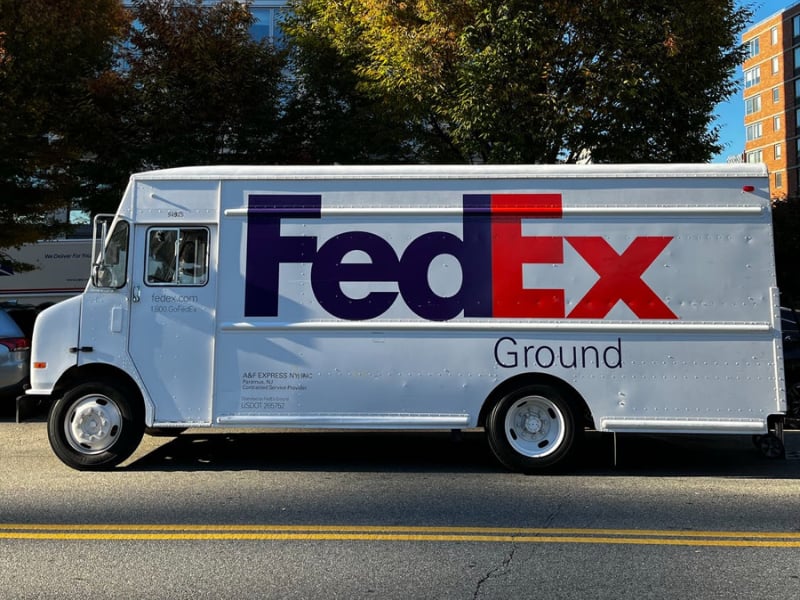 Fred Smith is the founder of the global transportation giant FedEx. He encountered many challenges in his life, starting from birth, crippled by bone disease. Smith would eventually recover and enrolled himself in Yale, where he developed the idea of FedEx. His college professor, said the idea was interesting, but not feasible. Smith persisted relentlessly and was successful in his vision for FedEx. He stated that fear of failure is never be a reason not to try out something.
Steve Jobs
Steve Jobs was fired from Apple in 1985, the company he helped build. He saw this as a huge personal failure on his part, but never let it define his life or hold him back. Jobs was recalled to Apple in 1997 and revolutionized the company with the iPod and the iPhone. Jobs said when you innovate, you make mistakes. Admit these quickly, and keep on improving other innovations.
Arianna Huffington
Arianna Huffington the successful author and businesswoman has inspired millions to aspire for success in their own lives. She says that Failure is not the opposite of Success, it's an essential part of Success. She feels that successes and failures are two sides of the same coin and that going through one without the other, is just impossible. Successful leaders learn from failures, using it to propel them faster forward.
Vera Wang
Vera Wang designs fabulous wedding dresses, but as a youngster, she was a competitive figure skater and in 1968, she did not make the U.S. Olympic figure skating team. She then spent 15 years as fashion editor at Vogue and resigned after being rejected for the editor-in-chief's role. Later, she found success designing couture wedding gowns. Vera understood these failures were part of the journey, stating that Success isn't about the end result; it's about what you learn along the journey.
More in Top Bank Accounts