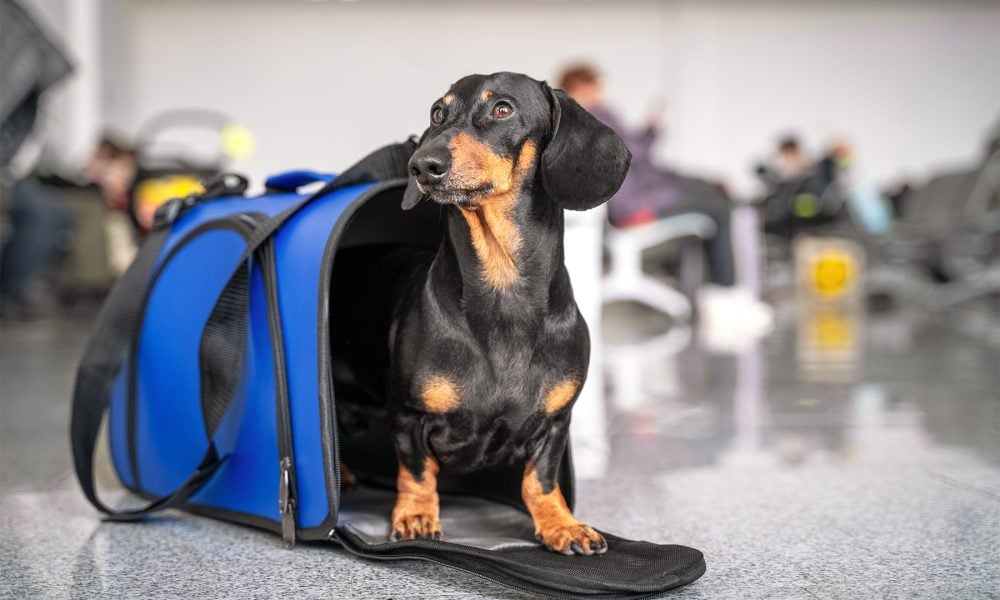 Miss your Pet When Traveling? Book These Hotels if You Want a Furry or Feathered Friend Welcoming You at the Lobby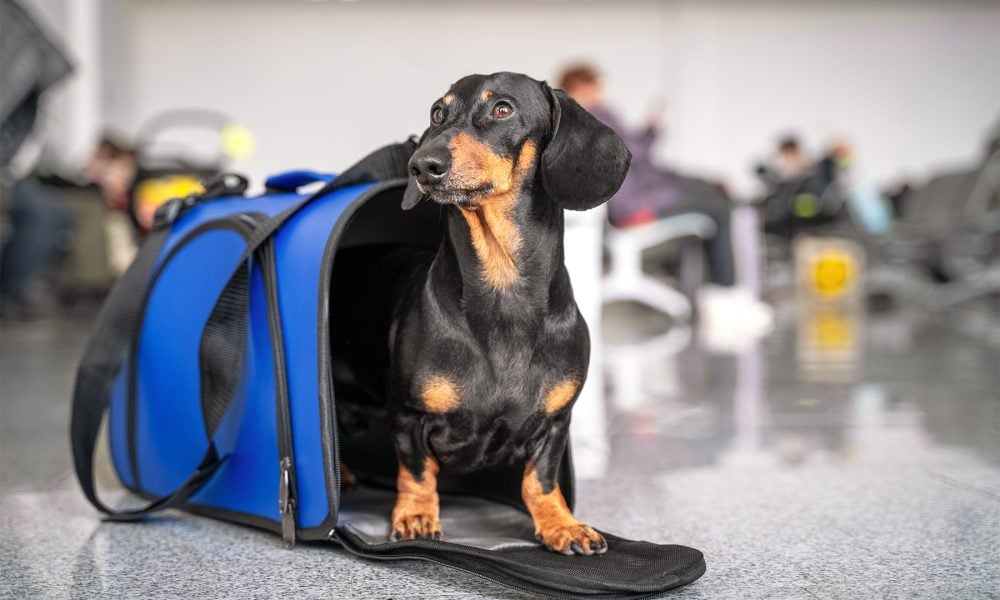 Do you miss your pet, having left him/her behind when traveling? At some hotels, you get your "I-really-miss-my-pet" fix, all thanks to the birds, cats, dogs and even a miniature horse, that have made these hotels their fur-ever homes!
Kimpton Hotel Vintage, Seattle
The "Director of Pet Relations" at this pet-friendly boutique hotel, a 60-lb. Old English bulldog greets all guests in the lobby and wanders around looking for hip scratches and snuggles. Owned by the general manager of the hotel, Marvin shifted to Seattle but grew up on a farm in Indiana and is often playing fetch with visitors and a bacon-scented ball.
The Peabody Hotel Memphis, Tennessee
Continuing a tradition started in the 1930s (involving a hotel manager who was tipsy), visitors crowd the lobby every day at 11 a.m. to watch this famous bunch of Peabody Ducks waddle across a red carpet. The ducks swim around in the hotel's fountain, strike a pose for photos before leaving for their glass penthouse suite that's located on the property's rooftop.
The Algonquin New York City
This storied Manhattan hotel has always had a cat living there since the 1920s, and it all started when a stray feline called Billy checked in. Eight felines have been named Hamlet, after former resident actor John Barrymore's most unforgettable stage role. The current Hamlet, from a Long Island feral cat colony, strolls in, gets plenty of brushings from guests and attends all hotel events.
Hyatt Regency Maui Resort & Spa Maui, Hawaii
Native to southern coastal Africa, the 7 black-footed penguins living in this deluxe Hawaiian oasis and enjoy the tropical heat and company of guests. The penguins — Buddah, Zen, Mai, Tai, Oreo, Nahu, and Momi — swim, honk, and waddle in their glass enclosure in the hotel lobby, and which remains the only penguin habitat at any Hawaiian resort.
Salamander Resort & Spa Middleburg, Virginia
Most days, visitors find Cupcake, the cute miniature horse, at this exclusive property's Equestrian Center. But on Fridays and Saturdays she makes her rounds of the hotel's lobby, rests her head in travelers' laps and allows them to pet her. Those keen on more together-time with Cupcake, can take book classes such as the Essential Horsemanship one, where students can learn handling and grooming, or Equine Communication, or the basics of "horse whispering."
Park Hyatt, Chicago
Before being saved three years ago by the PAWS Chicago rescue organization, Parker the pug suffered with a damaged left eye, rotting teeth, and painful skin tags. After medical treatment, she was adopted by the General Manager of Park Hyatt. The 7-year-old pup now sports her trademark Burberry bandana as she loves playing bellhop, escorting the hotel's patrons to their rooms. If they're floored, they can take home a stuffed toy version of the dog.
The Ritz-Carlton Amelia Island Amelia Island, Florida
At this five-star Florida beachside resort, the mascot is a blue-and-gold macaw named Amelia who speaks 30 words and performs tricks like high-fiving. During the day, guests can spot Amelia perched by the hotel pool, but at night she is hired to lead the "tuck in" program: where she and a pirate carrying a treasure chest full of goodies, read the children a bedtime story, over milk and cookies.
Fearrington House Inn Pittsboro, North Carolina
This deluxe resort is located on a dairy farm, and boasts of 30 cows (called belties), chickens, donkeys and goats, for guests to interact with.
More in Luxury & Life Style