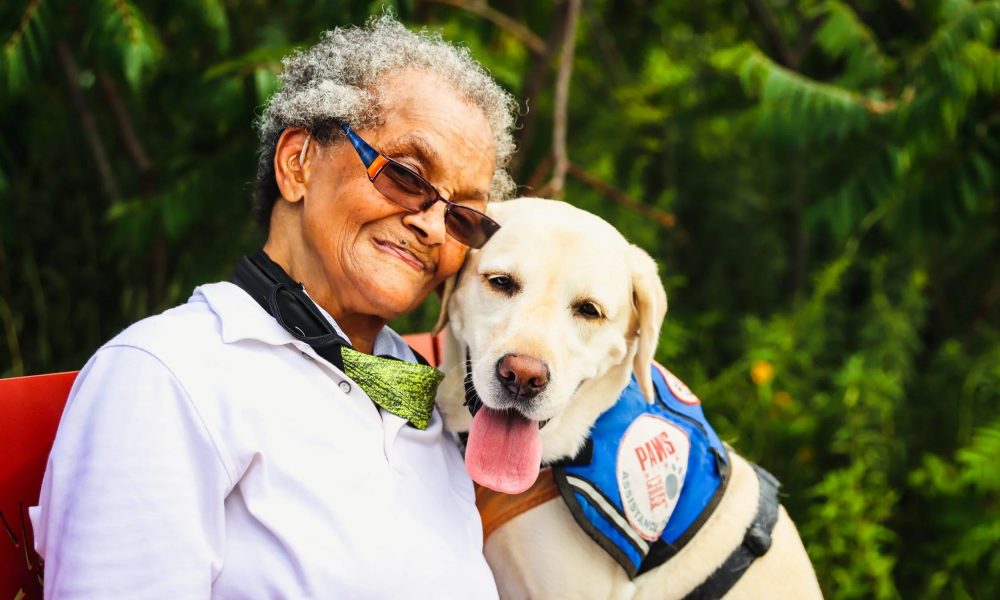 Businesses That Have Been Offering Senior Discounts for Many Years Now – Part II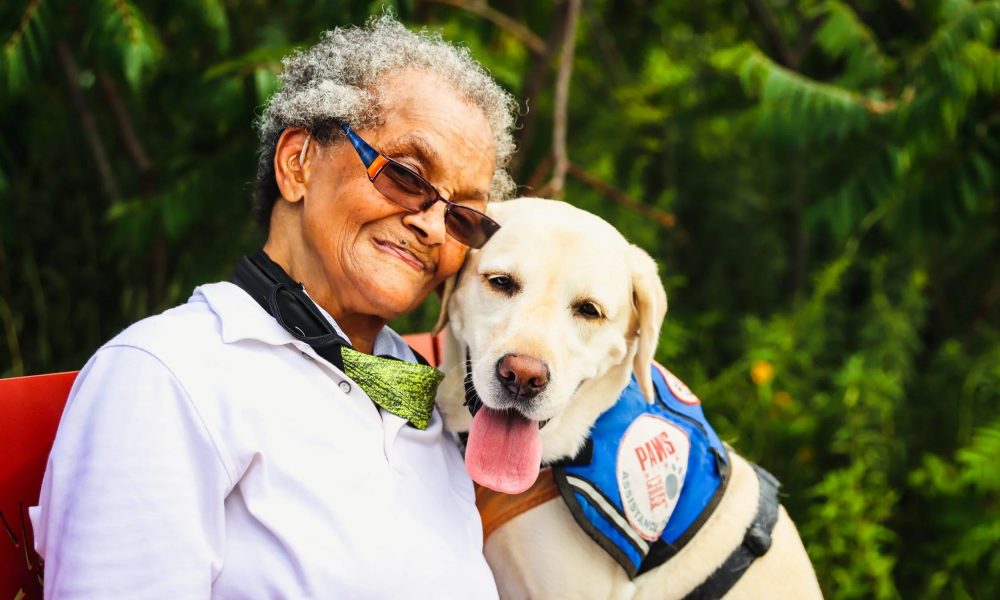 You should relish your golden years and not miss out on savings! Many businesses and companies offer amazing discounts to their older customers above a specific age. Some discounts are applicable even before you turn 65, as companies classify senior citizens in different ways. After review of a 100 senior discounts one should cash in on, here are the best ones listed below. Senior discounts help maintain your budget and enjoy older adult benefits. Keep in mind, there is no legal requirement for these businesses to offer you discounts, so do ask them before you buy. While you have to be at least 65 to officially even claim Medicare, many senior discounts start much earlier!
If you enrol in an AMAC or AARP membership on your 50th birthday, you can cash in earlier on senior discounts. For many other discounts, min age requirements vary depending on the company, location and age ranges from 50 to 65 years. However many businesses fail to advertise discounts for older adults, so some detective work is in order. From grocery and retail to insurance and healthcare, there are many types of senior discounts to be claimed. To be able to maximize your savings, and secure the most benefits from your purchases, do cash in on the available discounts. Savings.com is an amazing resource to bag thousands of coupons for senior citizens. While all retail stores do not provide dedicated senior discounts, some offer great savings with a store rewards card. Do you you qualify for a senior discount at any store? You only have to ask!
Hotel senior discounts
Some hotel chains provide discounted rates for seniors, but you may have to search for them.  At times you may book directly on the hotel website to receive discounted rates, but sometimes you must book specifically through an AARP page for a particular hotel. A few great hotel senior discounts: Aqua-Aston Hospitality gives travellers above 50, a 15% savings off the best available rates.  Best Western gives seniors above 55, savings up to 15% while booking reservations.  Cambria Suites offers up to 10% less to AARP members. Choice Hotel grants cardholding AARP members and those above 60, a 10% discount on advance reservations. Marriott offers a senior discount rate to those above 62.
Car rental discount for seniors
Before you rent a car, don't forget to ask about any discounted rates for the senior citizens. Look out for these car rentals for seniors. Avis allows AARP Members to save 30% off their base rates while Budget gives 30% off at certain locations for members of AARP. SIXT provides 5% discount for seniors over 50. Thrifty offers 5% off mileage and time charges to those above 50 while Hertz provides savings of 20% for travellers over 50 at participating locations.
Cruise senior discounts
It would be great to call the offices of the cruise line before you book, to see what discounts are currently available, as few advertise specific discount deals on their websites and could have special offers. Do watch out for these cruise-specific senior discounts. Carnival offers cruise tickets for seniors at lesser rates, though prices vary depending on sailing destinations and dates. Grand European Travel allows AARP members to save up to $100 per person on river cruises. While Royal Caribbean has special prices for select cruise guests aged over 55.
More in Investments & Savings