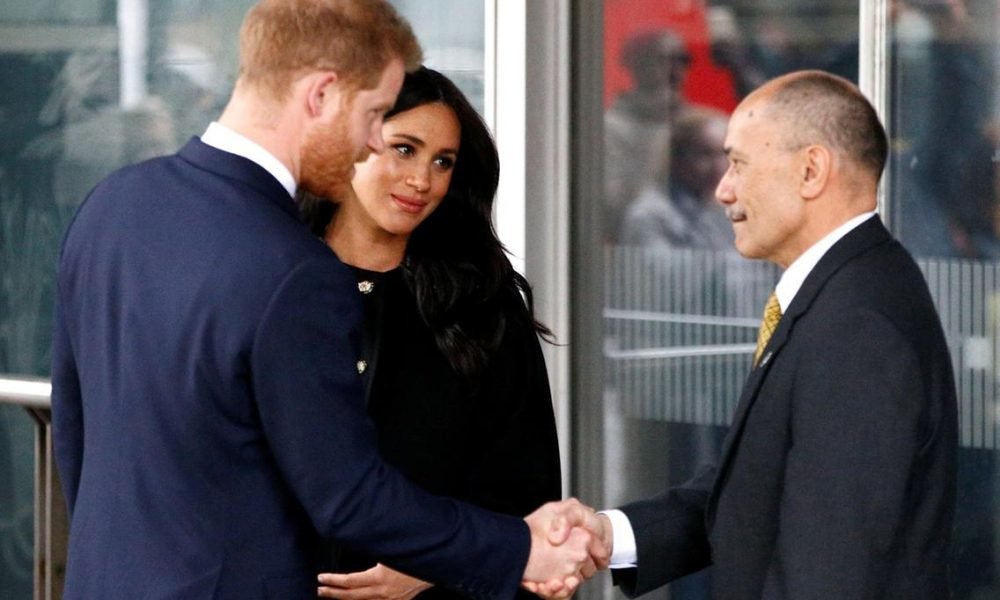 You'll Be Touched at the Subtle Way Meghan Markle Paid Tribute to the Christchurch Victims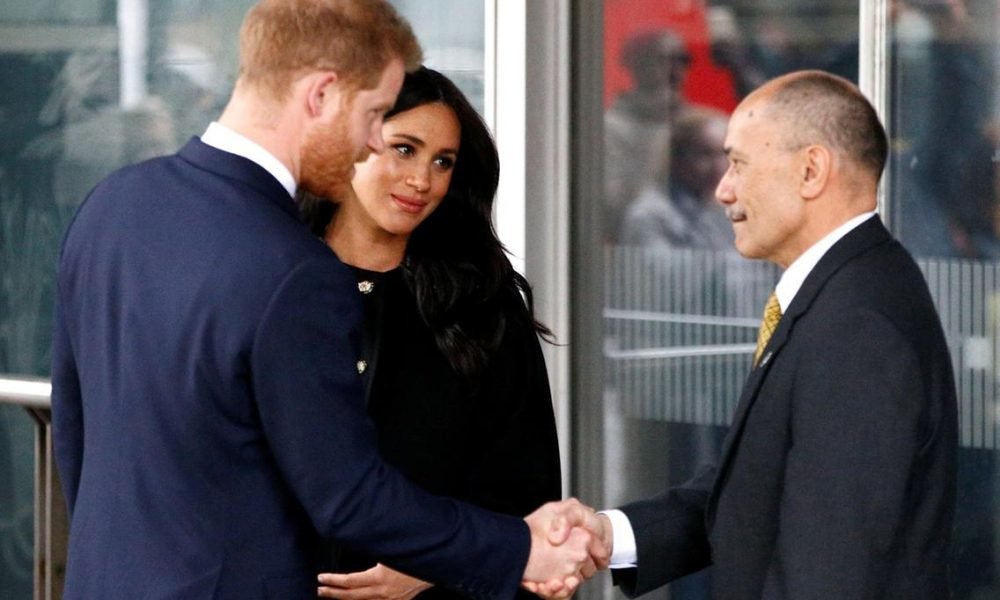 One fateful afternoon, on March 15, 2019 to be precise, the usually quiet and peaceful country of New Zealand was rocked with a terrorist mass shootings that happened at the Al Noor Mosque and the Linwood Islamic Centre in Christchurch.  Many around the world mourned with the country, including Harry and Meghan, Duke and the Duchess of Sussex.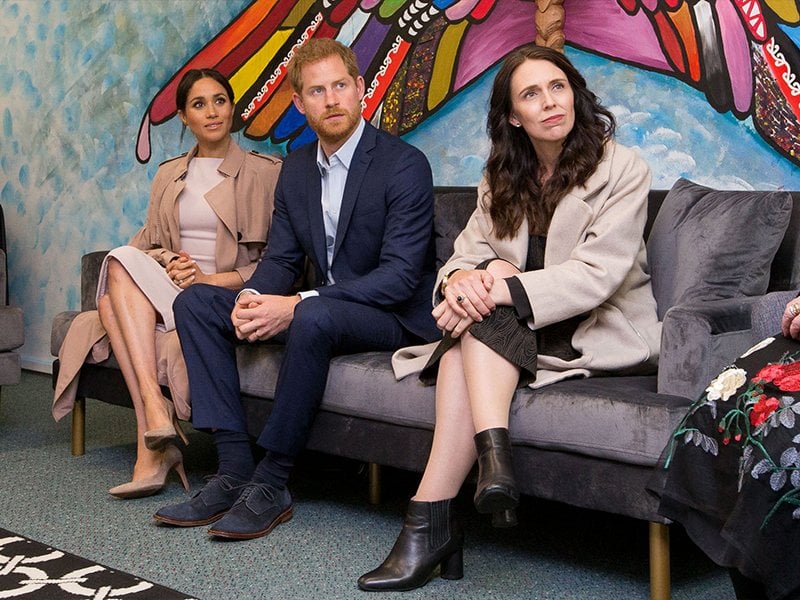 To pay their respects to the 50 people who died in the shootings, the duke and duchess went to the New Zealand House in London, where they were greeted by Commissioner Sir Jerry Mateparae.  Harry and Meghan greeted the commissioner with a traditional Maori greeting, which is by pressing ones nose briefly against the other's.
Sources close to the couple shared that they are devastated with what had happened and were feeling really pained.  Prior to their visit to New Zealand House in London, the Duke and Duchess of Sussex had released a statement through the palace's Instagram account, @KensingtonRoyal, sending their thoughts and prayers to the people of New Zealand, and ending their message with the Maori words "Kia Kaha", which means stay strong.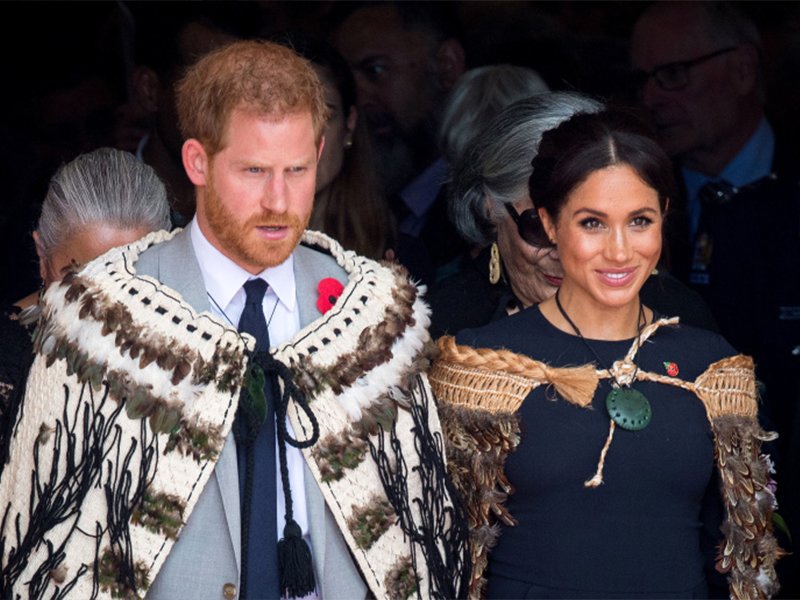 While Meghan laid small bouquets of flowers outside the New Zealand House, her subtle but heartfelt way of paying tribute to the people of New Zealand was actually a part of her wardrobe.  The Duchess was wearing the earring that New Zealand Prime Minister Jacinda Ardern had given to her as a gift, when the royal had visited her country in 2018 on an official tour.  This piece of  jewelry is special as it features the native Miromiro feather, with a design called 'feather kiss'.  The crossed feather design is by Boh Runga, priced at around $224.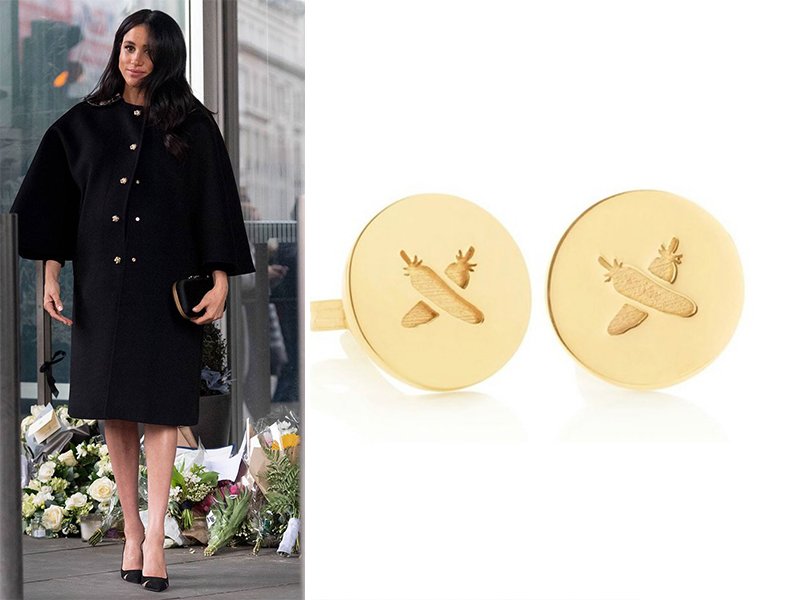 Many New Zealanders have been touched by this action, as the Miromiro feather is part of Māori mythology. It is said to be a magic token of devotion that may help return lost loved ones, back to the person who carries it.  Before leaving, the royal couple signed a condolences book where they wrote the words, "we are with you", and ended their short message with "arohanui" that means much love.
More in Luxury & Life Style