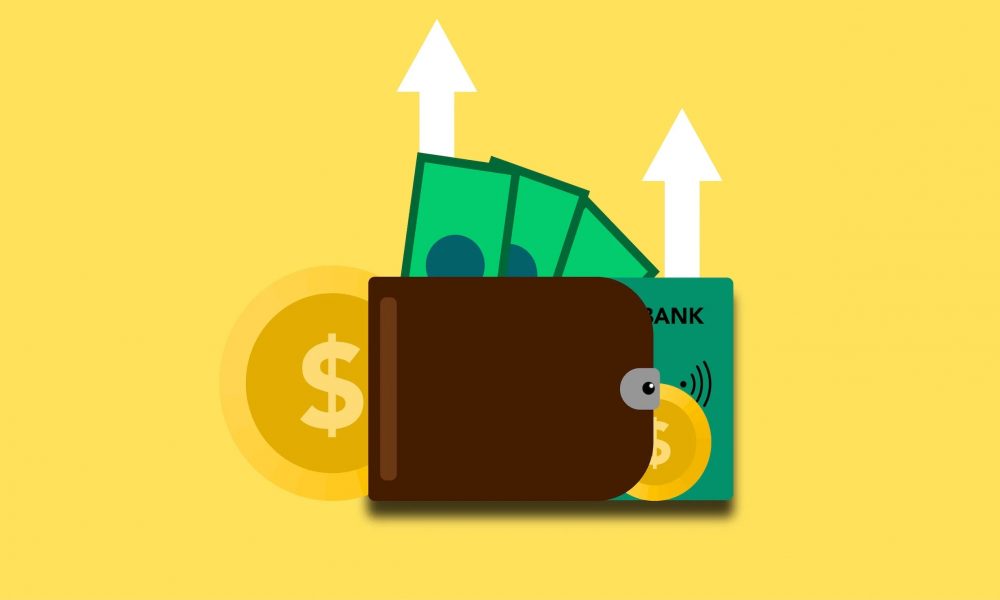 How to Choose Between Online Banks Offering High Interest Savings Rates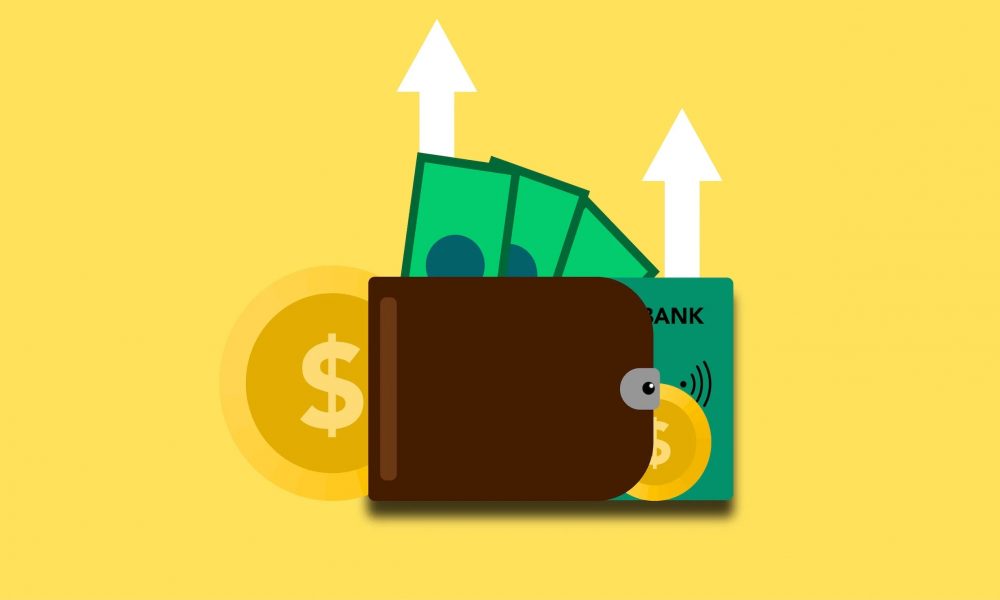 Savings account interest rates are on the rise, but the national average savings rate is only 0.08%, mainly for large, national banks. But high yield savings accounts with online banks are different and top over 1% APY. Reasons for disparity between traditional savings accounts and high yield accounts from online banks must be considered when choosing a new savings account. Locate online accounts with high interest rates and ease of access.
Digital Savings Accounts Do Offer Higher Rates
How do online banks pay higher interest rates on deposits… why with low infrastructure and administration costs, that's how! Each branch of traditional has costs that online-only banks avoid, from maintenance to leasing costs, to employees. Online banks have low operational costs and pass on savings to customers with higher interest rates. Before the pandemic, online banks paid 2% to 3% interest and may return eventually if the Fed raises interest rates and inflation continues. As various digital banks and financial institutions compete for customers, some offer better rates or promotions changing over time, various levels of service, and capabilities from mobile banking or ATM withdrawals, and other options. Before opening any new account, ensure that account details and their terms align with financial goals.
Are Online Bank Accounts Safe and Trustworthy
Savings accounts unlike investment accounts, aren't affected by market fluctuations and thereby cannot earn high potential returns, but are safer than volatile stock market accounts. Online banks are FDIC- insured and protected like traditional banks with each customer's (up to $250,000) account covered for bank failure. When comparing online banks, the FDIC's BankFind tool verifies if any bank is FDIC-insured. Check credibility of online banks by researching them with the Better Business Bureau (BBB) and reviews on websites like Trustpilot and Consumer Affairs. If considering a high yielding savings option with a credit union, consider using National Credit Union Administration (NCUA) insurance which will protect credit union customers' account balances.
Choosing the Right Online Savings Account
Interest rates are rising now as are savings account rates offered by online banks. For higher interest rates over the next several months, locate accounts with better rates due to competition as also no monthly fees, low minimum accounts and easy access for transfers and withdrawals. If looking for a savings account for emergency funds, eschew accounts limiting withdrawals in an emergency. Select a bank with an easy-to-use mobile app or an online interface which is easy to operate. Do check if the online bank is insured by the FDIC, for funds protection from possible bank failure. Online banks have no physical locations but some allow ATM access with partner ATMs, while others operate online account or mobile apps.
How to Open an Online Savings Account
Online savings accounts are easy to open by submitting information like name, address, phone number and Social Security number in your online application, and routing and account numbers from existing bank accounts to transfer opening deposits to the new online account. Every online savings account and online bank has varying requirements. Read account terms and application details before applying online. Upon sharing data to open your account and transfer funds to it, you can operate your online savings account to set up direct deposit for automatic, regular transfers, or manually transfer funds for balances to grow over time.
More in Investments & Savings