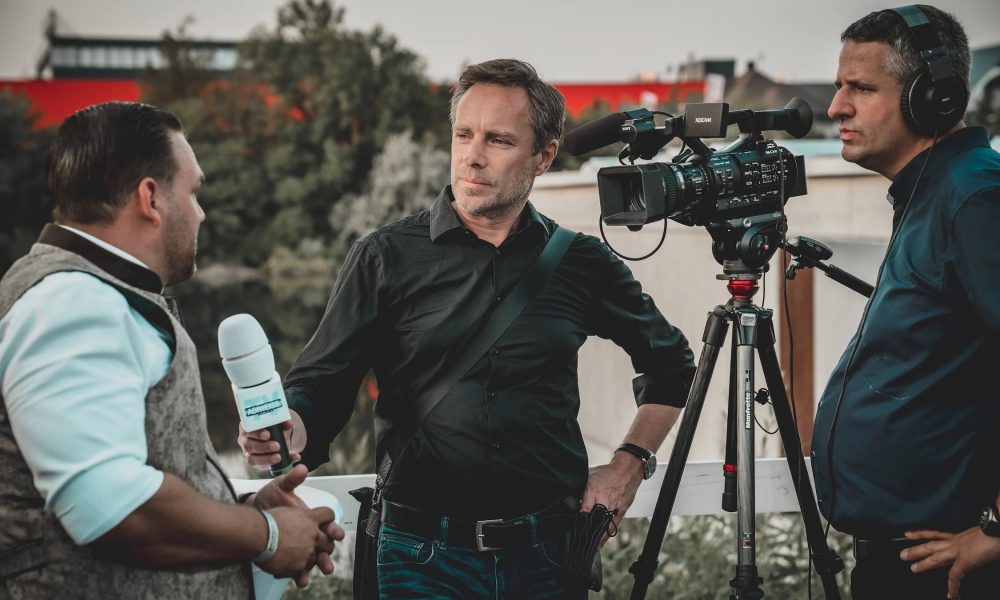 So You're a Journalist Trying to Crowdfund? We Got You!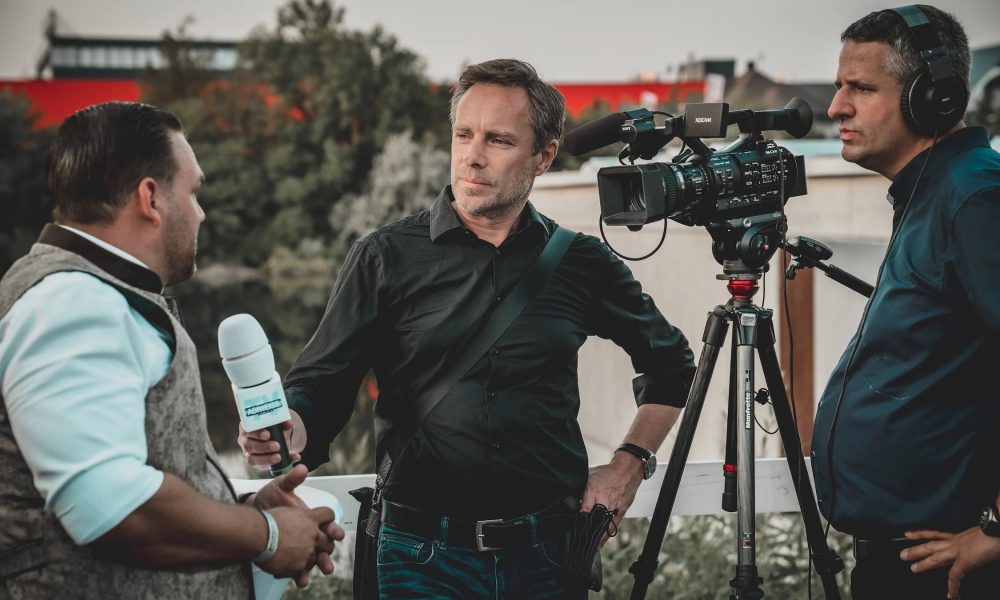 Crowdfunding involves convincing many people to contribute small sums of money for specific projects, via the Internet, using reliable payment portals. It has redefined the fundraising landscape. Whether raising money for a story, a publication or broadcast, or setting up a new organization, crowdfunding can finance new journalism projects. As the media struggles to fund serious journalism, crowdfunding is a welcome development. What tools are used? How to ensure your campaign stands out among many others? Some tips are:
The Right Fit
Select the right crowdfunding site and your audience. Research the targeted audience and understanding your project's limitations and needs. Some sites combine crowdfunding with publishing, thus serving as a one-stop-shop. What are the company's fees (registration costs, monthly charges, transaction fees, chargeback)? If you don't meet your fundraising goal, must you return the money (fixed funding) or can you keep it (flexible funding)? The platform's deadline for funding your project is required. Compare various crowdfunding platforms on CrowdsUnite and learn from mistakes and successes of others.
Pitch Perfect
Craft a clear, concise, compelling, and creative pitch to connect with potential donors. Research and analyze successful video pitches to understand what works and what doesn't. Communicate your campaign through a video, infographics, etc., to describe your project goals truthfully. Consider imaginative ways to secure support beyond funds, such as sharing photos or insights behind the scenes.
It's Not Only the Money
Crowdfunding isn't about raising funds but also reaching out to communities, connecting and collaborating with others. You can request in-kind contributions from those unable to provide funds, such as free lodging while traveling for a story, logistics support, or providing resources and contacts. This reduces the divide between you and your audience and you can structure rewards to connect with donors.
Outreach Is Crucial
Use contacts, family, friends and their networks, and their network's networks. Social media plays a huge part. Remind people that beyond contributing to the campaign, spreading the word can expand widely the support circle. Involve other journalists, organizations, and bloggers, and spread the word by writing about it. Be persistent without giving up despite many attempts, without being annoying.
Planning Is Key
All campaigns are founded on planning and organization of your social media strategy, the tweets you'll send, fundraising budget, tangible and intangible rewards to donors, and the hard work required. Before launching your campaign, and during the fundraising, a dedicated team must work on it. Crowdfunding requires quality time to do well.
Be Realistic
Funding is only the start. Estimate the time and work involved to sustain the project and double it. Communicate with donors to update them about expenditures and the impact created as journalism is a process, never a product. Invite them to share resources, ideas and articles, as you release stories. Work with expert designers and developers to prepare your pitch and your compelling stories. Develop a competent business plan to complete the project with less money than you raised to keep the venture alive after the first story?
Conclusion
From 2013 onwards, three European campaigns managed to raise over a million euros each: Holland's De Correspondent, Germany's Krautreporter in, and Spain's El Español. For ideas on what to do after meeting your donation goal, check out online journalism platforms focusing on analysis and investigative reporting.