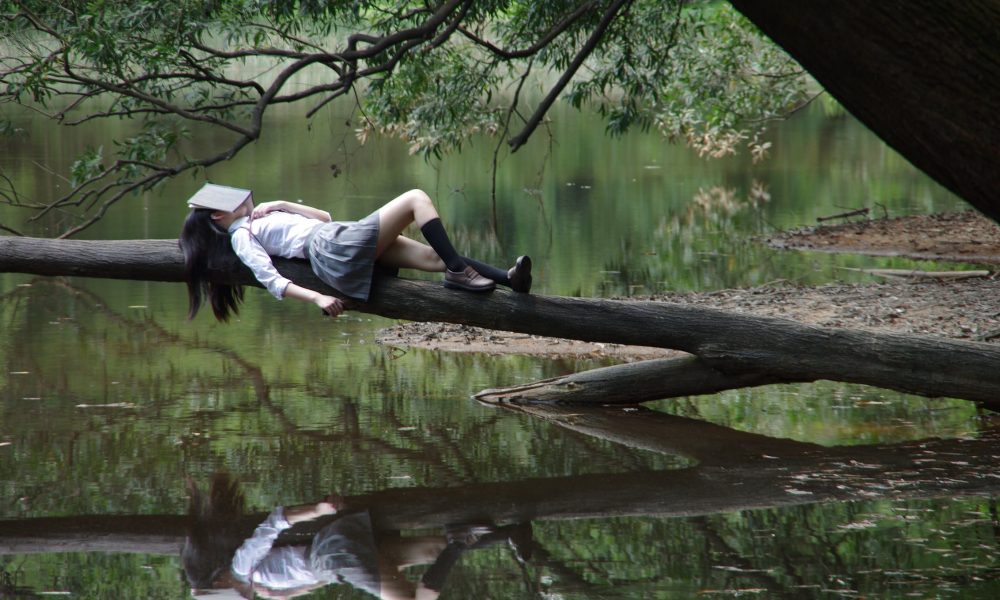 You Won't Believe which Celebs had HUGE Student Loans to Pay Off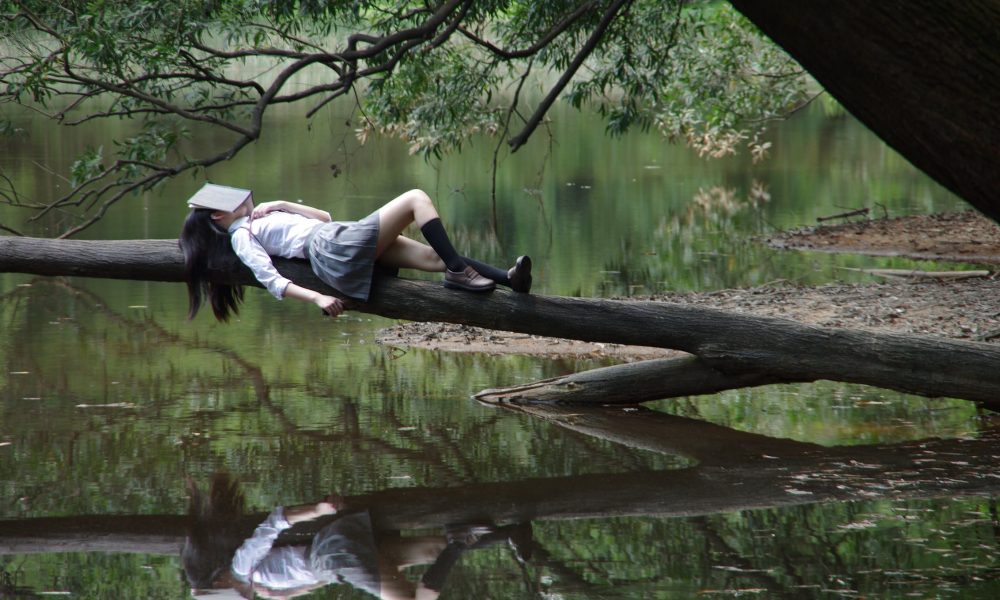 Sporting both celebrity status and hefty student loan balances, isn't unheard of. Some celebs you would like to mob for an autograph, may possibly still be entangled in repayment of their student loans.
The Golden Rule is that repaying your student loans takes ages, no matter how great a celebrity you are. The standard repayment term for federal student loans is 10 years, but most borrowers actually take much longer to repay their dues. Studies by Citizens Financial Group indicate that 60% of student loan borrowers anticipate repaying student loans sometime in their 40's. Plenty of current borrowers are not recent graduates. The Federal Reserve confirms that U.S. borrowers aged between 40 and 49, hold $229.6 billion in debt which is a hefty percentage of the $1.4 trillion debt of all borrowers. So if people are still repaying debts in their 40s, it's possible that some celebrities are still repaying loans before achieving celeb status.
President Barack Obama and Michelle Obama
If you're looking for evidence that even the smartest, successful people have to fund their education with student loans and then pay them back, look no further than the former POTUS and his wife. In a 2013 speech, the former President revealed that he could not repay student loans until he was in his 40's and running for the U.S. Senate and only a few years before he became the POTUS. The legendary and much-in-love pair is the perfect example of the well-known mantra: the couple, who repay their debt together, stay together.
Cheryl Strayed
The well-known author has a best-selling memoir now, but prior to selling her memoir, after years of working as a writer, she and her husband had $85,000 in credit card dues along with unpaid student loans. From the advance for the memoirs she paid off her debts. Relieved that she can talk about it now, she was very ashamed at the time as anyone afflicted with severe credit card debt knows it is a nightmare.
Jon Hamm
Don Draper may have acted as a fancy ad man, but the Mad Men actor was 33 before he repaid his student loans. At a political rally he told a crowd of students about studying at three universities in four years and repaying loans, 11 years later, after getting regular acting work. It actually should have been much easier.
Kerry Washington
In her mid-thirties, Kerry Washington became the ultimate fixer on the hit show Scandal, but sending monthly checks just like any average borrower but never regretted taking out the loans. At the 2012 Democratic National Convention, she confessed her inability to get an education without them.
Senator Ted Cruz
In 2015, the Texas Senator shared having graduated with over $100,000 in student loan debt, which he repaid a few years earlier, when he was 44.
Miles Teller
Celebrities like Miles Teller are still paying off those loans with regular payments as his business manager says the interest is low, there's no sense in paying them off.  He prefers the loans as a badge of accomplishment, as till then he has his NYU loans.