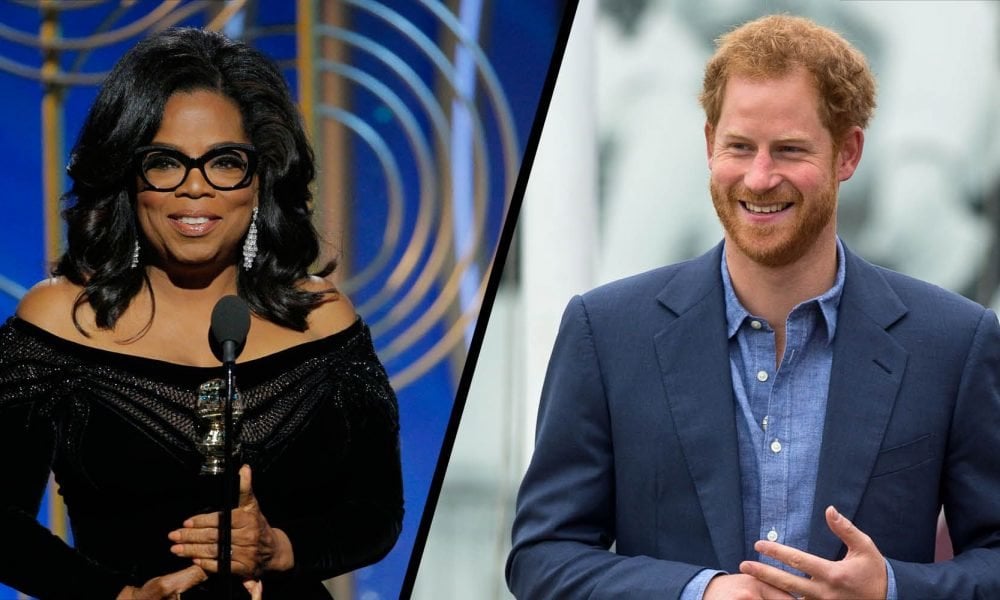 Oprah Teams Up with Prince Harry to Talk to You about Mental Health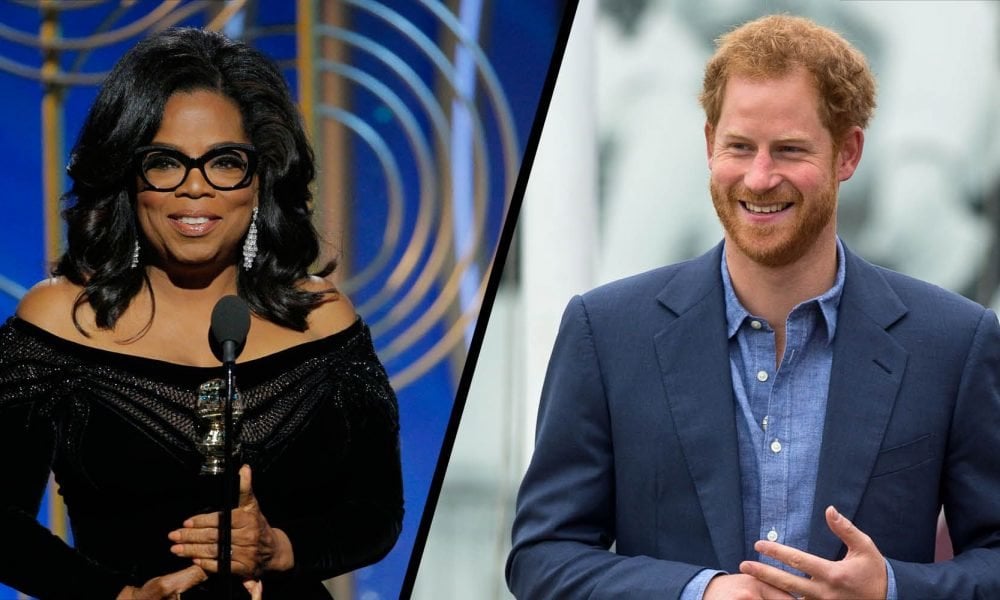 At this stage in her life, she only talks to who she wants to talk to and it's a right that Oprah Winfrey has actually earned. But the media mogul feels that Prince Harry was a person who was able to lift her up, while stimulating and inspiring her and, as per the criteria she has set to chose to surround herself with.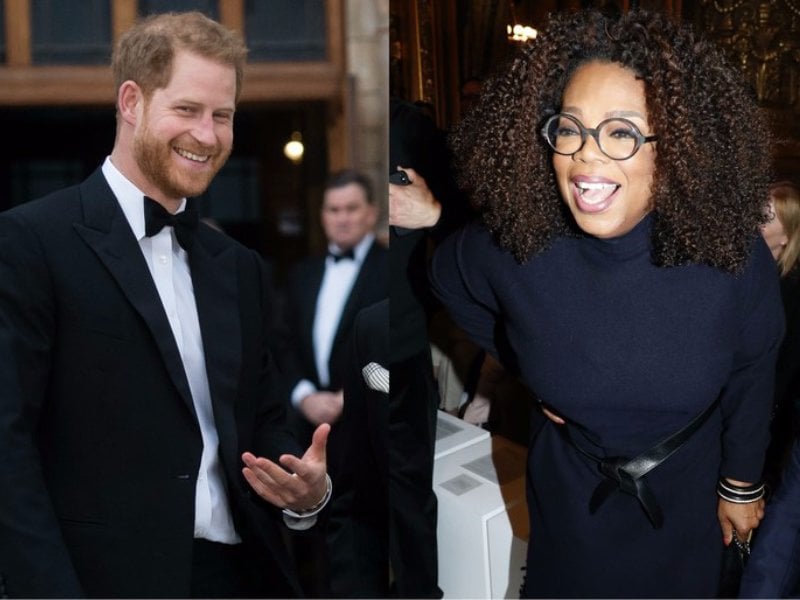 The official announcement on Harry and Meghan Markle's new Instagram account, declared their announcement about the Duke of Sussex and Oprah Winfrey as co-creators, executive producers and partners for their upcoming series on mental health, being launched via Apple in 2020. The pair developed the series for several months and are excited to share this very important project on the global platform.
Already underway, the multi-part show focuses equally on mental illness and mental wellness, inspiring viewers to an honest conversation about the daily challenges all face, and to equip them with the tools to not only survive, but also to thrive. As Oprah puts it, Harry and she were aiming to normalize it to the extent that people can accept having it. That's what is wanted, to call it out to the point where it's no longer a stigma or a big deal; and that there is no longer any taboo revolving around mental health issues.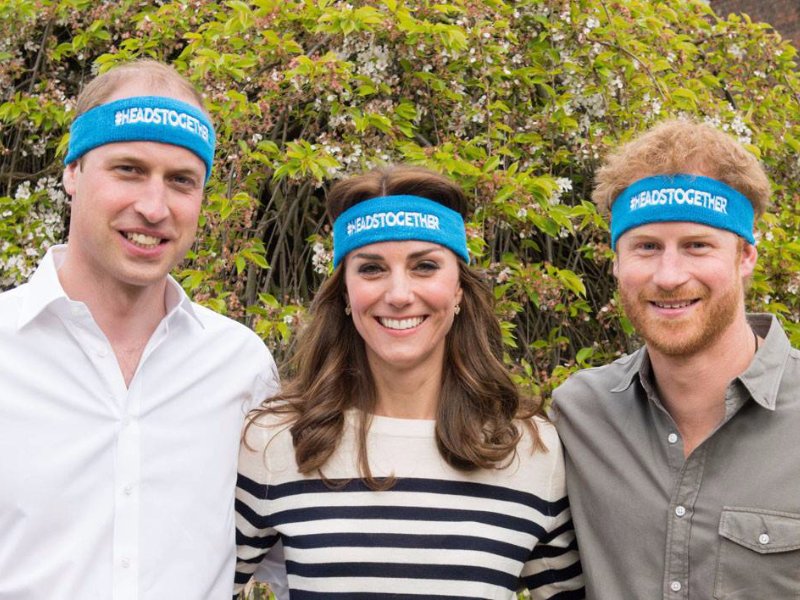 It's a venture that remained under wraps, but once revealed, you wonder why it took so long. Ut seems very natural that two very influential people would team up for a cause close to their hearts, that grows in importance every single day. The pair has had several secret meetings in London, Oprah confirmed, as they fleshed out their detailed 2020 series. Since creating "Heads Together" a joint effort with brother Prince William and sister-in-law Kate Middleton to end stigmas surrounding mental health, Harry has been increasingly open about his personal struggles and how deeply he was affected when he lost his mother, Princess Diana. The new venture feels like a natural progression of his noble work.
More in Luxury & Life Style