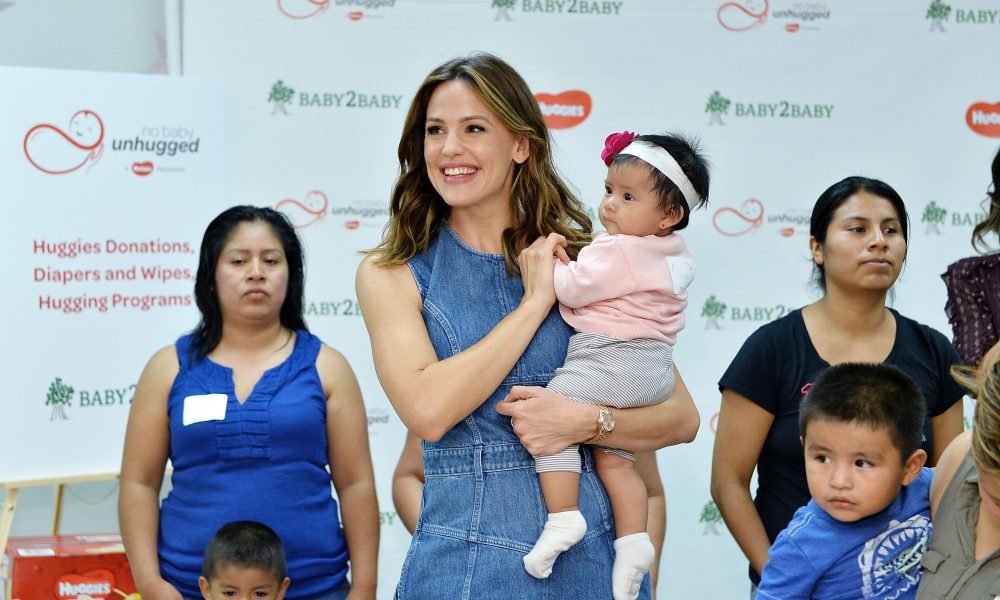 These Celebrities Took Charity Fundraising to Another Level with Crowdfunding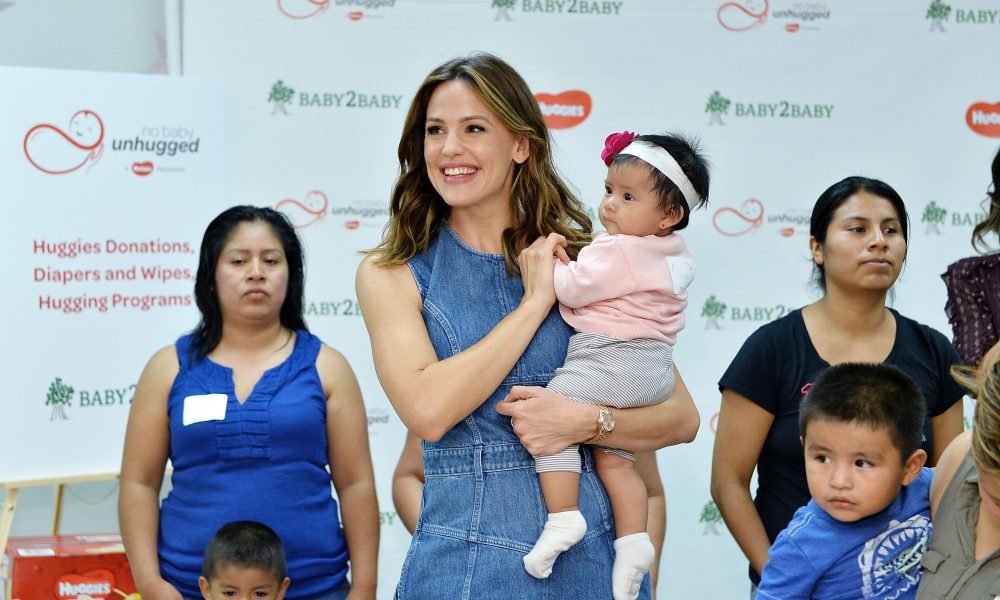 There are very few fundraisers with more influence than the ones which have celebrities associated with them. Their networks are vast, reach masses of their fans, with the power to mobilize vast numbers of donors in unbelievably short amounts of time. This is why nonprofits often reach out to popular stars to help activate their fundraising endeavors. At other times, celebrities assist to reach out and raise funds on behalf of reputed organizations. Some of the favorite campaigns launched with celebrity involvement, are set out below:
Pencils of Promise – Lil Jon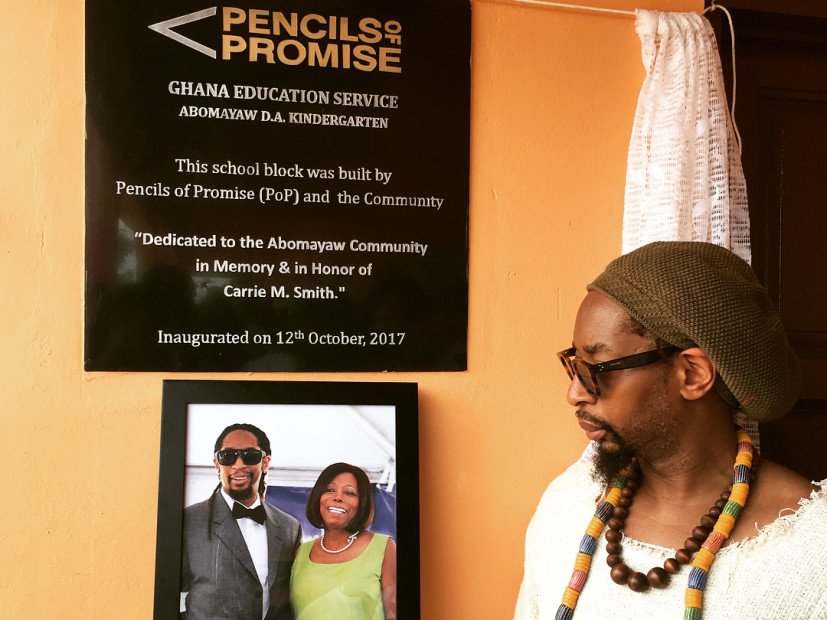 Rapper and producer Lil Jon works in collaboration with Pencils of Promise since 2011 as he understands and values the power of a good education. On his fundraising page, he writes that nobody can guess who the leaders of the future will be, and which child today would make life-changing technology tomorrow. At the Pencils of Promise's gala event in New York, he was enthralled by the organization's attempts to provide underprivileged children a change to attain quality education.  Within an hour of the gala event, Pencils of Promise raised $1 million to create programs, build schools, and support communities around education globally. Inspired, Lil Jon made up his mind to raise funds for Pencils of Promise by launching his own campaign. His ambitious goal was to raise $70,000, to cater for the expenditure of two schools. It's interesting to learn that Lil Jon structured the campaign as a birthday event and a matching gift donation. In order to encourage large donations, he also mixed in great incentives.  These included a VIP experience with himself at Hakkasan in Las Vegas for individual's donating more than $7,000 and a VIP experience plus dinner with five of donator's friends and a night out for contribution of $15,000.
Heifer International – Patrick Rothfuss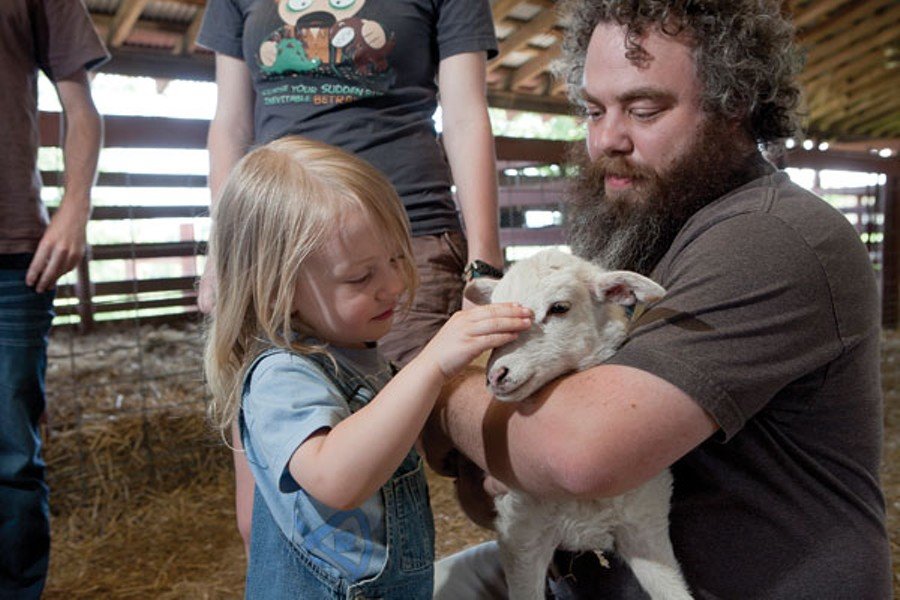 Renowned fantasy novelist Patrick Rothfuss, has raised funds for Heifer International for years. Assured of his success, he founded an organization called Worldbuilders, which campaigns for Heifer continually. Rothfuss conducted a photo contest in 2008 for his fans where they were to pose their pets along with his books. His received almost 1000 submissions and was shocked. It made him realize that he has a passionate fan following and he could leverage this online community backing to raise more funds. He shared his fund raising campaign among his fan network and supplied exclusive and one-of-a-kind gifts for donors, like autographed books.
Maria Shriver – The Women's Alzheimer's Movement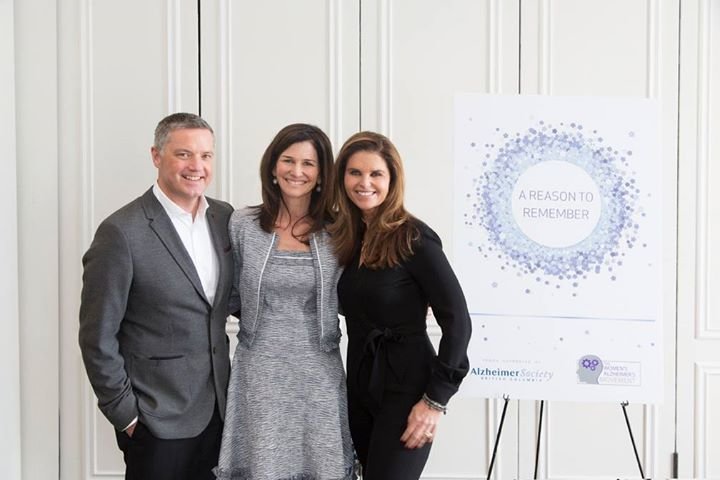 The Women's Alzheimer's Movement started Challenge 66 in November 2016. The fundraising campaign was lanched post the presidential election and they approached jpurnalist Maria Shriver to help promote their cause by filming a video right outside New York City's iconic  Trump Tower. Shriver's message was simply that irrespective of your political affiliation, we can fall prey to Alzheimer's. Every 66 seconds a new person develops Alzheimer's with 67% being women, and nobody knows why. She urged action by calling elected officials, talking to friends, and donating towards the campaign to aid the afflicted. Shriver and Challenge 66 do not, in any way, demand donations but encourage people to give help and support the cause. Shriver's network helped Challenge 66 exceeded their goal of $30,000 and instead got $45,649, much higher than they had hoped. It's worth stating that the design concept for their campaign is beautiful, simple and informative.
Convoy of Hope – Zendaya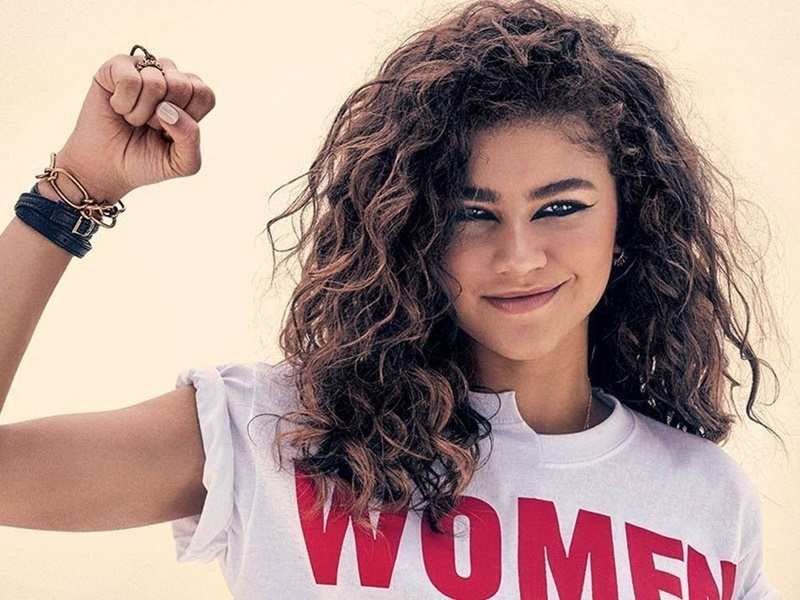 Convoy of Hope roped in Zendaya, a young actress, singer, and dancer with a huge following in, especially among the younger generation. She worked hard with them to aid in evangelizing their Women Empowerment Initiative. With this campaign, they intended to begin raising funds for women who needed money to design and sustain small and micro- businesses. The funding enables women to embolden themselves and also empowers them in the process. Thereafter the reach of their fruitful small business tends to only extend to assisting their families and helps in breaking the cycle of utter poverty. Zendaya's campaign is ongoing, but her influence helped rope in 232 donors who have contributed $32,104 of the entire $50,000 goal. The supporters have specifically mentioned Zendaya in their comments, crediting her for inspiring them to donate for a good cause.
The simple takeaway is not being too focused on engaging only A-list celebrities. A celebrity could be any well-known person in your city with a substantial reach and network, for instance, the local mayor. If you could get influencers engaged in your campaign, they will be sure to infuse life into your fundraising efforts.