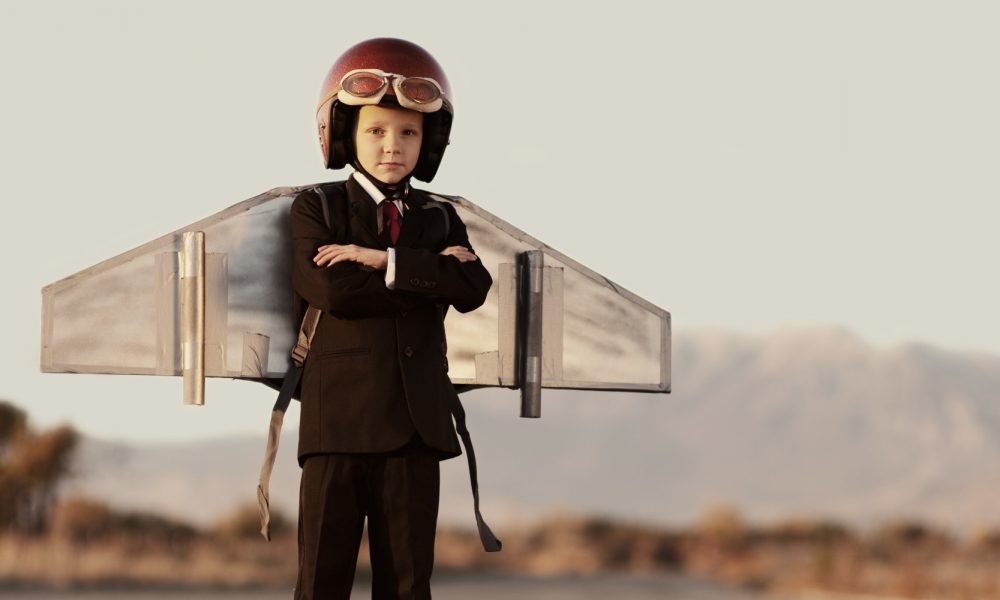 Here's How Entrepreneurs can Aim for Crowdfunding Success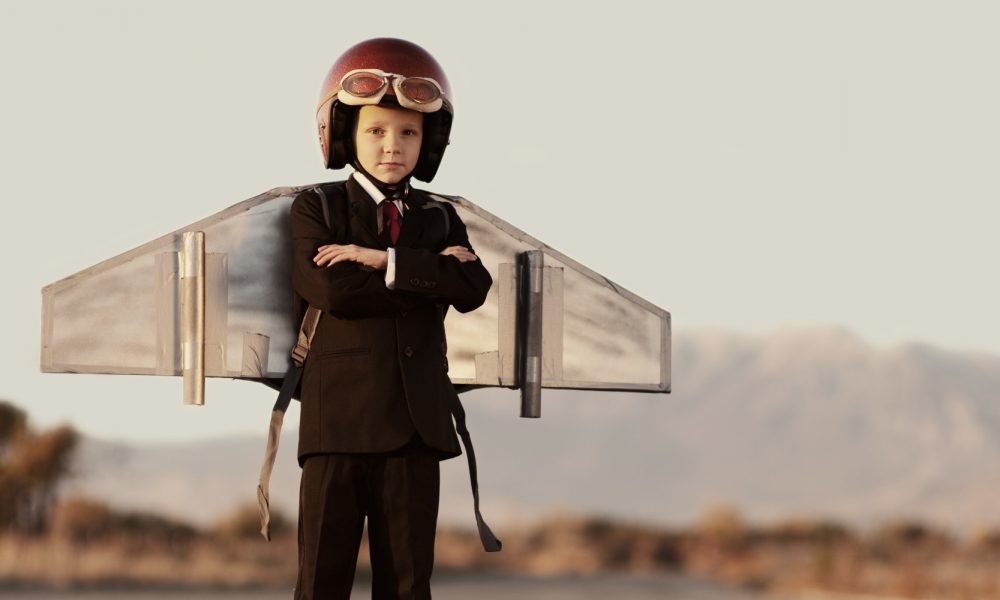 From a humble start, Crowdfunding has evolved from a tiny social enterprise-based fundraising platform to an all-inclusive validation tool for MSMEs (Micro, Small and Medium Enterprises) startups, nonprofits and corporations. In recent years, it has attracted attention as a popular platform for various social enterprises. The total equity raised by crowdfunding platforms in 2016 exceeded venture capital funding (this was the first time ever).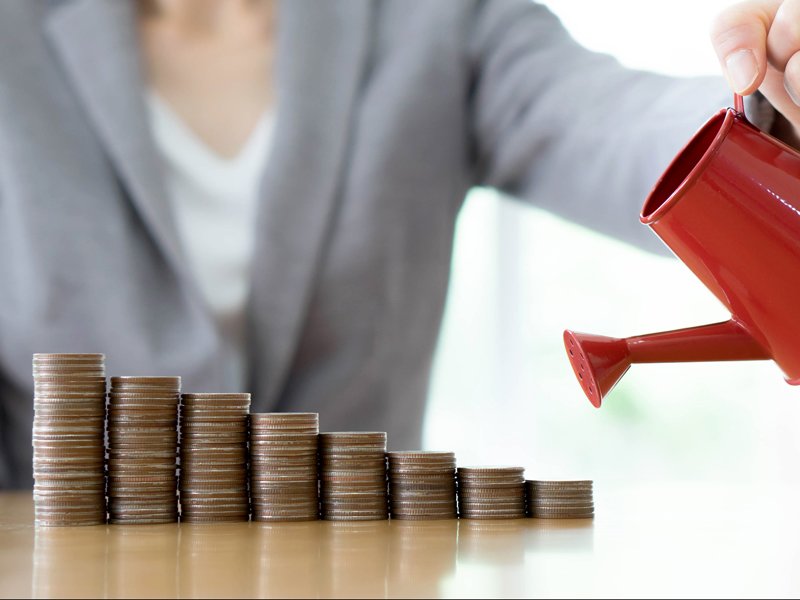 The World Bank computes that the global investments raised through crowdfunding will touch $93 billion by the year 2025. Today established business proprietors and inexpert entrepreneurs use crowdfunding platforms as a promising substitute to traditional funding sources. Before initiating a crowdfunding campaign to meet your business funds requirements, all important preliminary steps must be taken prior to approaching prospective investors or initiation of a campaign. Tips from entrepreneurs with successful crowdfunding campaigns, will be adequate to guide you to success:
A) Success Needs 90% Groundwork
Become an early bird
The real campaign starts much prior to your campaign going live. Securing funds begins at least three months before the online crowdfunding campaign publically begins. Email all friends, relatives, and colleagues, phone all contacts and collect email addresses from the landing page so that you achieve your objective within days of your campaign going live.
Inceltivize Early Bird crowdfunders
The quicker your campaign gets sufficient traction, the easier it is to secure more backers and a favorable press. Provide early costumers with discounts, faster delivery schedules or bonuses to accelerate your campaign within the first 72 hours to achieve your goals.
Have Realistic Expectations right at the get go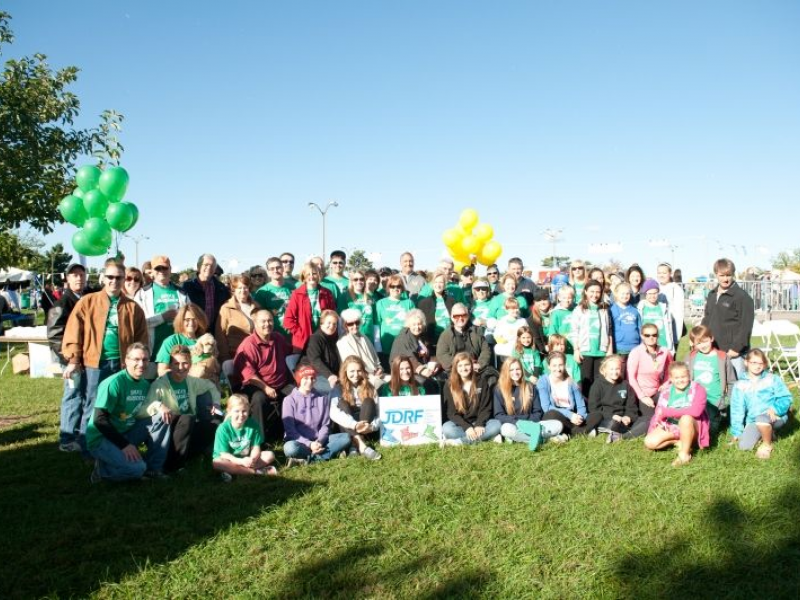 Entrepreneurs must be totally honest about who will invest in their project or contribute to their campaign. About 95% of donations emanate from immediate family and friends. Keep all family and friends well informed in advance before going live with the campaign, through regular Twitter posts and updates through Facebook to get them primed up and ready with support when you go live and this works! About 40% of your goal comes from pre-sales of product and direct donations within 2 days of the campaign launch.
Lend an ear to Your Customers
The sound advice provided by your customers can make your venture a success as good communication shapes trust and may enable them to promote your project in their social networks.
Patience, Practice and Persistence, Wins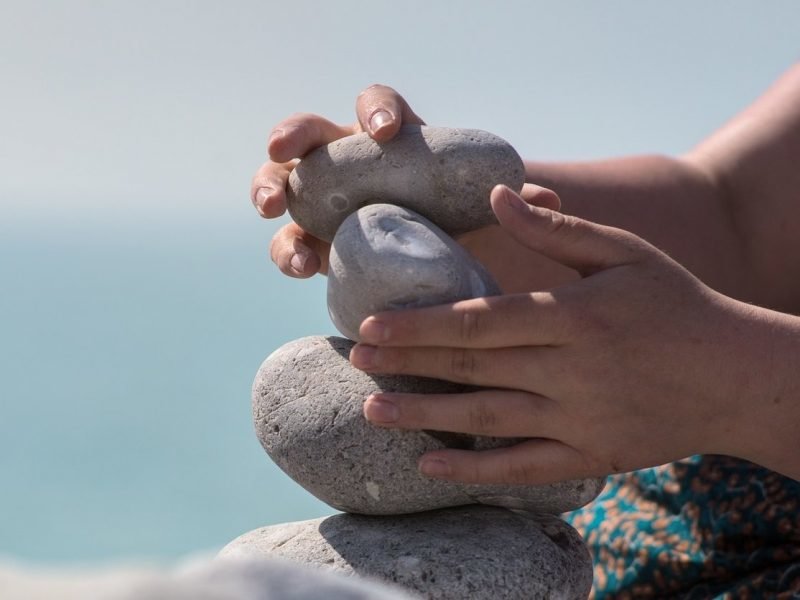 Crowdfunding campaigns are akin to hosting a giant wedding reception. Your invitations sent on the day may not elicit the reactions of excited guests, prepare to get down to business! You have to expect that after sending out invitations, promoting the party, making arrangements for everything your guests may want, and so on, you are not really sure about who will actually turn up. Without playing the guessing game, you need to ascertain who will come to your party to make it unforgettable. To test your readiness, always try the 40-72 Rule: with enough people on the email list to reach 40% of your fund targets within 72 hours, the campaign success is assured.
B) Success is gained by attending to last mile/minute details
The Campaign Deserves your Full-time Attention and more
Once the campaign is live, allocate about 30-40 hours a week to work exclusively on the campaign. Yes, that's a lot of work but you need to respond to any questions, keep sending out emails to any and all potential supporters, find and lock in PR opportunities, market your product/idea and you also have to work the phone.
Marketing Begins by Fostering Relationships 
Don't raise your expectations of gathering all funds through online marketing and social media. Make as many phone calls as possible within your social network. Go out of your way to establish optimum relationships before you unveil your campaign.
Strap in for a Very Bumpy Ride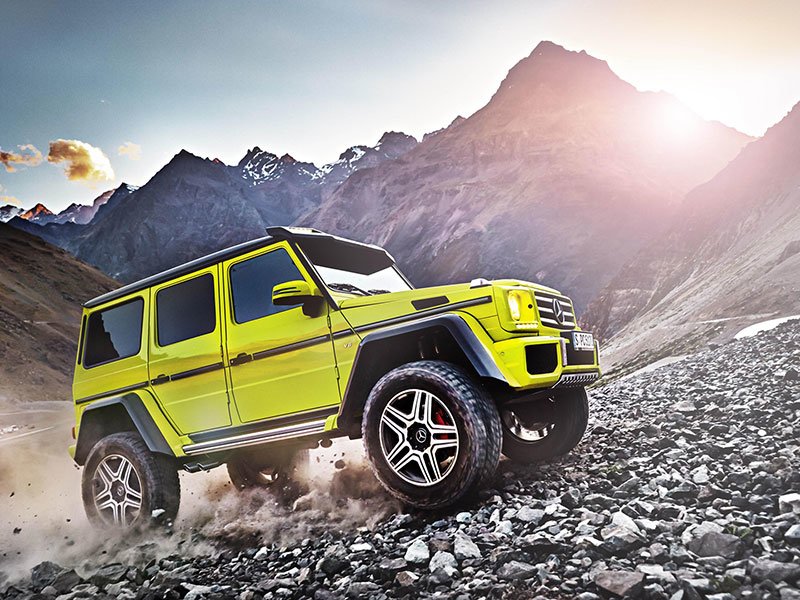 The emotional rollercoaster at the start and the mid-campaign reaction with donations and excitement slowing down, can never really be anticipated. You may be depressed if a few of your dearest friends cannot support you or donate funds. The entrepreneur must retain the internal willpower strive and persevere towards exceeding the crowdfunding goals, as you can and must fight for your company's success.
C) Never Forget Your Origins
Be Grateful 
Irrespective of your campaign's success or otherwise, convey your heart-felt thanks to all supporters and inform them how much you value their continued support.
While there is no assurance of crowdfunding success, by examining projects similar to the one you have, and by absorbing crowdfunding strategies they have used in the past and guidelines which happen to work for others, you could maximize your chances at success. Like all business ventures, crowdfunding is a socially iterative process starting long before doors open, and continues long after campaign closure.