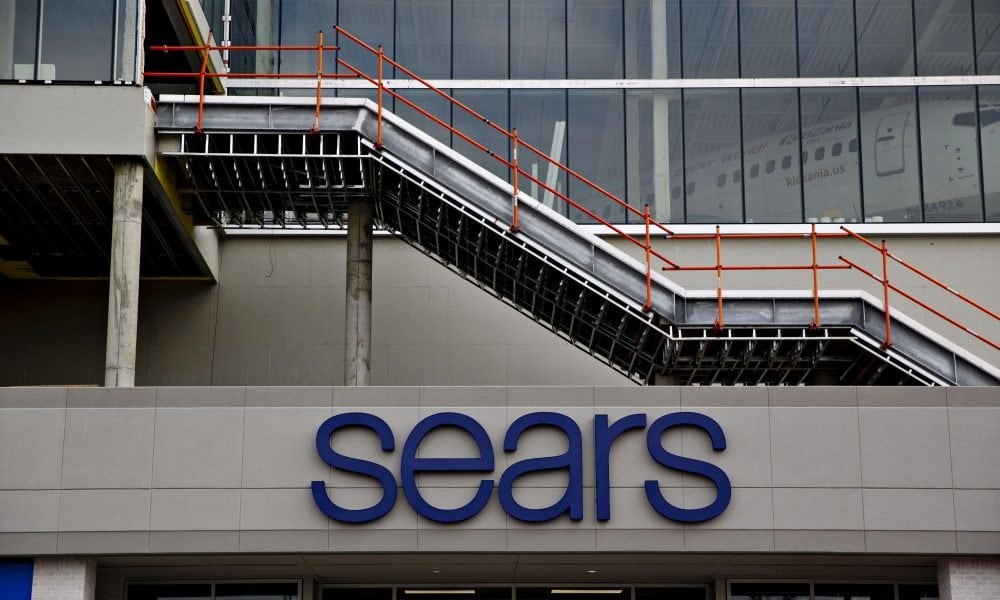 Have You Heard about the Nonprofit Company that Helps People File for Bankruptcy?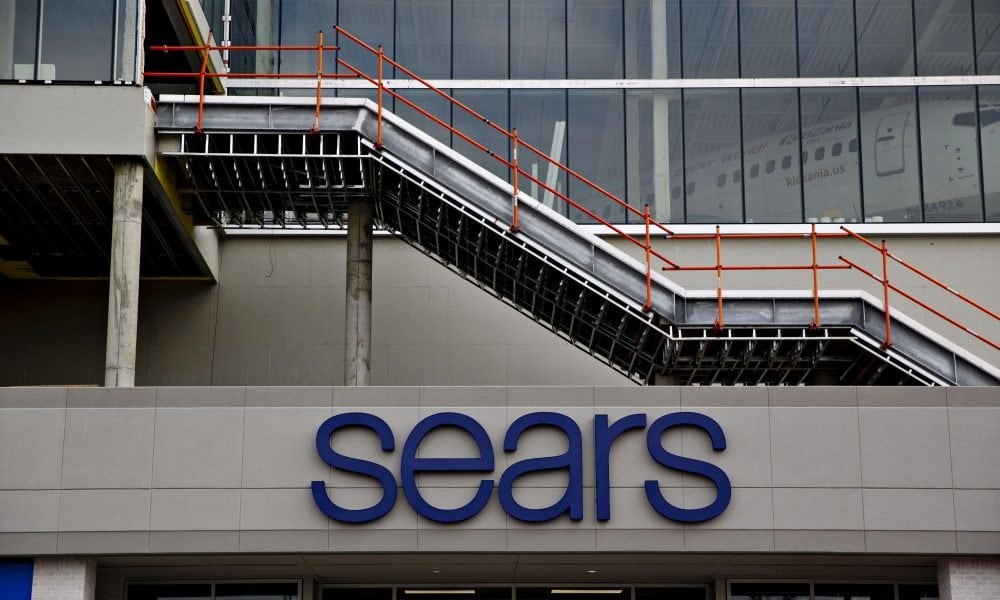 Bankruptcy may provide a fresh start for those overwhelmed by their debt burden. Deciding to surrender hope is one thing while the actual process of completing bankruptcy proceedings can be a disaster for people who are already down and out.  But a nonprofit from Brooklyn wants to make it easier and cheaper for people to file for Chapter 7 bankruptcy while reducing the stigma against bankruptcy.
Upsolve is a nonprofit developed by Rohan Pavuluri, a Harvard student and Jonathan Petts, who started a brick-and-mortar legal aid clinic in 2016 before realizing that a user-friendly software product could help more people, who could not be accommodated in their office. Several hundred people have filed bankruptcy forms via Upsolve and the website has enabled write-offs exceeding $10 million in debt.
How Upsolve Eases Bankruptcy Filing
Those considering bankruptcy can visit their official website and answer 10 questions to assess if they are a good fit for Chapter 7 bankruptcy, which Upsolve facilitates. People seeking Chapter 7 (liquidation) bankruptcy, are often not just down on their luck but face long-term financial disadvantages.  All users of Upsolve are also under median incomes as for those with higher incomes or holding considerable assets, Chapter 7 bankruptcy may not be a good fit. The website asks a series of questions, and invites users to upload photos of pay slips and other relevant documents to complete bankruptcy-filing forms. An Upsolve staff member reviews forms before the client files these papers at their local bankruptcy court. Then, the user returns to the Upsolve site for credit and savings education.
Credit Counseling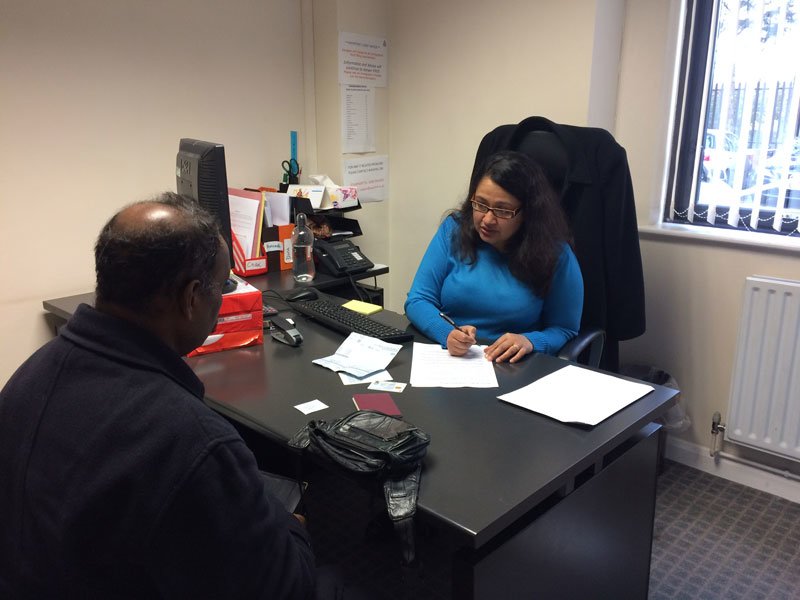 Debt Counseling is legally required for individuals filing for bankruptcy but that component of the process, although provided by certified organizations, lasts just an hour or two, which is inadequate.  Upsolve just does not help people get back on their feet, but also makes sure that they remain there and thrive post-bankruptcy. Their real mission isn't to help people file for bankruptcy, but to financially empower people and rehabilitate those in severe financial distress.
The cost is zero dollars for each and every user, instead of the $1,000 or more, charged by attorneys to assist clients filing for bankruptcy. But after users returned to Upsolve to ask how they could contribute, the team suggested a $25 donation from those who benefitted.  It's a good way for Upsolve to be accountable to their users. The nonprofit has supplemented fundraising sources with this very tangible and optional feedback from users.
Can Filing for Bankruptcy Be Easier?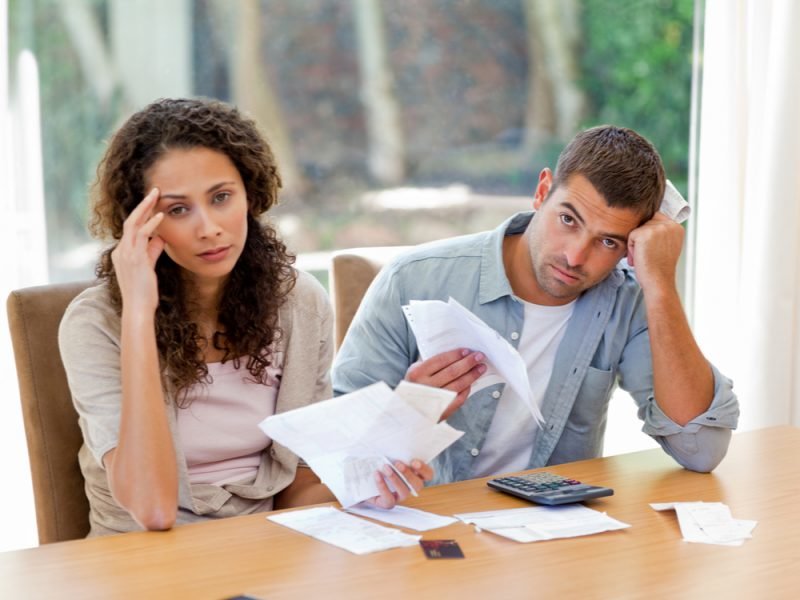 In 2017, more than 472,000 people filed for Chapter 7 bankruptcy, as per government dataand this number has dropped since peaking at more than 1 million per year after the recession of 2008. But a recent study analyzing data from the Consumer Bankruptcy Project found that bankruptcy filers aged 65 and more, has increased almost by 500% since 1991. An estimated 5 million to 10 million people could benefit from the fresh start provided, after filing for bankruptcy. It should be easy for people in financial distress to access their lifeline and get a fresh start. Such an access to a fresh start could help people struggling with debt to become more involved in the economy.
Bankruptcy improves people's credit because they all of a sudden have higher credit scores post-bankruptcy, and as such bankruptcy is a rehabilitating mechanism. So all of a sudden, these people can now be active members of the economy where they have credit they did not previously have access to.
Credit Scores Affected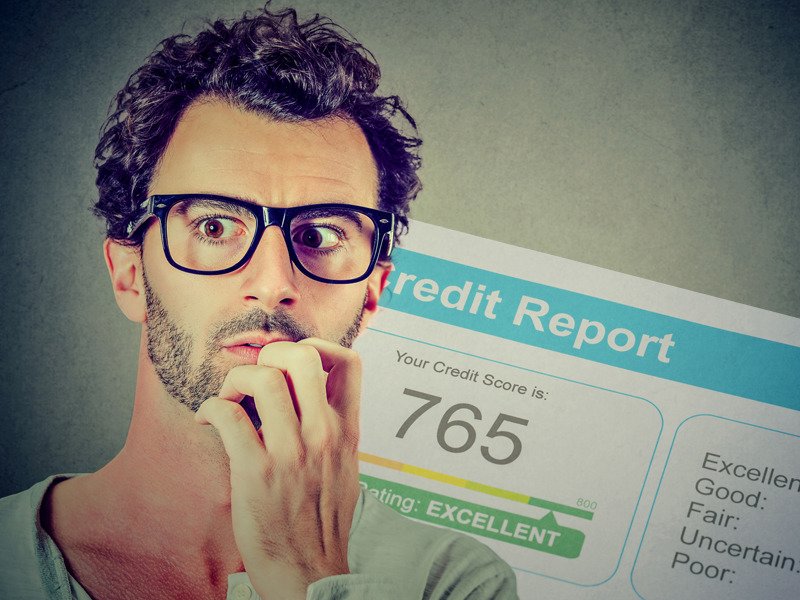 Debt-relief experts opine that bankruptcy filers won't see immediate benefits as credit scores will certainly go down upon the filing and reporting of bankruptcy, However, the drop in score will depend on the score upon filing. Chapter 7 bankruptcy is retained on your credit report for 10 years, though your score bounces back. How much and how quickly the score rises will depend on the individual and specifics about that person's credit.
Admitting Financial Failure
Pavuluri says that his primary fight is to reduce barriers to bankruptcy filing. One major challenge for Upsolve is the persistent stigma of admitting financial failure through bankruptcy, mostly developed by lenders reminding borrowers that it is immoral not to repay your debt. People are embarrassed to file, when they should not be as bankruptcy is one of the lifelines available, and people should take due advantage, in the absence of adequate government support.