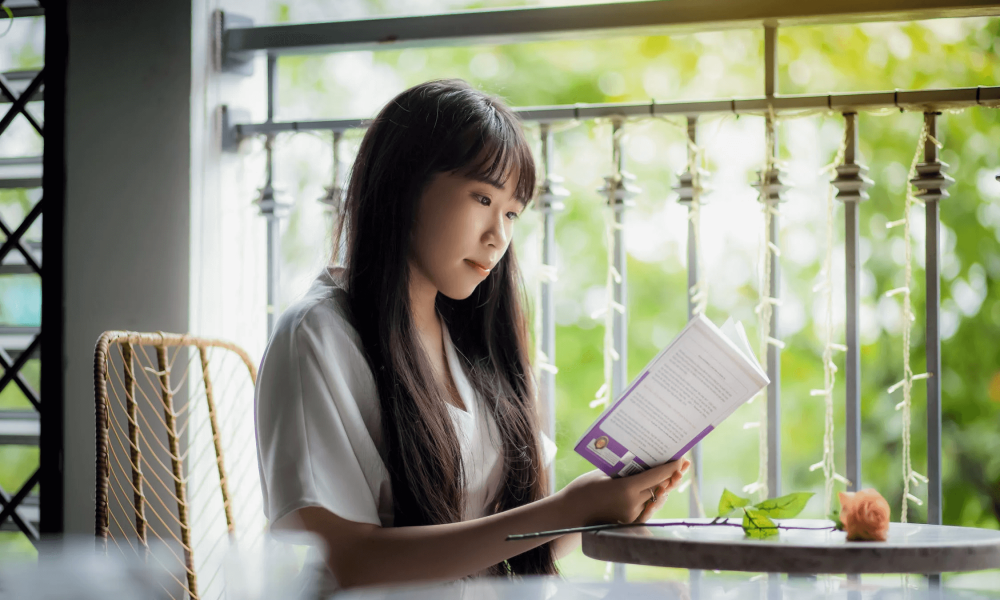 The Best Books that Every Investor Should Read in 2022 – Part II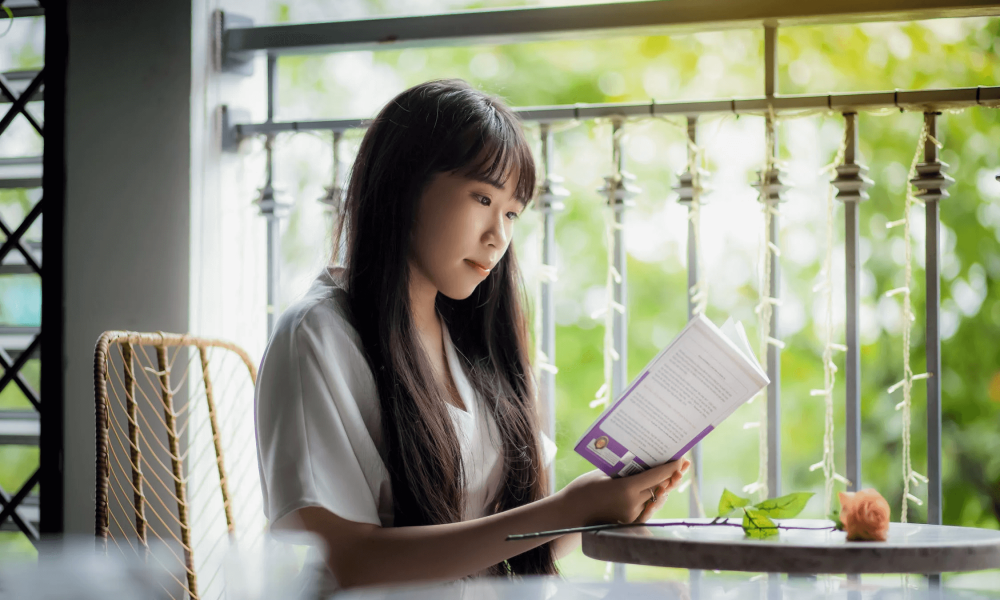 If you're among 45% of Americans that are not yet invested their money in the stock market, or already manage a portfolio and only wish to see it increase, then read about the best investing books, selected for you to understand the art and science behind sensible investing and these are books which help even rank beginners to understand and even master actual investments in various markets, during upswings and downswings. Manage your investment portfolio with these great books:
Best for Millennials: The Money Manual
Tonya Rapley's "The Money Manual" is a starter book for millennials who intend to invest, but unsure where to start or for those clueless about investing their money. Among topics covered are setting financial goals, simple financial management techniques, building and improving credit, and tackling student loan debt. She is founder of My Fab Finance and featured on Forbes, Refinery29, Vogue, U.S. News, New York Daily News, and more.
Best Classic: Think and Grow Rich
Napoleon Hill's bestselling 1937 book "Think and Grow Rich" sold over 15 million copies and is a motivational cum financial guide. Hill mentions business greats, Henry Ford, Andrew Carnegie, and Thomas Edison to support his trademark success philosophy for achieving success. The updated version includes commentary from Dr. Arthur R. Pell.
Best for Women: The Women's Guide to Successful Investing
A S&P Global survey reveals only 26% of American women investing in the stock market? This must change and Nancy Tengler's book "The Women's Guide to Successful Investing" covers wealth growing strategies to advice for female investors for detailed market analysis.  With two decades of investing experience, Tengler is a professor, columnist, and author and is a guest on PBS, CNN, CNBC, and more.
Best How-To: The Simple Path to Wealth
J L Collins' "The Simple Path to Wealth" began as letters to his daughter but developed into a massive guide on financial matters. Among the many topics that are covered you find debt, investing in bull and bear markets, asset allocation, the stock market and inner working, different retirement funds, from Roth IRA to 401(k) to the 4% rule, and the money fund.
Best Skill-Building: One Up on Wall Street
Peter Lynch's "One Up On Wall Street" shows average investors to outperform pros by finding everyday investment opportunities in stocks that appreciate ten-fold after purchase. Peter is the Vice-Chairman of Fidelity Management & Research Company, and is a former portfolio manager, besides co-writing "Learn to Earn" and "Beating the Street."
Best for Debt Holders: Live Richer Challenge
Tiffany Aliche's series of books named "Live Richer Challenge" are popular with good reason as it helps those indebted put their finances in order to start investing and build wealth, with topics from the investor mindset to saving to investing, and  budgeting. Aliche, who is a finance educator and the author of "The One Week Budget", is featured in The New York Times, "Good Morning America," the "Today" show, The Wall Street Journal, and more.
Final Verdict
From amongst all books mentioned, the classic "The Intelligent Investor" by Benjamin Graham, remains the best investing handbook due to its value investing concepts based on purchase of stocks for less than intrinsic value and shows investors how to make money in the market without huge risks to an investment portfolio.
More in Investments & Savings