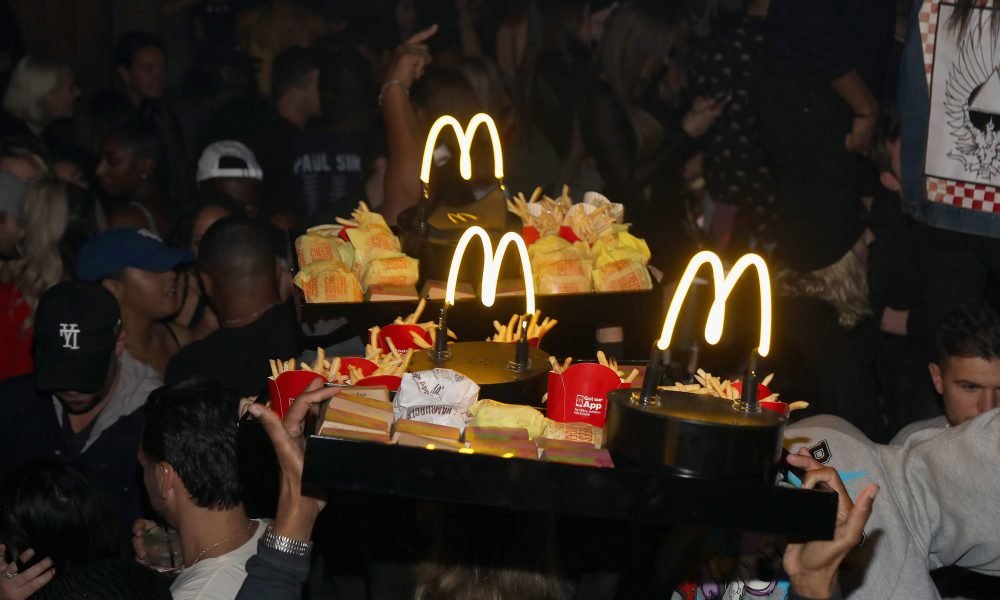 Drake Tipping Two Lucky McDonald's Employees $100 is the Nicest Thing You'll Hear Today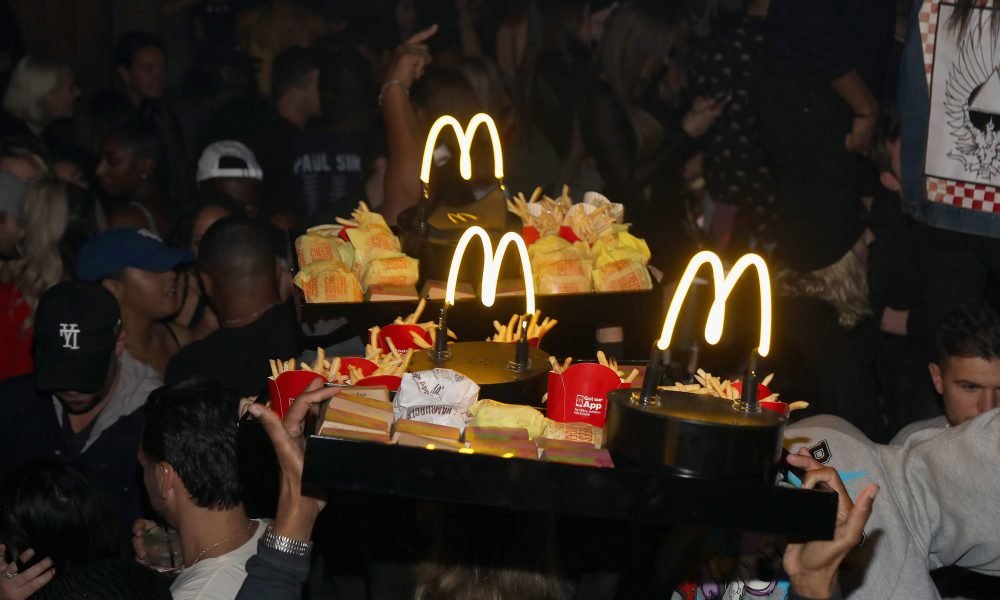 Making it rain and that too at a local McDonald's is far from something that we would expect from Canadian rapper and musician Drake. But, this indeed happened. Drake had stopped over to grab some food at the burger place at one of it's branches in LA and was kind enough to give two of their employees a $100 each, right out of his own pocket. The news first broke when a witness and fan tweeted a photo of the star at the fast food joint. Drake was probably visiting with two of his burly bodyguards.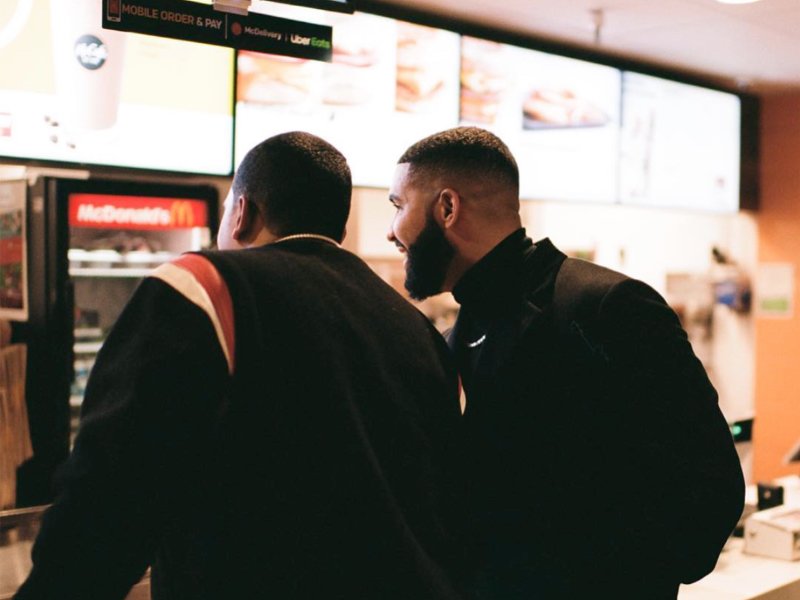 Although some media outlets had previously reported that Drake had given the two women $20,000 in tips at the restaurant, a representative from McDonalds was quick to confirm that the rapper actually gave $100 each. The fan who had originally posted the image and news on Twitter (@imajnoel) insisted that it was $10,000 each.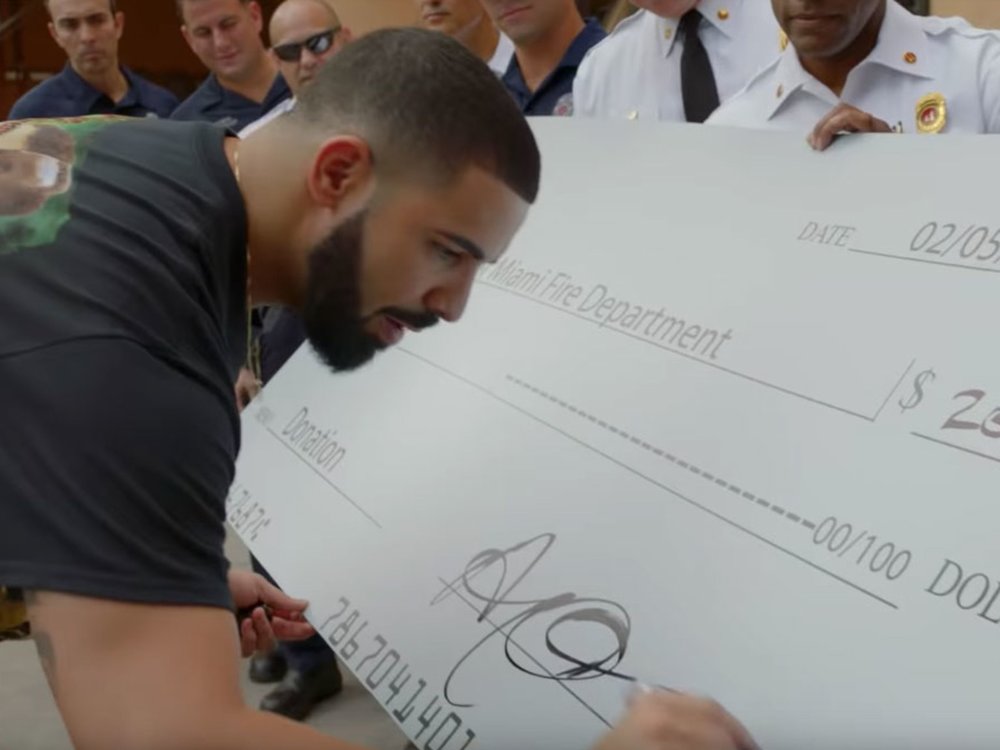 This is not the first time that Drake has been particularly giving with his money. He had previously given the entire sum of his $996,631.90 'God's Plan' music video budget to the citizens of Miami. In the music video he shot for the song, you can see him pass on groceries, cash and oversized checks to multiple people. The newspaper Miami Herald also reported that Drake donated $25,000 to a high school and $50,000 to a student from University of Miami. Zhe reportedly also donated to University of Miami's Frost School of Music and to the Miami Fire Department.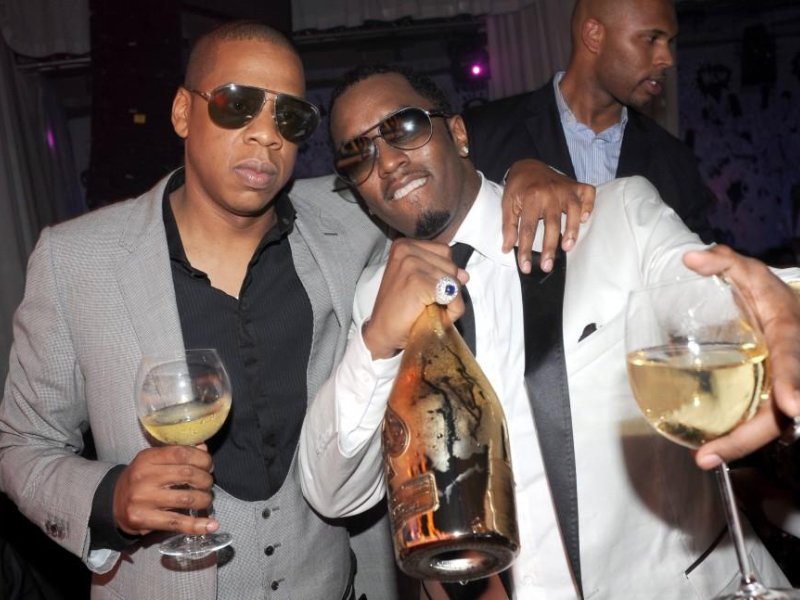 Drake is certainly not the only big name to have left a huge tip. Model and social media personality Chrissy Teigen once had a $194 meal at an Outback Steakhouse outlet and left a $1,000 tip for some lucky server. Rapper Jay-Z threw a 'Watch the Throne' party when it released, famously popping $250,000 worth of champagne bottles and the left a $50,000 tip. GoT actor Kit Harrington apparently returned to a bar which had previously thrown him out due to his drunken behavior, and he paid them a 100% tip.
More in Luxury & Life Style