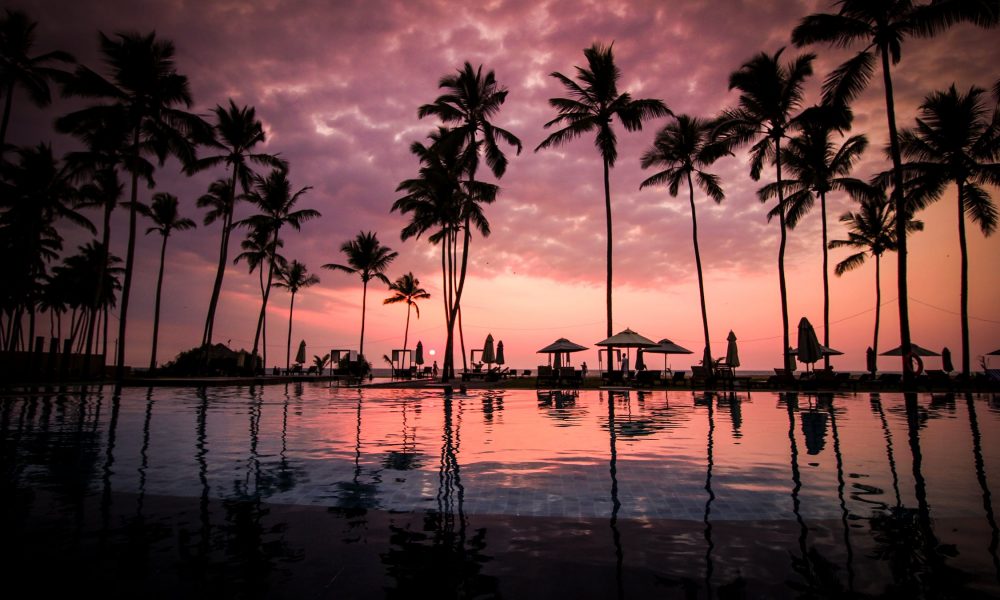 These Favorite Vacation Spots May Prove Difficult to Visit in 2022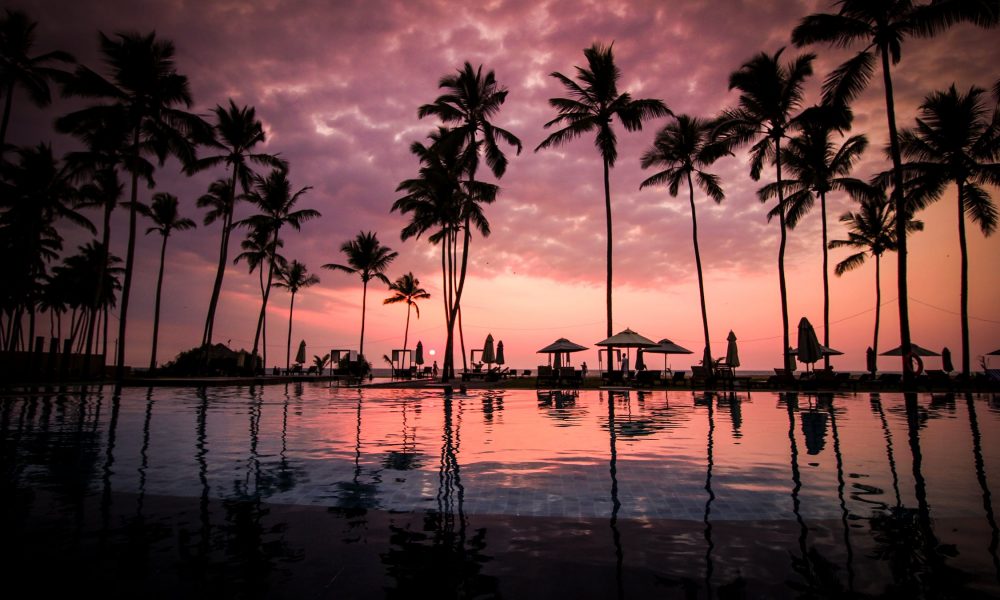 After two years of coping with Covid-19, travelers need big vacation plans again. But every trip may not be possible this year, as people postponed ambitious vacations due to pandemic lockdown, leaving few bookings this year. Nearly 50% of those who cancelled their vacations in 2020-21, plan to take them now and only 6 % plan to push them to 2023, and 4% will cancel altogether, according to a survey of over 1,500 travelers. People opt for longer trips, booking these in advance and some fall and winter holidays are already sold out. But these four vacations are filling fast for the summer:
African safaris
An African safari must be booked 12 to 18 months in advance as many travelers dream about safaris, but back out due to the planning time and costs involved. The pandemic has changed our notions of meaningful trips and many more folks have time and funds to travel now, due to canceled vacations over the past 2 years. Travelers easing back into international travel after the pandemic, welcome the open-air safaris and privacy which are appealing. Safaris are socially distanced as you're around more animals than humans. Travelers visit East Africa between June to October during the great migration of the wildebeest with many travellers extending trips with a gorilla trekking experience or a beach escape, post-safari.
Hawaii vacation home rentals
The average Hawaii visit in June lasts a week, while average nightly rates for properties are $442, a 16% increase from last year. Travellers to Hawaii have increased over the last eight months and multiple locations have no vacancies this summer.
Last minute June bookings for June travel will have slim chances for Lahaina, Honolulu, and Kihei. Two spots still available are Hanalei and O'ahu but will not stay this way. Business will pick up more, as also prices after many pandemic travel restrictions are lifted this month for visitors from other American states.
Luxury dude ranches
Americans hesitant about international travel book luxurious vacation spots in well-known ranches, booked over a year in advance. Montana's Rock Creek Ranch is already booked until February 2023, and all the weekend slots of Wyoming's Brush Creek Ranch are taken up, as per online reservation systems. Many prefer the privacy of rural dude ranches with appealing outdoor activities such as fly fishing, horseback riding, and white water rafting which are naturally socially distanced. Visitors also get high-end facilities as most lodges are all-inclusive with food, drinks, and luxury amenities available.
Private yacht charters
Last-minute booking of summer yacht charters is now over. Most Mediterranean destinations, are selling out fast and Spain, Greece, and Corsica are popular charter destinations as bookings return to pre-pandemic levels. 80% of Spain charters are already booked. Mediterranean yachting trips during summer are popular among Americans to avoid the Caribbean during the hurricane season. Tour companies have increased bookings from travelers, nine to 12 months ahead of time, limiting inventory. Late reservations limit choices in yacht size, location and configuration, so book six months in advance. With recent operations in Croatia, yachts are available this summer, but not for long. The $16.9 billion global yacht charter market, will reach $26.5 billion by 2027, and Europe emerging as the top destination in the summer months.
More in Luxury & Life Style