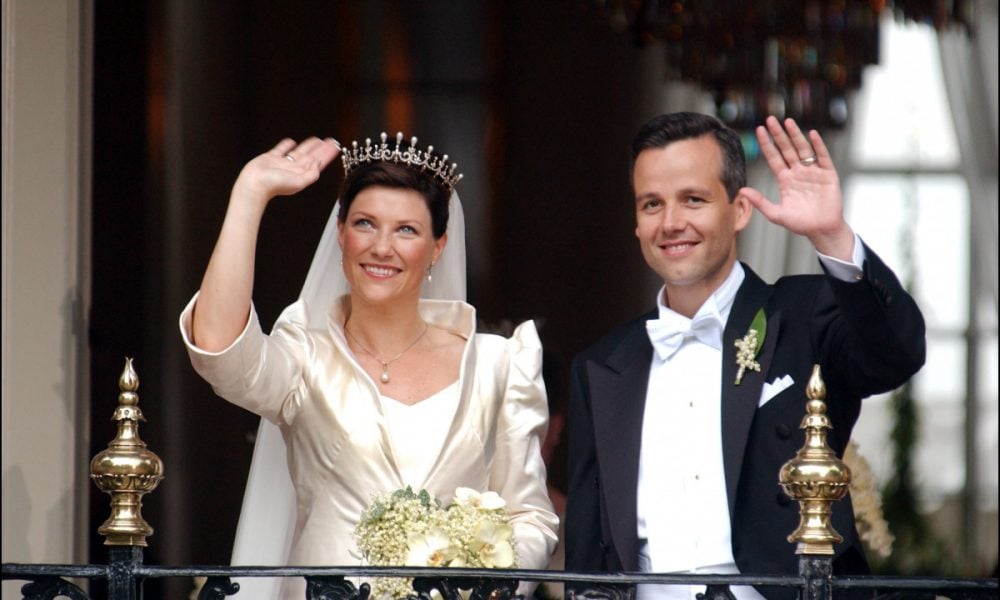 Former Husband of Norwegian Princess, a Kevin Spacey-Accuser, Commits Suicide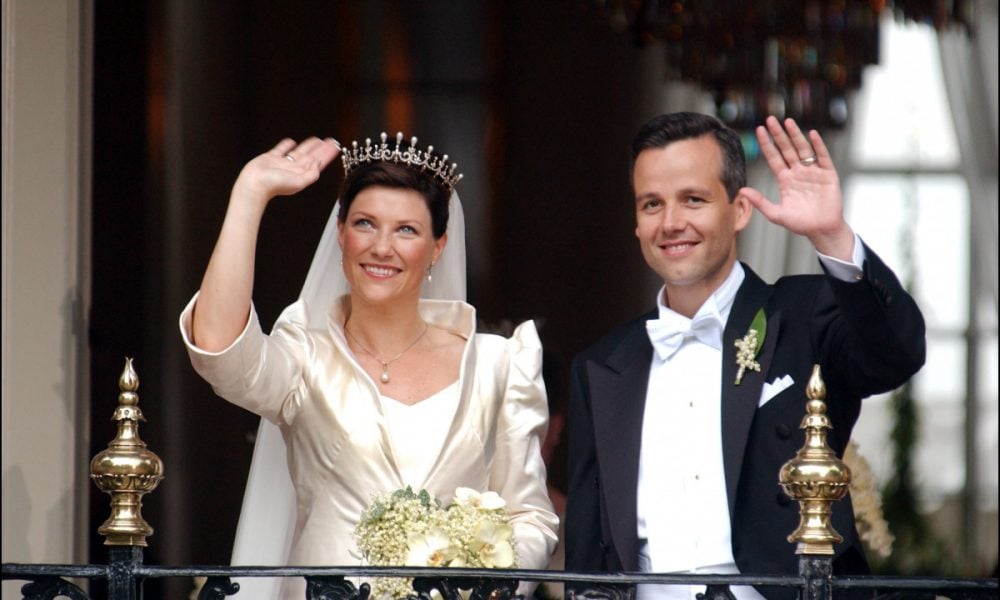 Ari Behn married into the Norwegian royal family, was an author who once accused House of Cards actor Kevin Spacey of publicly groping him once at a concert, died by suicide on Christmas Day in 2019. The family has conveyed that they are incredibly grateful for the huge wave of support and condolences expressed during this very tough time. It's really great to see that Ari meant so much to so many people.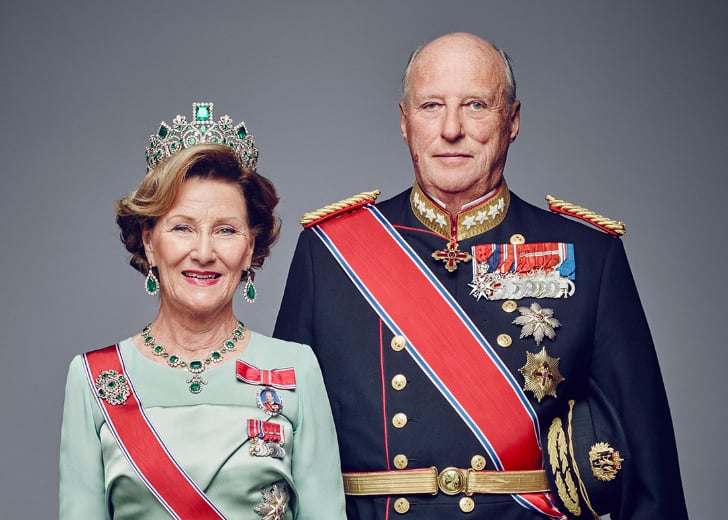 King Harald and Queen Sonja of Norway said that Ari Behn was an important member of their family for a lot of years, and they carried lovely memories of him. They were grateful that they got to know him and grieve that their grandchildren had now lost their beloved father. They also felt deeply for his siblings and parents, who had now lost their beloved son and brother," the official royal statement said. The palace did not immediately entertain any requests from news reporters for comments.
Not Smooth Sailing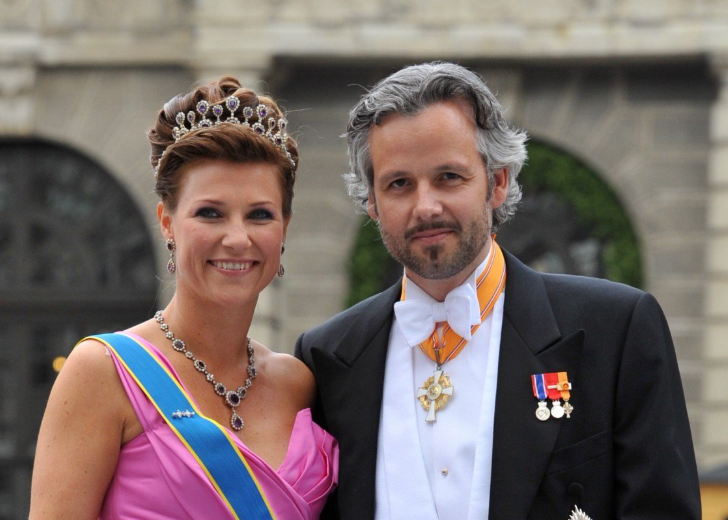 Behn, 47 married Princess Martha Louise of Norway, 48, in 2002 before officially divorcing in 2016. They shared three daughters: Maud, Leah and Emma. The Royal Palace had earlier released news that the King and Queen were planning to celebrate the Christmas holiday along with Princess Martha Louise who would be travelling to their lodge, close to Oslo. Princess Martha Louise, who currently is dating Shaman Durek, an American spiritual guide to film stars, chose not to release any statement Ari's death. When the news of their divorce broke in August of 2016, Princess Martha Louise had stated that they too were human, adding that the couple had tried everything to make the marriage work. But it is unspeakably unfortunate for both of them to discover that it was not working out for the two of them. Like so many other couples, they too had grown apart. They really tried everything over a long period of time but it became impossible for them to remain married to each other.
The Groping Incident and Beyond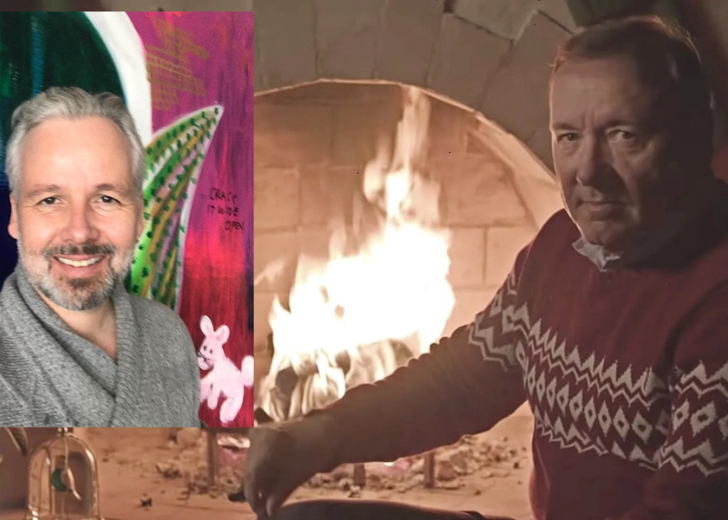 Behn who was an author, having written three novels, three short story collections and three plays, had earlier accused Spacey of touching him inappropriately at the Nobel Peace Prize awards ceremony concert in 2007. The writer spoke to a radio station about the traumatic incident in 2017, as per BBC, about what had happened. They starting chatting amicably as Spacey sat beside him. After some time he suggested that they go out to light a cigarette. Then he slid his hand below the table to touch his private parts, Behn said. Ari added he was 10 years younger, his hair was dark at the time, and right up his alley.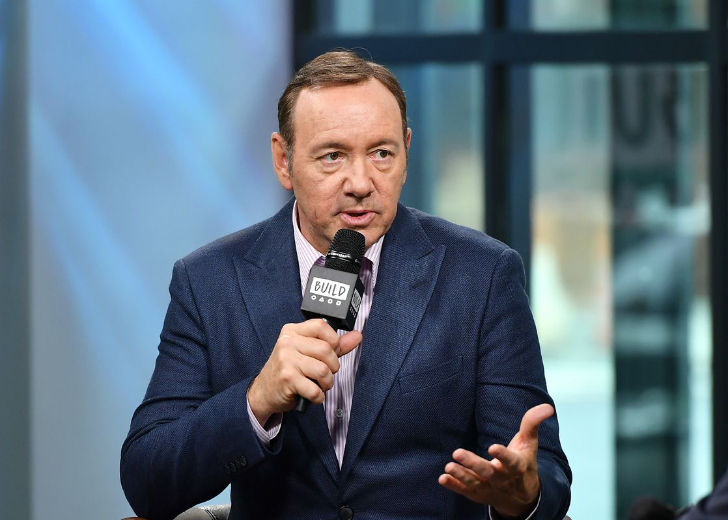 Spacey has now largely disappeared from the public eye after more than 12 men made indecent misconduct allegations against the actor, all of which were denied and did not respond to Behn's allegations. A representative for Spacey did not comment in the wake of Behn's death. It was later revealed that Kvinn's indecent assault criminal case in Massachusetts had been dropped in July 2019. As per court documents, the former actor escaped prosecution after being accused in 2016 of groping a young man in a Nantucket bar.
More in Luxury & Life Style